Depreciation of Capital Assets
FIN-ACC-180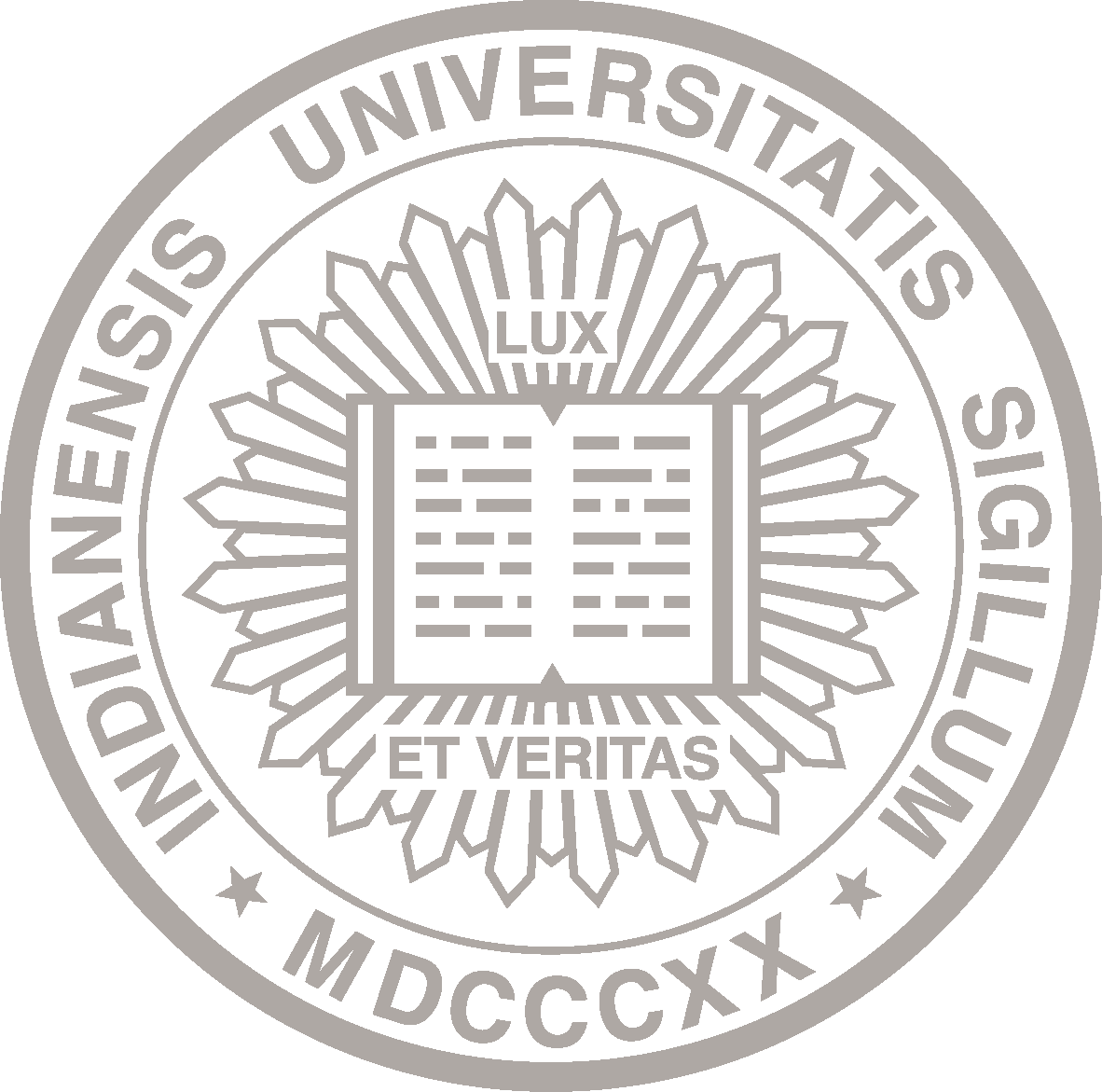 About This Policy
Effective Date:

07-01-1992
See current policy
Date of Last Review/Update:

01-01-1996
Responsible University Office:

Capital Assets
Responsible University Administrator:

Vice President and Chief Financial Officer
Policy Contact:

Jennifer George
Director of Auxiliary Accounting, Capital Asset Management, Non-Student Accounts Receivable, and Student Loan Administration
jmabry@iu.edu
Policy Feedback:

If you have comments or questions about this policy, let us know with the policy feedback form.
Many policies are quite lengthy. Please check the page count before deciding whether to print.
Policy Statement
Effective July 1, 1990, Indiana University will depreciate the capital asset categories of moveable equipment, buildings, infrastructures, leasehold equities, library books and equipment start up costs.
Reason for Policy
To convey the application of the accounting concept of depreciation for the university.
Procedures
The calculating and applying of the value decreases are the responsibility of Financial Management Services.
Definitions
Depreciation: A financial recognition of the diminishing service capacity or utility; the lost usefulness; the wasting away of a tangible asset during the periods of service life.
History
The source to this policy is:
Financial Accounting Standard Board (FASB)Statement 96, Governmental Accounting Standards Board (GASB) Statement 8