Ownership of University Capital Assets
FIN-ACC-270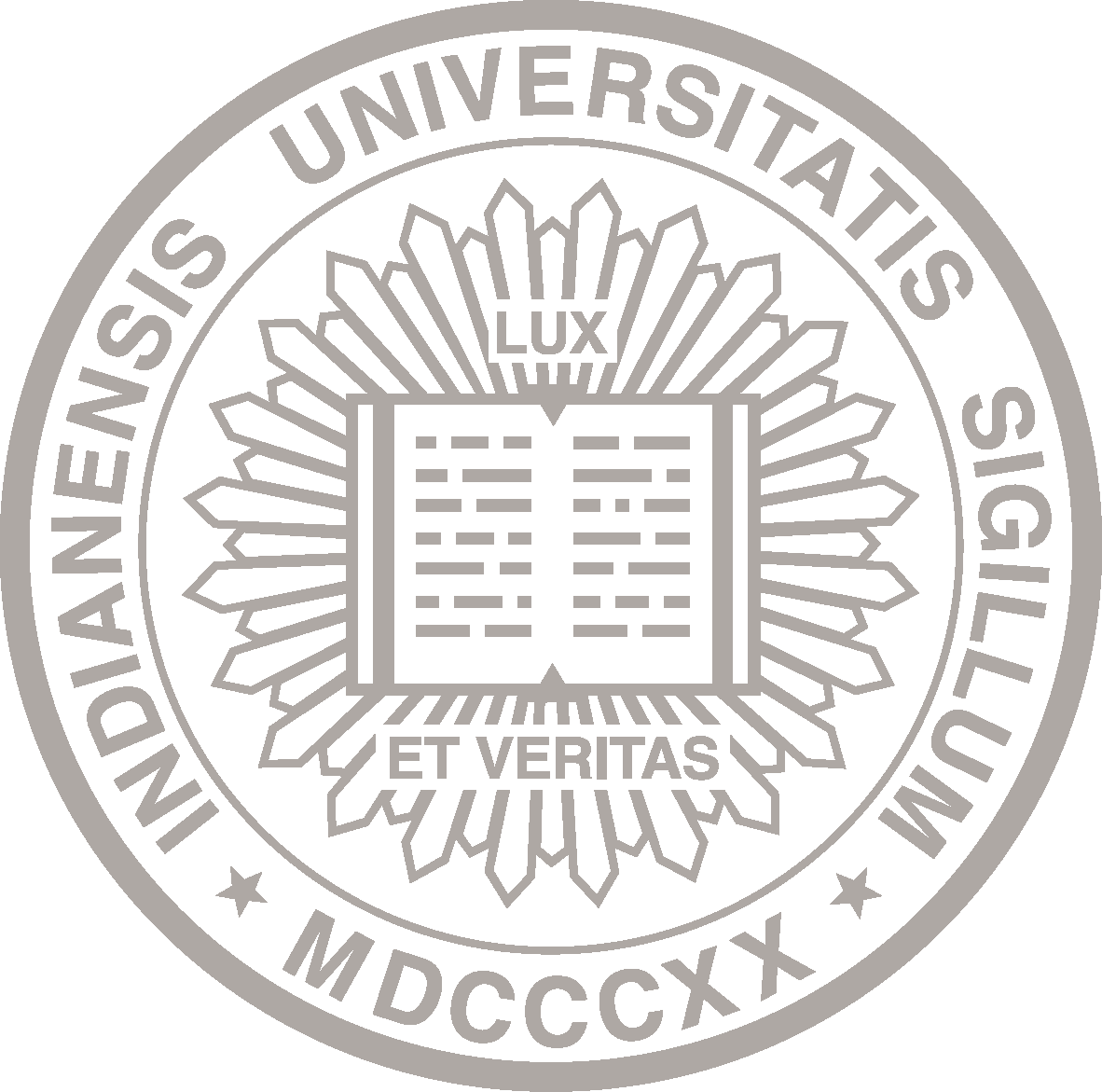 About This Policy
Effective Date:

07-01-1992
See current policy
Date of Last Review/Update:

09-01-2008
Responsible University Office:

Capital Assets
Responsible University Administrator:

Vice President and Chief Financial Officer
Policy Contact:

Jennifer George
Director of Auxiliary Accounting, Capital Asset Management, Non-Student Accounts Receivable, and Student Loan Administration
jmabry@iu.edu
Policy Feedback:

If you have comments or questions about this policy, let us know with the policy feedback form.
Many policies are quite lengthy. Please check the page count before deciding whether to print.
Policy Statement
University capital assets include movable equipment, capital leased equipment, movable fabricated equipment, art and museum objects, land, land improvements, buildings, infrastructure, library books and leasehold improvements. The acquisition value of movable capital equipment includes the University's cost of equipment and all additional costs necessary to place an asset in its intended location and condition for use. Additional costs that can be capitalized with equipment purchases include the cost of the asset. For donated capital assets the acquisition value is market value.
The title to or ownership of all university capital assets are vested in the Board of Trustees of Indiana University. Title to federally purchased capital assets may be retained by the federal sponsoring agency or vested in the University, depending on the regulations of the agency and the requirement of the project. University capital assets do not become the property of the project director or the principal investigator.
Reason for Policy
To establish ownership guidelines for University capital assets in the custody of Indiana University.
Definitions
Equipment: The term "equipment" includes scientific and technical equipment, delivery equipment, office equipment, machinery, furniture and fixtures, factory equipment and similar fixed assets.