Capitalization of Land Improvements
FIN-ACC-215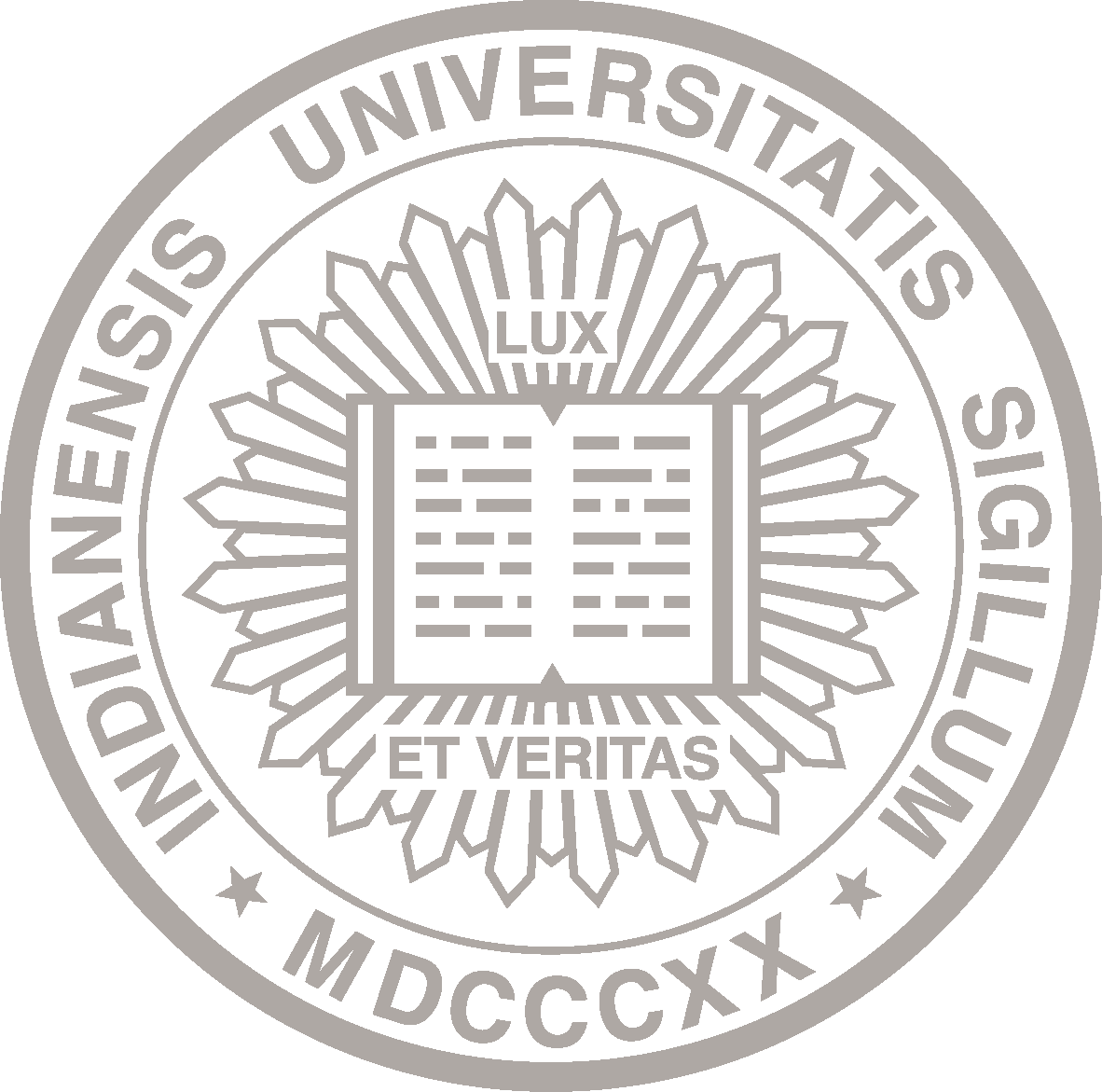 About This Policy
Effective Date:

07-01-2002
See current policy
Date of Last Review/Update:

07-01-2002
Responsible University Office:

Capital Assets
Responsible University Administrator:

Vice President and Chief Financial Officer
Policy Contact:

Jennifer George
Director of Auxiliary Accounting, Capital Asset Management, Non-Student Accounts Receivable, and Student Loan Administration
jmabry@iu.edu
Policy Feedback:

If you have comments or questions about this policy, let us know with the policy feedback form.
Many policies are quite lengthy. Please check the page count before deciding whether to print.
Policy Statement
Capital land improvements are those items which have a life of their own exclusive of the land or building(s) should be capitalized in this category. The cost of the project must be greater than $75,000 for it to be capitalized.
Procedures
In order for an item to be secured as a land improvement, the correct object code should be utilized on the Purchase Order and disbursement documents.
All capitalized building projects should be processed through a construction account or renewal and replacement account and should not be recorded in an operating account. Any federal funds used should be allocated to the correct disbursement object code.
A list of the current object codes (income and expense classes) is available by contacting your campus Chart of Accounts Manager or the Kuali Financial System's Object Code References Tables.
Definitions
Land Improvements: As defined in GASB 34 Implementation guide are expenditures for improvements to the land, other than buildings or infrastructure, that ready land for its intended use. Examples include site excavations and improvements; removal or reconstruction of others' property; retaining walls; fencing and landscaping.
History
The source to this policy is:
American Institute of Public Accountants (AICPA) Guidelines for Colleges and Universities, GAAP