Capitalization of Art and Museum Objects
FIN-ACC-240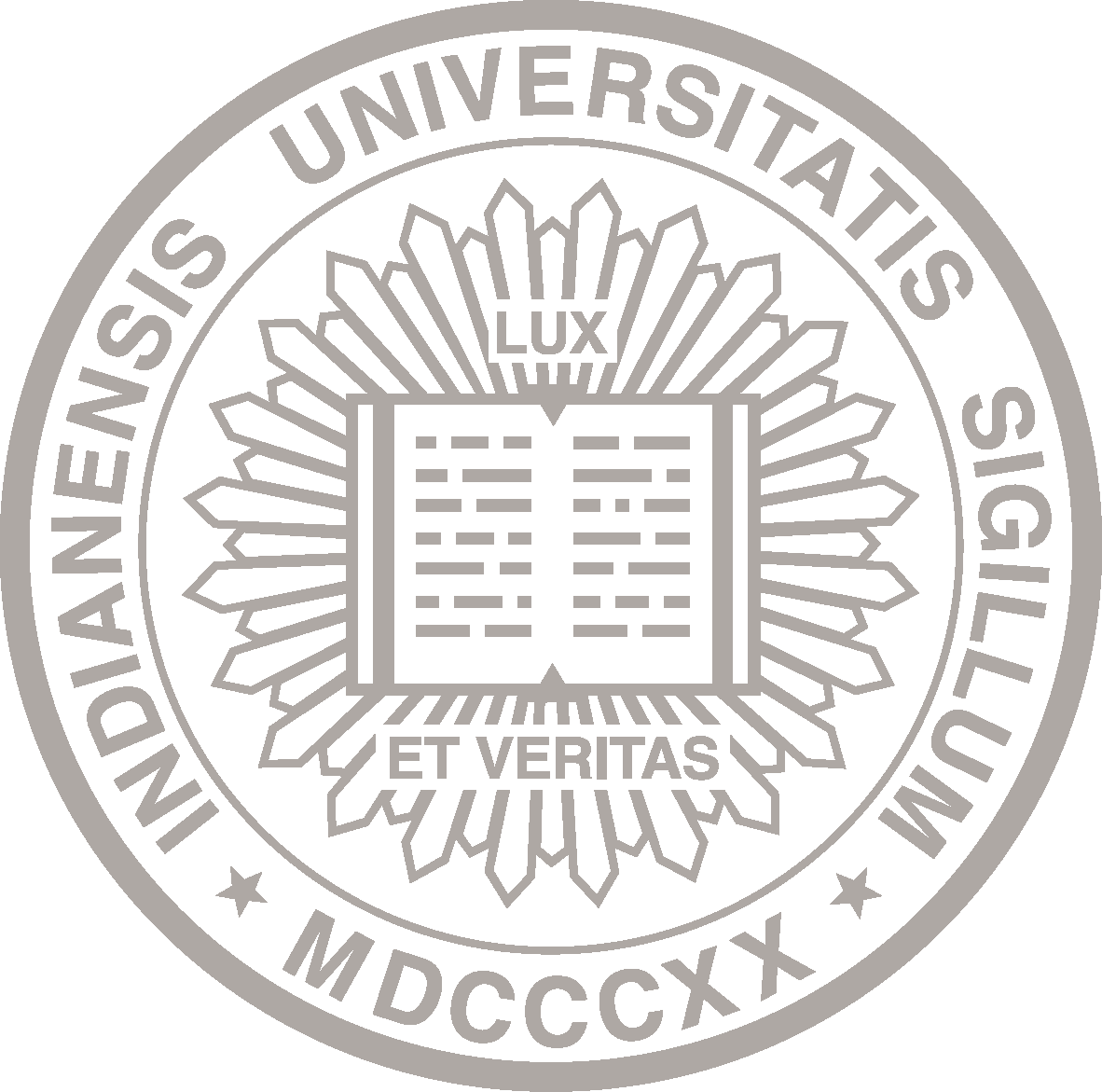 About This Policy
Effective Date:

07-01-1992
See current policy
Date of Last Review/Update:

05-01-2003
Responsible University Office:

Capital Assets
Responsible University Administrator:

Vice President and Chief Financial Officer
Policy Contact:

Jennifer George
Director of Auxiliary Accounting, Capital Asset Management, Non-Student Accounts Receivable, and Student Loan Administration
jmabry@iu.edu
Policy Feedback:

If you have comments or questions about this policy, let us know with the policy feedback form.
Many policies are quite lengthy. Please check the page count before deciding whether to print.
Policy Statement
Any art and museum piece purchased or donated to the university shall be capitalized if the value is $5,000 or greater. If a collection is greater than $5,000 then it will be capitalized as a collection.
In order to assign a book value, donations to the university must be appraised. If the unit unto whom the item has been donated feels that the item is not worth an appraisal, the nominal value of One Dollar ($1.00) shall be assigned. The Indiana University Foundation Planned Giving office is prepared to assist the university and donors in connection with the appraisal requirements and documentation of such in-kind gifts.
Reason for Policy
To establish what art objects will be capitalized as capital art and museum objects.
Procedures
In order for an item to be capitalized as an art and museum piece the correct object code must be utilized on the purchase and disbursement documents.
A list of the current object codes (income and expense classes) is available by contacting your campus Chart of Accounts Manager or the Kuali Financial System's Object Code References Tables.
History
The source to this policy is:
American Institute of Public Accountants (AICPA) Guidelines for Colleges and Universities, GAAP