Capitalization of Land
FIN-ACC-200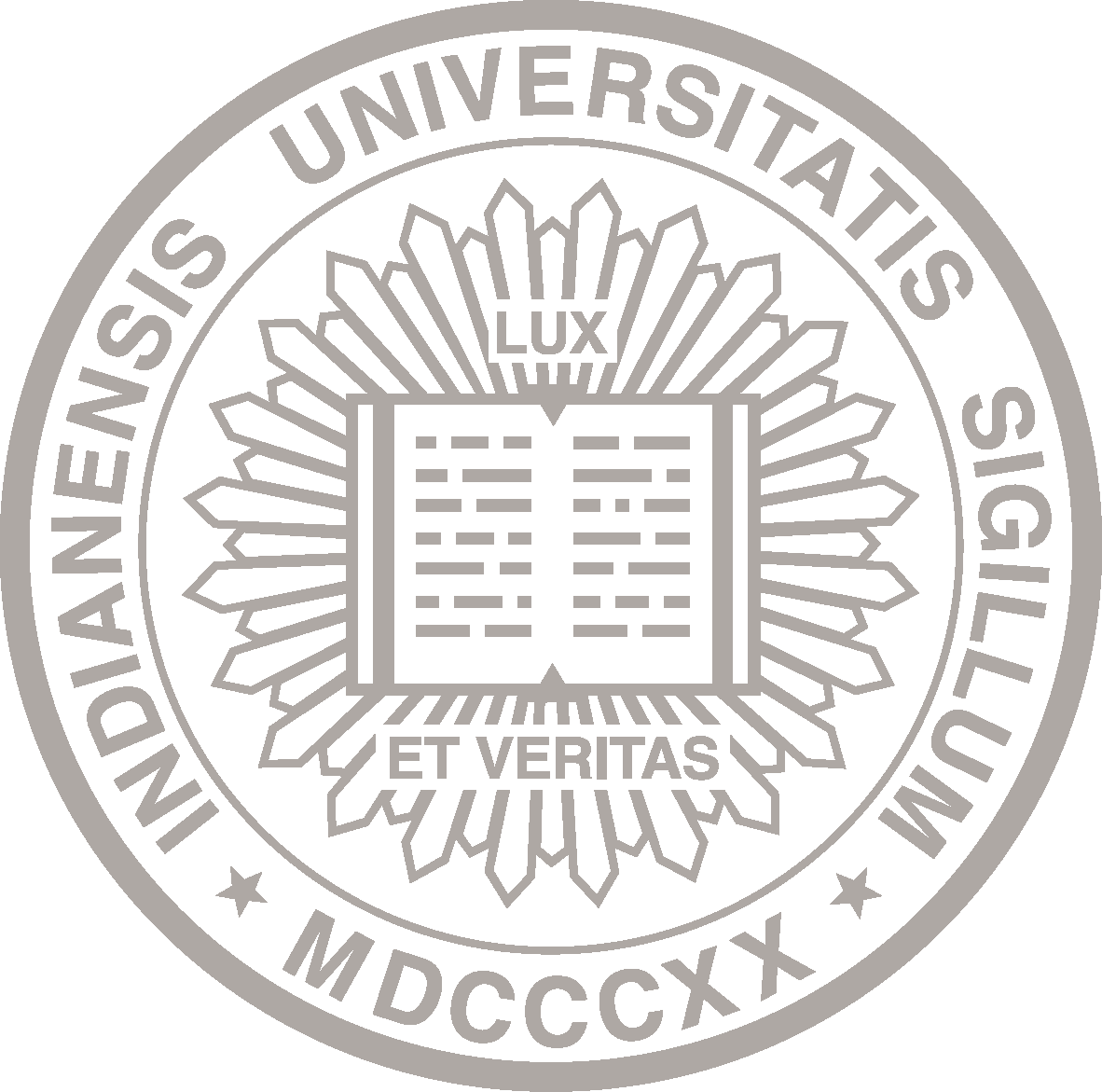 About This Policy
Effective Date:

07-01-1992
See current policy
Date of Last Review/Update:

01-01-1996
Responsible University Office:

Capital Assets
Responsible University Administrator:

Vice President and Chief Financial Officer
Policy Contact:

Jennifer George
Director of Auxiliary Accounting, Capital Asset Management, Non-Student Accounts Receivable, and Student Loan Administration
jmabry@iu.edu
Policy Feedback:

If you have comments or questions about this policy, let us know with the policy feedback form.
Many policies are quite lengthy. Please check the page count before deciding whether to print.
Policy Statement
All costs incurred in acquiring land should be considered as part of the land cost. These expenditures shall include the purchase price, closing costs, and the assumption of any mortgages or liens. All direct costs incurred in getting the land ready for use shall also be considered as part of the land price. Any other land improvement shall also be considered a land capital expenditure if it increases the utility.
Land purchased with the purpose of constructing a building is capitalized as land. Any costs incurred in getting the land ready for the use will also be considered part of the land "i.e., razing the structure". Benefits received for clearing the land in preparation of building will be considered a reduction on the price of the land.
Procedures
In order for an item to be secured as land, the correct object code should be utilized on the Purchase Order and disbursement documents.
A list of the current object codes (income and expense classes) is available by contacting your campus Chart of Accounts Manager or the Kuali Financial System's Object Code References Tables.
All land purchases should be made out of a special land purchase account controlled by the Vice Chancellor for Business and/or Administration on each campus.
Definitions
Closing Costs: Include items such as attorney fees and title updates.
Ready for Use: A term that includes grading, clearing, filling and draining.
History
The source to this policy is:
American Institute of Certified Public Accountants (AICPA) Guidelines for Colleges and Universities, GAAP