Time Off Accruals during Absences
HR-05-90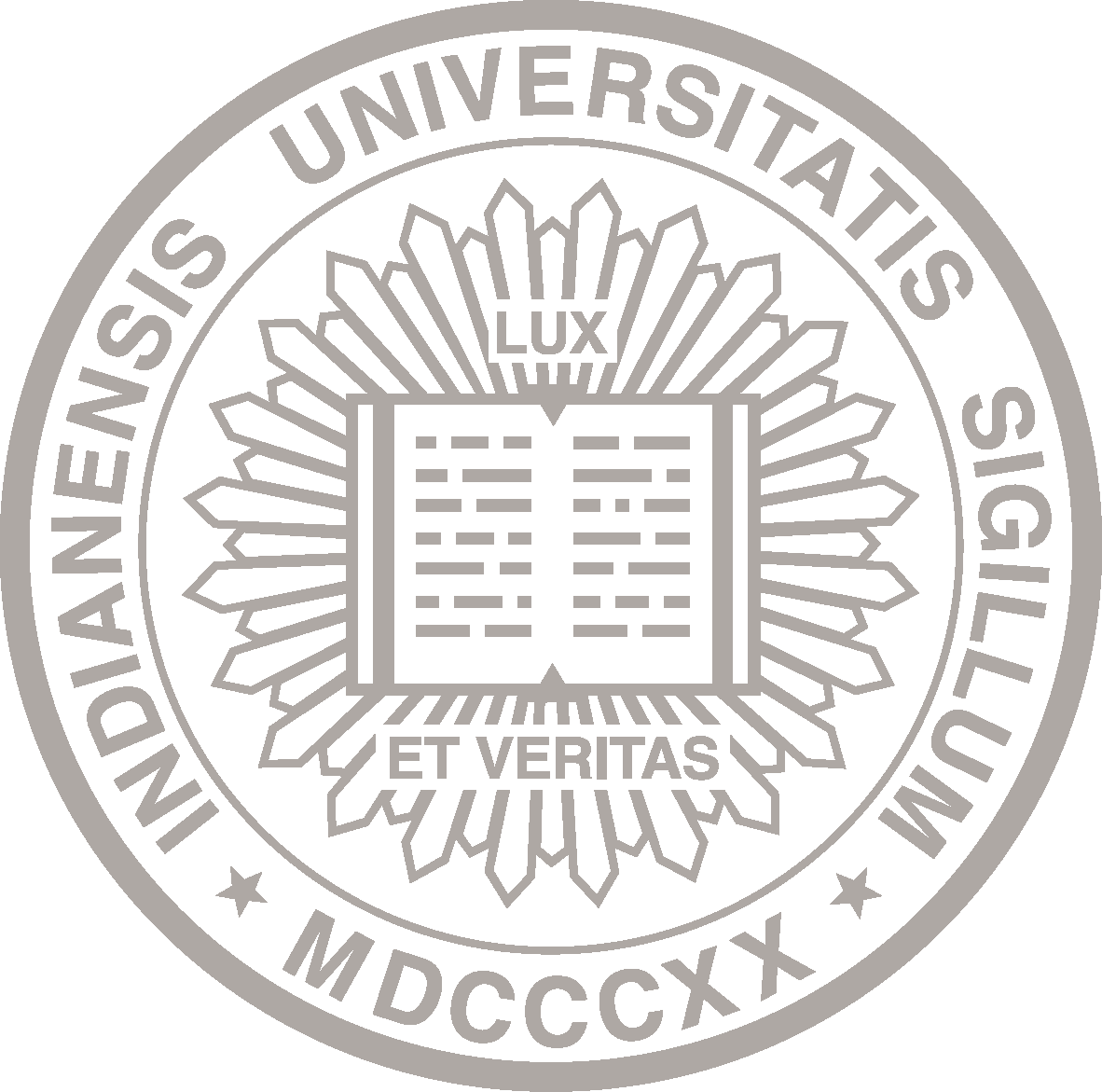 About This Policy
Date of Last Review/Update:

02-21-2021
Responsible University Office:

Human Resources
Responsible University Administrator:

Vice President for Human Resources

Policy Contact:

IU Human Resources


askHR@iu.edu
Policy Feedback:

If you have comments or questions about this policy, let us know with the policy feedback form.
Many policies are quite lengthy. Please check the page count before deciding whether to print.
Policy Statement
Absences with pay and time off accrual
All Staff employees receive pay and accrue time off for absences covered under their respective paid time off policies (e.g., holidays, adverse weather conditions, voting and court duty, etc.).
Absences without pay and with time off accrual
Employees who are absent without pay accrue time off under the following conditions:

An employee is prevented from working due to a furlough of 60 calendar days or less, or at the request of the supervisor or department head.
An employee cannot travel to work because of adverse weather even though the campus is open.
An employee cannot work due to adverse working conditions.
An employee is receiving Worker's Compensation payment supplemented by income protection time, vacation time, or paid time off.
An employee is serving military duty. This accrual is limited to vacation time or PTO and is equal to the amount that the person would have earned had the military leave of absence not occurred, up to a maximum of one year's additional accrual. The rules on the maximum usage of vacation time or PTO in a year will continue to apply.
An employee is on unpaid union-released time; see the Union-Administration Relations policy.
Absences without pay and without time off accrual
Employees do not receive pay nor accrue time off while absent due to:

A furlough of more than 60 and no more than 180 calendar days
An FMLA leave that is not covered by any type of paid time off
A leave of absence
An absence (including tardiness by Non-Exempt (excluding PAO and PAU) staff not already covered in this policy

If an employee does not return to the job after 30 calendar days without pay, the department must initiate a leave of absence or separation. (The amount of work hours is prorated by FTE for part-time Staff.)
Sanctions
Managers, supervisors, and employees who violate this policy are subject to corrective action, up to and including separation.
History
February 2021
Updated the staff employee group terms due to Job Framework Redesign Project.
Replaces all of the following policies:
Union or Employee Group
Policy
CWA
12.1 Time Off Accruals During Absences
Professional Staff and
Support and Service Staff
not Covered by a Union
10.1 Time Off Accruals During Absences
Replaces parts of the following policies:
| | |
| --- | --- |
| AFSCME Service | AFSCME Police |
| 6.1 Absences With and Without Pay | Attendance, Absences and Personal Emergency |