Time Off for Funerals and Bereavement
HR-05-110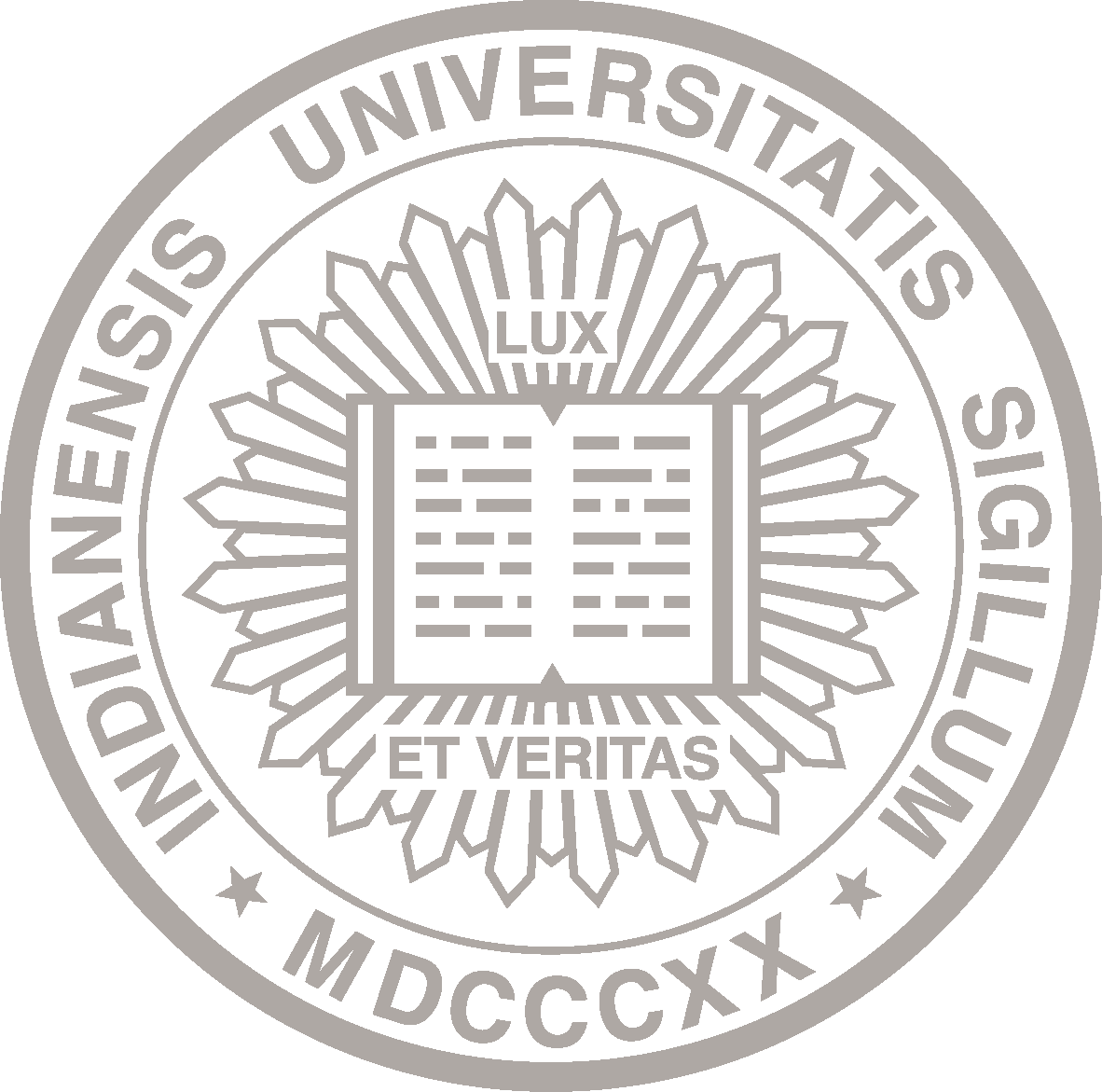 About This Policy
Date of Last Review/Update:

02-21-2021
Responsible University Office:

Human Resources
Responsible University Administrator:

Vice President for Human Resources
Policy Contact:

IU Human Resources


askHR@iu.edu
Policy Feedback:

If you have comments or questions about this policy, let us know with the policy feedback form.
Many policies are quite lengthy. Please check the page count before deciding whether to print.
Policy Statement
Non-Exempt (excluding PAO and PAU) staff employees will be granted up to three working days (24 hours for 100 percent FTE and prorated for 50 percent FTE or greater) with pay within one week from the date of death of the following relatives; however, if the funeral is held outside of the one-week period, the employee may use any of the unused 24 hours of Funeral/Bereavement time to attend the funeral service.

Spouse
Child
Grandchild
Parent (or an individual who stood in loco parentis to an employee when the employee was under the age of 18)
Sibling
Grandparent
In-law relative of the same degree
Step relative of the same degree
Other relative of whom the employee is the sole survivor

When an employee is on Family Medical Leave (FMLA) to care for a family member and the leave is terminated by the death of the family member, the employee will be granted the normal time off for funeral/bereavement as described above.
Procedures
Additional time beyond the three days may be granted and charged to accrued vacation time, income protection time, compensatory time off, or taken without pay in accordance with the appropriate policy provisions.
It is acceptable to use income protection time if an employee's health prevents them from working following the death of an immediate family member, subject to the provision of the Income Protection Time policy. The supervisor has authority to require a doctor's notice in this situation.
Time off to attend the funeral service of other relatives or close friends may be granted at the discretion of the department head.

The employee may use vacation time, income protection time, compensatory time off, or time without pay.
The employee must request this time off—and the supervisor must approve or disapprove such time off—as soon as practical under the circumstances.
For Non-Exempt AFSCME Service staff at South Bend, up to 4 hours of time off with pay will be provided, but shall not exceed one occurrence in a calendar year unless covered by income protection, vacation, or accumulated compensatory time.
An employee may be requested to provide written documentation identifying the deceased individual and the relationship before the use of the Funeral time is approved.
The number of hours absent to be charged to Funeral time should be reported on the Payroll Voucher.
Sanctions
Managers, supervisors, and employees who violate this policy are subject to corrective action, up to and including separation.
History
February 2021
Updated the staff employee group terms due to Job Framework Redesign Project.
November 2018
Updated full-time equivalent (FTE) label.

May 2018
Removed same-sex domestic partner language.
September 2017
Removes Affidavit of Domestic Partnership.
March 2016
Replaces the following policies:
Union or Employee Group
Policy
AFSCME Police
Time Off for Funerals/Bereavement
AFSCME Service
5.3 Funeral Time
CWA
12.10 Time Off for Funerals/Bereavement
Support and Service Staff
not Covered by a Union
10.5 Time Off for Funerals/Bereavement for Support and Service Staff