Non-Solicitation on Campus
FIN-PURCH-12
Note:
In 2019, university policies related to university purchases (formerly FIN-PUR-01 through FIN-PUR-35) were updated and consolidated into FIN-PURCH-01 through FIN-PURCH-14.  The History section of this policy contains complete information on where the topics covered by each FIN-PUR policy can be found in FIN-PURCH.  A few FIN-PUR policies have been rescinded or converted into Standard Operating Procedures, and the History section contains that information as well.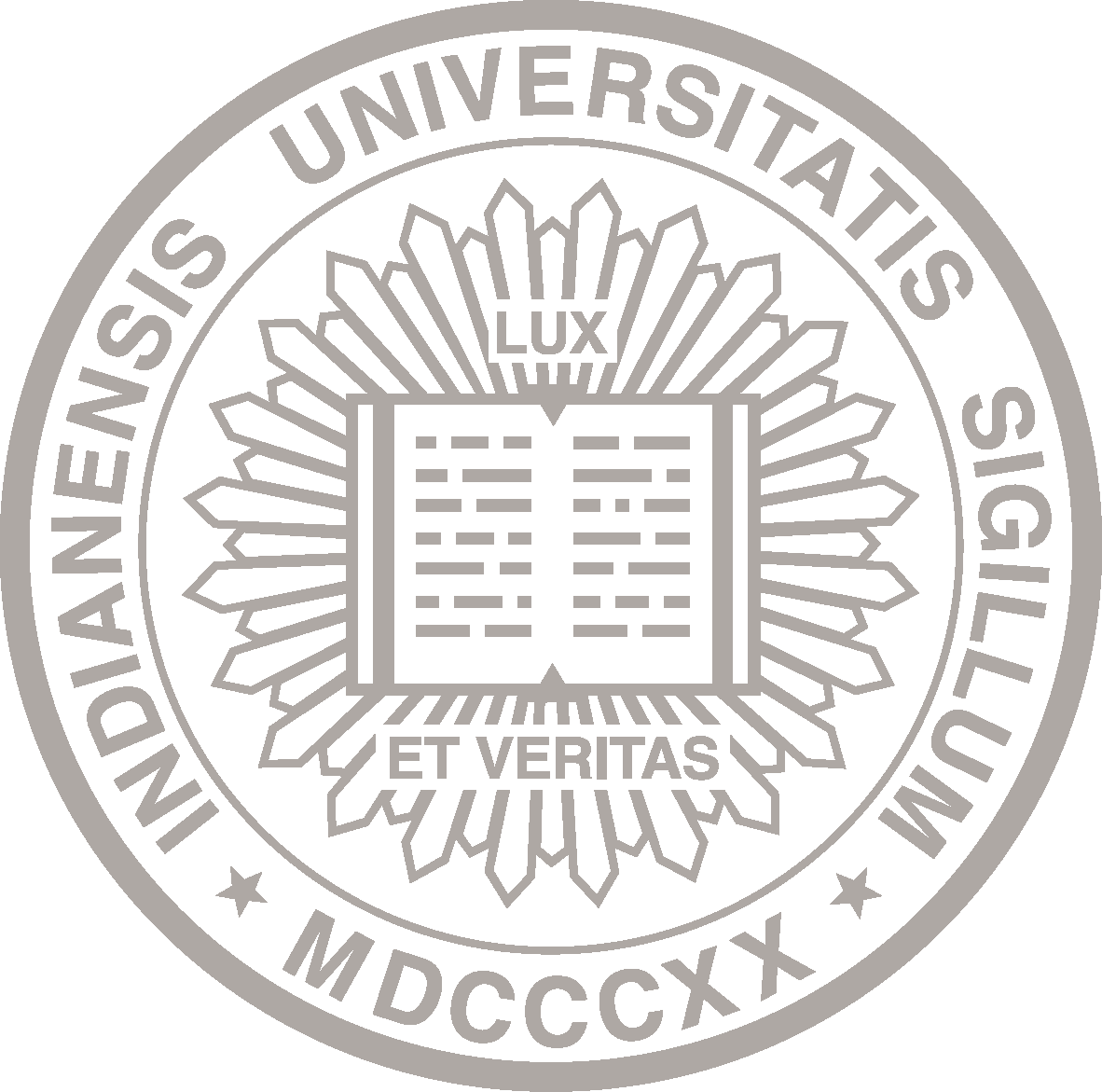 About This Policy
Effective Date:

03-12-2019
Date of Last Review/Update:

03-12-2019
Responsible University Office:

Procurement Services
Responsible University Administrator:

Vice President and Chief Financial Officer
Policy Contact:

Baris Kiyar
Associate Vice President for Procurement
bkiyar@iu.edu
Policy Feedback:

If you have comments or questions about this policy, let us know with the policy feedback form.
Many policies are quite lengthy. Please check the page count before deciding whether to print.
Scope
This policy applies to university students, employees, and volunteers as well as to all suppliers, visitors, and other individuals, entities and their representatives not affiliated with the university. This policy shall apply to on-campus commercial solicitations for the sale or purchase of goods or services that are neither officially recognized by, nor affiliated with, the academic mission of the university.
Policy Statement
This policy places certain restrictions on commercial solicitation within buildings and facilities as well as on the grounds, including sidewalks and green spaces, of Indiana University campuses or at any event/location under the operating authority of the university to ensure that university faculty, staff, and students have the opportunity to perform their duties free from intrusions.
This policy does not apply to official, university-supported solicitations that are intended to support the university's broader mission to serve the community. Examples of such missions may include, but are not limited to, university-sanctioned events such as:

United Way
IU Foundation activities
IU Dance Marathon
Informational Materials
Other approved activities
Reason for Policy
To avoid disruption of the university's educational, research, outreach, and business functions, Indiana University has implemented this non-solicitation policy to address commercial solicitation on university property or within university facilities.
Procedures
University students, employees, and volunteers, as well as all suppliers and other non-university individuals, entities and their representatives may not engage in the following activities:

Commercial solicitations (including door-to-door solicitation, chalking, distributing or affixing any kind of written or printed commercial materials, sales of goods or services, including foods, buy-back of books, etc.) on university property at any time.
Commercial solicitations that relate to the promotion or consumption of alcoholic beverages, tobacco, or products or services that are contrary to the policies or mission of the university.

Exceptions to this policy must be approved in advance by the Office of Procurement Services.  
This policy does not prohibit the following:

Normal activity by authorized supplier representatives engaging in business with the university, such as supplier shows or informational meetings, as long as those activities are in compliance with other university policies and are conducted with approval of the Office of Procurement Services. Cold-calling is not permitted.
Sales of goods by approved suppliers at specified locations on campus based on defined contractual terms.
Activities of university groups whose official activities include selling or promoting the sale of goods or services, taking surveys, or sponsoring assemblies or public addresses. Any such activities must have the appropriate university approvals prior to taking place. These approvals may include approvals by the campus office for student affairs, the Office of Procurement Services, or the Office of Research Administration. For further guidance on these types of activities, contact your campus or departmental fiscal officer or the campus office that supports student activities.
Definitions
Commercial Solicitation - Peddling or otherwise selling, purchasing, or offering goods and services for sale or purchase, distributing advertising materials, circulars or product samples, or engaging in any other conduct relating to any outside business interests or for-profit or personal economic benefit on university property or using university resources.
Indiana University Property - Buildings, grounds, and land that are owned by Indiana University or controlled by Indiana University, via leases or other contractual arrangements.
Specified Locations - Any specific physical location on university property that is predefined with the consent of the Office of Procurement Services in concert with appropriate campus administration staff.  For example: in the main first floor lobby of IUB Ballantine Hall, in the main lobby of the IUPUI Natatorium, first floor lounge of University South building at IUS, etc.
Sanctions
Violations of this policy by anyone not a member of the Indiana University community may result in removal from Indiana University property. Legal prohibitions regarding physical presence on campus/trespassing may also be pursued.
Additional Contacts
Contact
Phone
Email
Tally Thrasher,
Executive Director of Purchasing
812-855-5646

tthrashe@iu.edu