Ownership, Depreciation and Capitalization of University Assets
FIN-ACC-150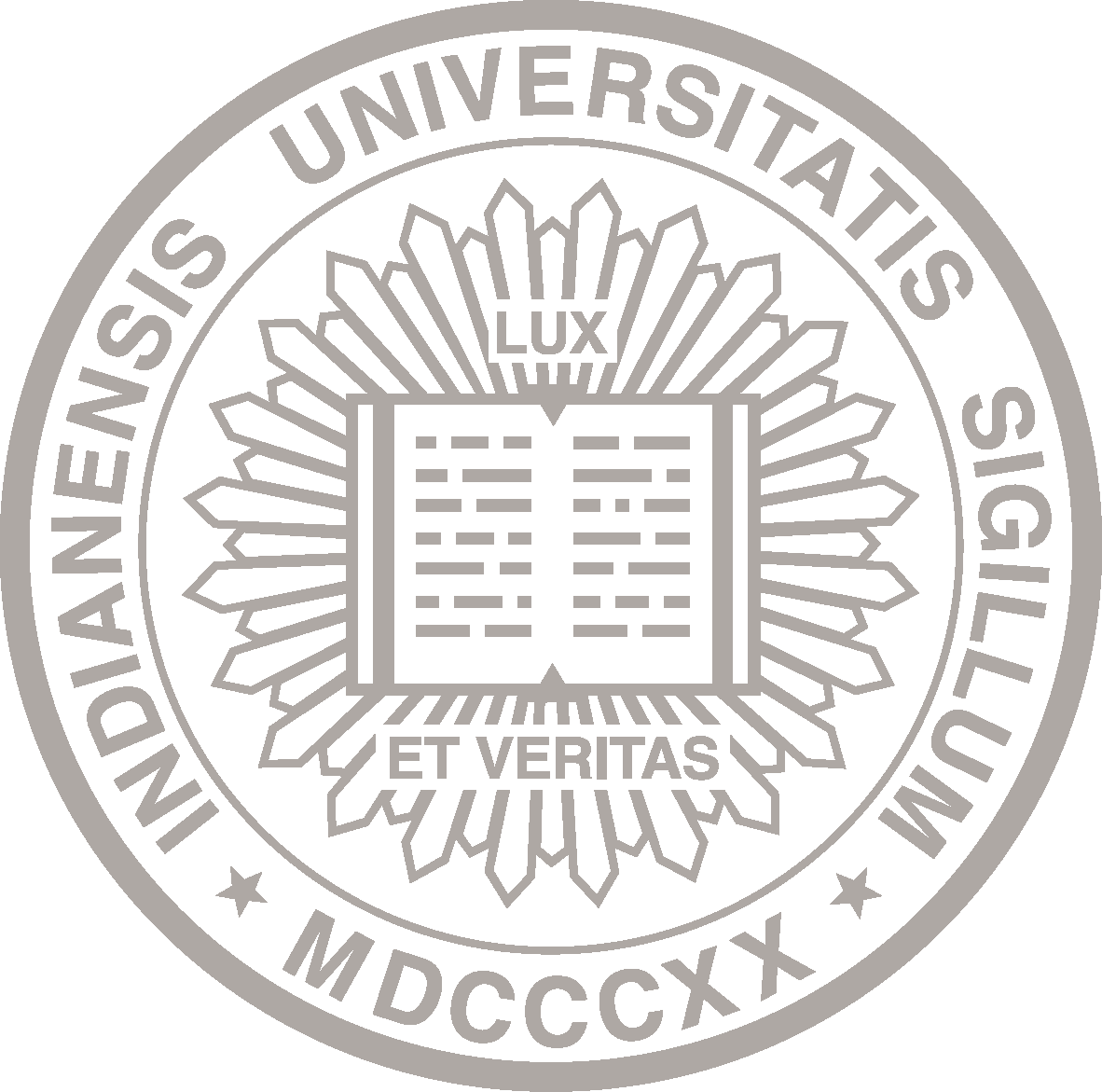 About This Policy
Effective Date:

07-01-1992
Date of Last Review/Update:

08-01-2018
Responsible University Office:

Capital Assets
Financial Management Services
Responsible University Administrator:

Vice President and Chief Financial Officer
Policy Contact:

Joy Maddox
Associate Director, Capital Assets & Federal Cost Accounting
jemaddox@iu.edu
Policy Feedback:

If you have comments or questions about this policy, let us know with the policy feedback form.
Many policies are quite lengthy. Please check the page count before deciding whether to print.
Scope
This policy governs the ownership, capitalization and depreciation of any capital asset in the custody of Indiana University.
Policy Statement
A Capital Asset is any asset that has an acquisition value that meets or exceeds the capitalization threshold for its respective asset type and a useful life expectancy of one year or more. Departments that purchase or use capital assets are required to use the appropriate capital asset object code to ensure the university can properly identify ownership and accurately record the cost and depreciation of all capital assets.
Ownership

University capital assets include:

With the exception of federally funded capital assets, the title to or ownership of all university capital assets are vested in the Board of Trustees of Indiana University. Title to capital assets (equipment) purchased on sponsored program accounts is generally retained by Indiana University without further obligation to the sponsor. The specific terms of the sponsored award should be reviewed to determine ownership. In some cases, title may be retained by the sponsor or the title may provide for conditional title to IU. For federally purchased equipment, please refer to 2 CFR 200.313 and the terms of the specific award. Questions may be directed to the Office of Research Administration. University capital assets do not become the property of the project director or the principal investigator.

Depreciation

 Indiana University depreciates the capital asset categories of buildings, capital leases, infrastructure, intangibles, land improvements, leasehold improvements, library books, and movable equipment. Indiana University uses the straight–line depreciation method. 

Capitalization

The capitalization criteria for each of the university's capital asset categories is detailed below.
Reason for Policy
To establish ownership guidelines for University capital assets in the custody of Indiana University, to define the capitalization criteria for the capital asset categories of the university, and to convey the method of depreciation used for capital assets.
Definitions
Amortization: the process of allocating the cost of intangibles as an expense in a systematic and rational manner to those periods expected to benefit from the use of the asset.
Bargain Purchase Option: a provision allowing the lessee the option of purchasing the leased property for an amount, exclusive of leased payments, which is sufficiently lower than the expected fair value of the property at the date the option becomes exercisable
Capital Assets: assets have an acquisition cost that meet the capitalization threshold for its respective asset type and have a useful life expectancy of one year or more
Capitalization Threshold: dollar amount that determines the proper financial reporting of an asset; asset acquisition costs over threshold are capitalized as an asset on the balance sheet; below are expensed
Cataloged: indicates the items are listed and registered in an alphabetical file and are available for the use of others
Closing Costs: include items such as attorney fees and title updates
Depreciation: the process of allocating the cost of property, plant and equipment as an expense in a systematic and rational manner to those periods expected to benefit from the use of the asset.
Equipment: includes scientific and technical equipment, delivery equipment, medical equipment, office equipment, machinery, furniture and fixtures, factory equipment and similar fixed assets
Infrastructure: include sidewalks, roads, walkway lighting, telephone and network wiring, steam pipes, maintenance tunnels and sewer systems
Intangible Assets: assets that lack physical substance, are non-financial in nature, and have a useful life greater than one year; examples include, but are not limited to, easements, water rights, timber rights, patents, copyrights, trademarks, and computer software (purchased, licensed, and internally generated)
Internally Generated Software: software developed by Indiana University staff or an entity contracted by Indiana University, or acquired from an external entity but requiring more than minimal incremental effort on the part of Indiana University to begin to achieve its expected level of service capacity
Land Improvements: expenditures for improvements to the land, other than buildings or infrastructure, that ready land for its intended use; examples include site excavations and improvements, retaining walls, parking lots, fountains, athletic fields, tennis courts, yard lighting, fencing and landscaping
Lease: a contractual agreement conveying the right to use property, plant or equipment for a stated period of time
Library Acquisitions: includes library books, films, recordings, and monographs.
Licensed Software: software that Indiana University has the right to use for a specified period of time based on an agreement with the vendor
Nonfinancial Nature: asset that is not in a monetary form similar to cash and investment securities, and it represents neither a claim or right to assets in a monetary form similar to receivables, nor a prepayment for goods or services
Additional Contacts
Contact
Title 
Phone
Email
Capital Asset Management

capasset@iu.edu

Cassandra Amadio
Associate Controller &
Chief Accountant
812-855-3657
cassfran@iu.edu 
Anna Jensen
Associate Vice President
& University Controller
812-856-2548

cassfran@iu.edu
History
This policy replaces or updates policies FIN-ACC-150, FIN-ACC-180, FIN-ACC-190, FIN-ACC-200, FIN-ACC-210, FIN-ACC-215, FIN-ACC-220, FIN-ACC-230, FIN-ACC-240, FIN-ACC-261, and FIN-ACC-270.
The sources of this policy are:
Office of Management and Budget (OMB) Uniform Guidance
Code of Federal Regulations Title 2 §200.313 Equipment
Financial Accounting Standard Board (FASB) Statement No. 96
Governmental Accounting Standards Board (GASB) Statement No. 8
GASB Statement No. 34
GASB Statement No. 51
GASB Statement No. 62
American Institute of Public Accountants (AICPA) Guidelines for Colleges and Universities, GAAP