Establishment of Payroll Schedules
FIN-PAY-50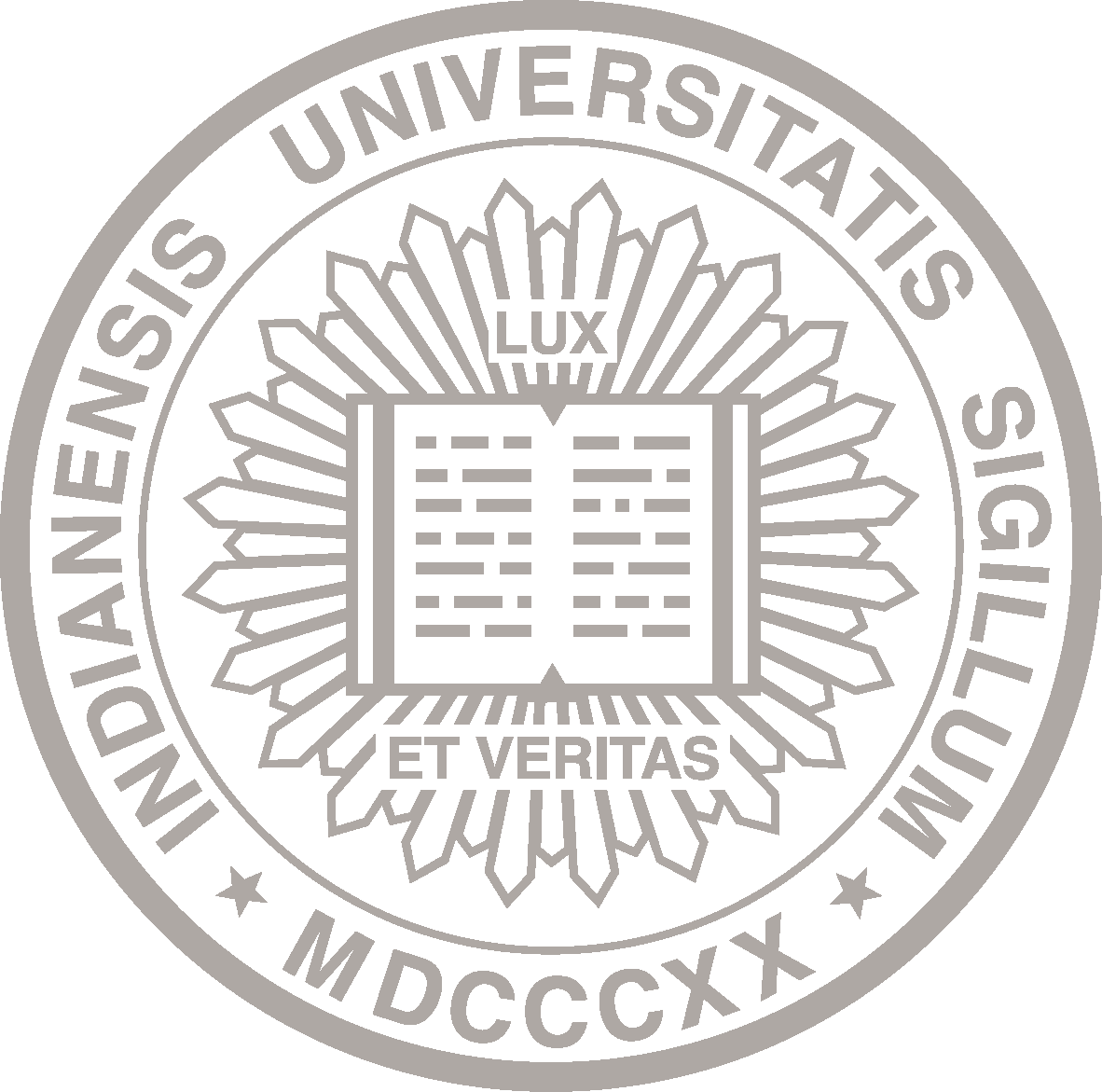 About This Policy
Effective Date:

10-01-1990
See current policy
Date of Last Review/Update:

07-08-2013
Responsible University Office:

Financial Management Services
Responsible University Administrator:

Vice President and Chief Financial Officer
Policy Contact:

Stephen Miller
Director of Payroll, Customer Service and Training
stgmill@iu.edu
Policy Feedback:

If you have comments or questions about this policy, let us know with the policy feedback form.
Many policies are quite lengthy. Please check the page count before deciding whether to print.
Policy Statement
The Payroll Operations Manager in Financial Management Services will be responsible for establishing all payroll schedules, including pay dates.
Special year-end payrolls, the schedule for producing W-2s and other employee wage reports are the responsibility of the Cost and Tax Management division of Financial Management Services.
Reason for Policy
To establish responsibility for the development of payroll schedules, including summer pay days.
Procedures
Official pay dates will be determined as follows:
Monthly Paid Employees:
Payday will be the last business day in each month for monthly-paid employees. An exception to this schedule is the payment for December which will be paid on the first business day in January.
Student Academic Employees:
1. The first payday for student academic employees is September 15, or the first preceding work day if this date falls on Saturday, Sunday or a holiday.
2. The final payday for first semester will be paid in mid-December after the conclusion of the first semester.
3. The final pay day of the academic year will be paid at the end of the Spring Semester.
Biweekly and Hourly Employees:
Payday for all biweekly and hourly employees will be on the second Friday following the end of the pay period, except when a holiday falls on a Friday; in such cases pay day will be the first preceding work day.