Timing of Payments and Off-Cycle Payroll
FIN-PAY-030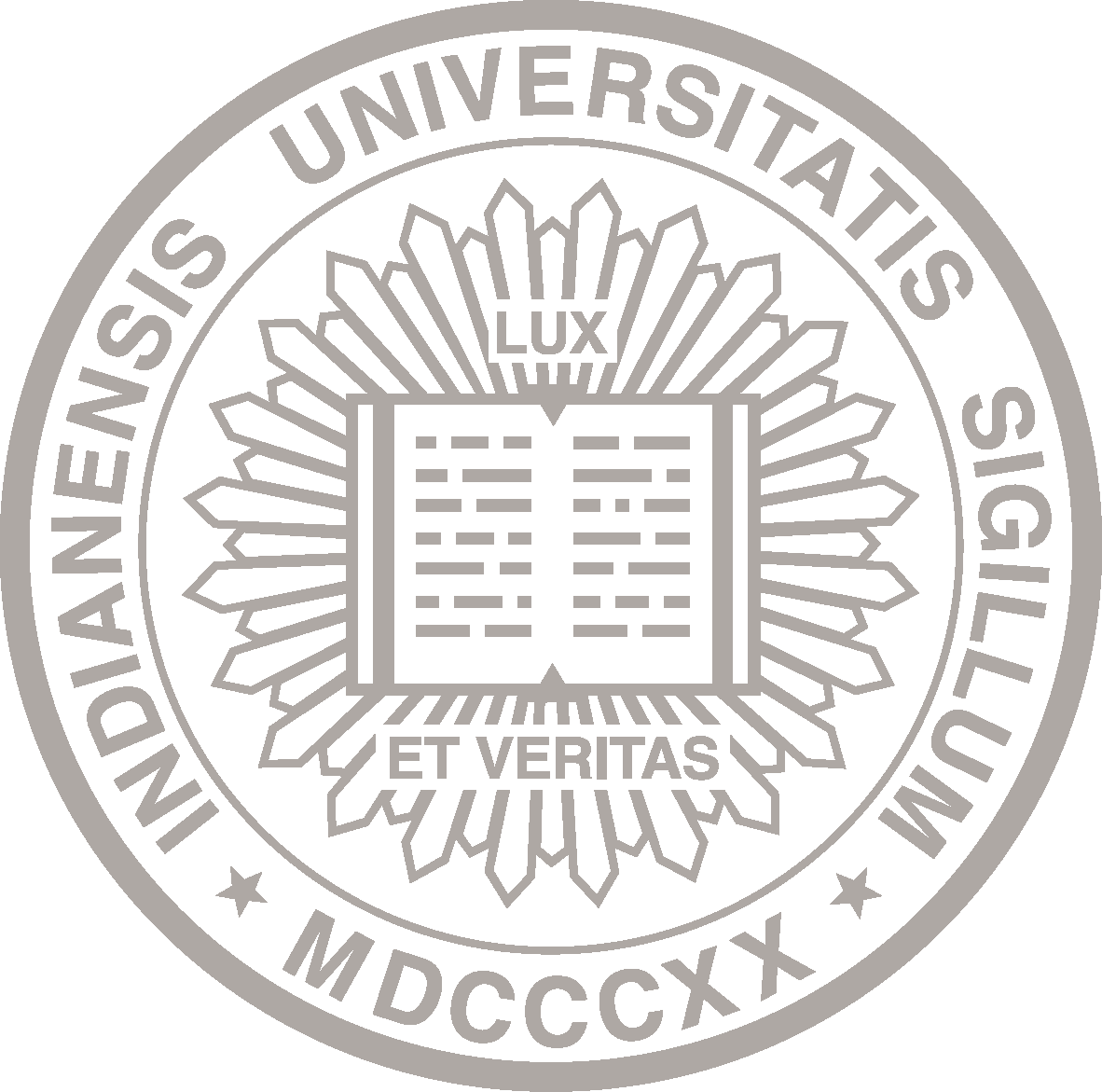 About This Policy
Effective Date:

08-08-2017
Date of Last Review/Update:

08-08-2017
Responsible University Office:

Office of the University Controller
Responsible University Administrator:

Executive Vice President for Finance and Administration
Policy Contact:

Margot Burke
Director University Tax & Payroll
Office of the University Controller
meckerle@indiana.edu 
Policy Feedback:

If you have comments or questions about this policy, let us know with the policy feedback form.
Scope
This policy applies to all Indiana University campuses, units, Fiscal Officers, Payroll Processors, and employees. 
Policy Statement
It is the policy of Indiana University to pay non-exempt employees on a biweekly basis, two weeks in arrears, and to pay exempt employees monthly, on the last business day of the month (except for December, which is paid on the first business day of January), on a schedule established by University Payroll, and to distribute all pay on the regularly-scheduled paydays through on-cycle payroll processes.
It is also the policy of the university to provide student academic appointees with three special monthly payments tied to the beginning and ending of the academic semesters, the timing of which are determined by University Payroll with input from Academic Affairs.
Reason for Policy
Federal and state authorities regulate the timing of payroll payments. To meet its obligations, the university must develop payroll calendars to schedule the timely payment of its employees. Additionally, it is necessary to provide mechanisms to pay employees outside the on-cycle payroll schedule, when, due to errors or omissions, employees are not paid the full amount due them. This policy establishes University Payroll responsibility for the development of payroll schedules, as well as sets conditions when payroll payments submitted for off-cycle payrolls will be paid, to comply with applicable regulations and to strengthen internal controls.
Procedures
University Payroll shall develop and publish an annual payroll calendar and shall establish and manage the on-cycle and off-cycle payroll processes. University Payroll has the authority and responsibility to create, implement, monitor, modify, and enforce operating procedures and internal control processes consistent with this policy to ensure accurate and timely payment of Indiana University's employees in compliance with the university's legal obligations.
The university shall not knowingly or intentionally withhold pay from an employee beyond the regularly-scheduled payday. In cases where an employee was not properly paid for any reason, such as omission from the on-cycle payroll, the occurrence of processing errors, or direction of the payment to the wrong employee, the employee's department must prepare an off-cycle payroll payment (in the form of an ACH payment, paycard deposit, or a paper check) to the employee on the next available off-cycle payroll.
University Payroll is authorized to set and collect processing fees from departments for payments issued through the off-cycle payroll process, including online checks. However, University Payroll will not charge a processing fee in the following circumstances:
Stop payments and immediate reissue of checks that have been lost, stolen, or mutilated;
Direct deposit returns initiated by the employee's financial institution;
Involuntary termination of employment (such as a reduction in force (RIF) or involuntary separation); or
Other circumstances determined appropriate by University Payroll, such as special payments needed for regulatory or tax compliance, or payments needed due to University Payroll mistakes or oversights.
The processing fee will be assessed against the organizational account on which the payroll payment is made. Because this fee is not allowed on contract and grant accounts, an appropriate departmental continuation account will be assessed for processing fees associated with off-cycle payroll payments when an employee is paid through a contract and grant account.
Definitions
On-cycle Payroll: Biweekly or monthly payroll payments processed and issued on the regularly scheduled payroll dates established by University Payroll.
Off-cycle Payroll: Any payroll payments made outside of the on-cycle payroll process.
Online Checks: Paper checks written as part of an off-cycle payroll that receive special priority and handling by University Payroll.