Transfer Credit From an Associate's College Applied to an Indiana University Baccalaureate Degree
ACA-82
Note: On December 7, 2020, the content of ACA-82 was revised, approved, and consolidated into ACA-56, Transfer of Credit Completed at the 100 and 200 Level, by University Faculty Council, and ACA-82 was rescinded. 

ACA-82, as it existed on December 6, 2020 can be viewed here.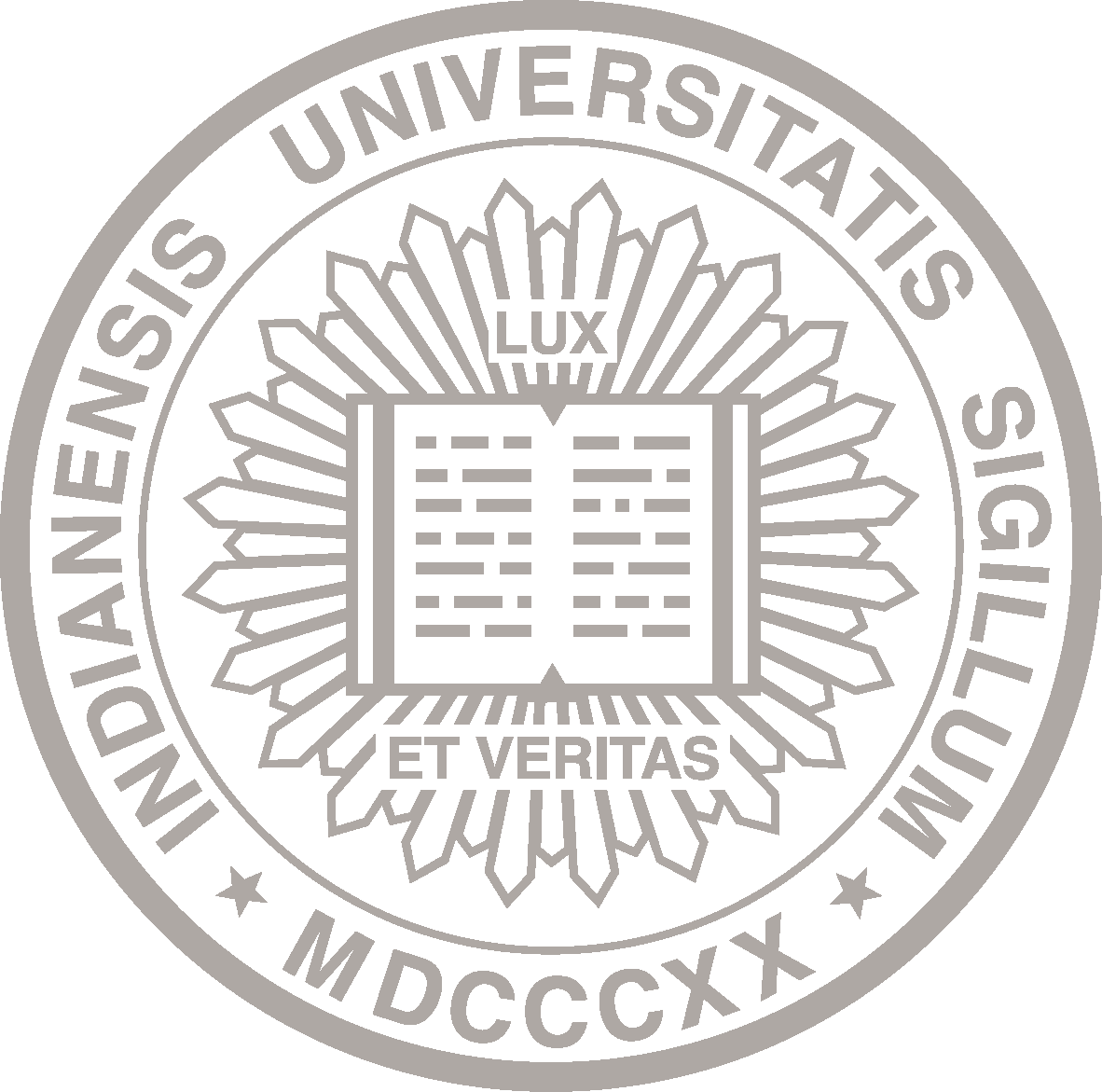 About This Policy
Effective Date:

03-04-2008
Date of Last Review/Update:

03-04-2008
Responsible University Office:

University Transfer Office
Responsible University Administrator:

University Faculty Council
Policy Feedback:

If you have comments or questions about this policy, let us know with the policy feedback form.
Many policies are quite lengthy. Please check the page count before deciding whether to print.