Transfer of Credit Completed at the 100 and 200 Level
ACA-56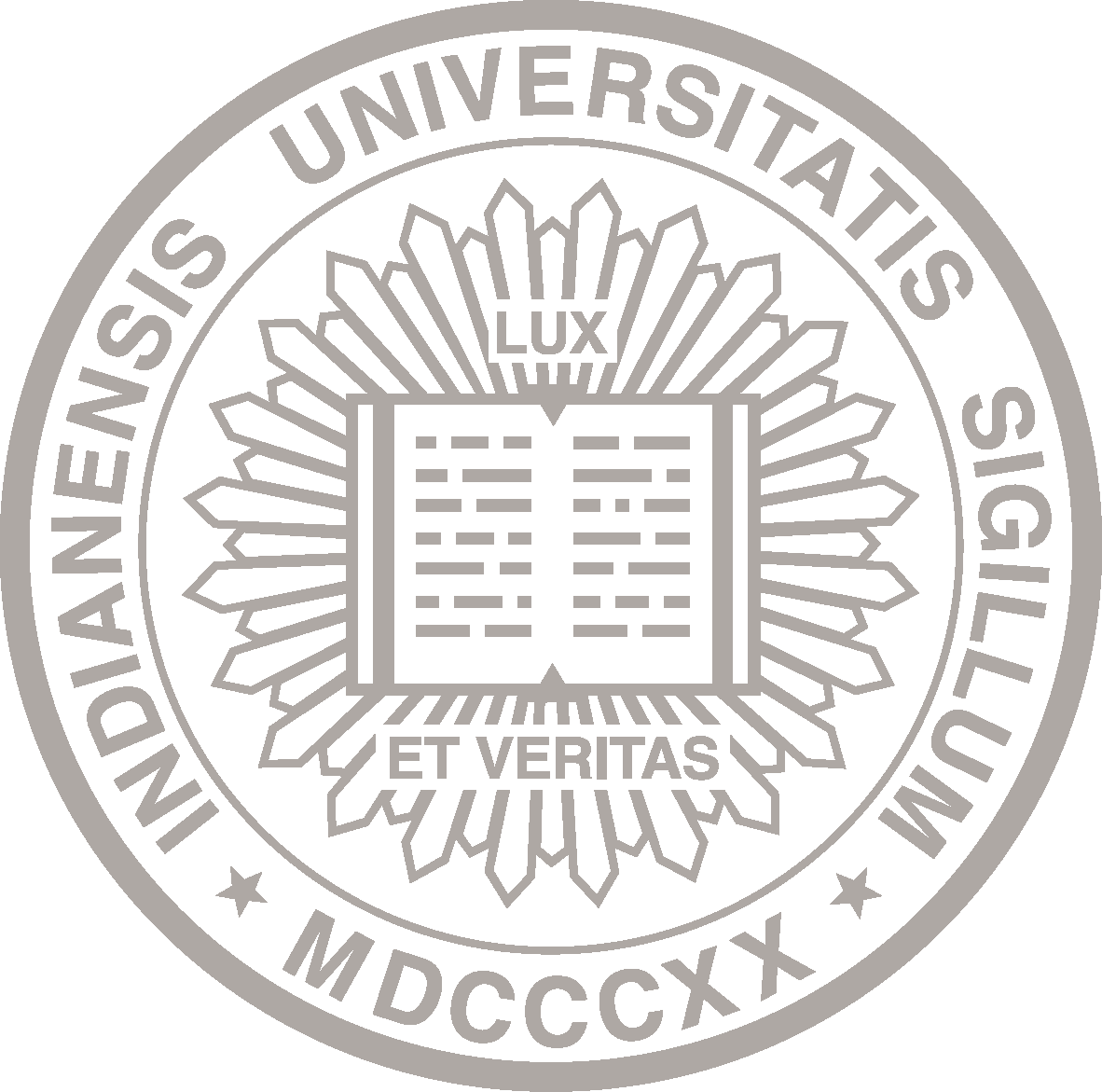 About This Policy
Effective Date:

03-27-2011
Date of Last Review/Update:

11-29-2016
Responsible University Office:

University Transfer Office
Responsible University Administrator:

University Faculty Council
Policy Contact:

Carolyn Gentle-Genitty, Ph.D.
Assistant Vice President for University Academic Policy, Director of University Transfer Office


cgentleg@iu.edu
Policy Feedback:

If you have comments or questions about this policy, let us know with the policy feedback form.
Many policies are quite lengthy. Please check the page count before deciding whether to print.
Policy Statement
Credits earned at regionally accredited "associate's colleges" (Carnegie Classification) and transferred for IU credit may not be recorded as equivalent to IU course credits at advanced (300/400) levels, or applied to degree requirements normally fulfilled only by advanced level course credits. Typically, lower level coursework at any regionally accredited undergraduate institution (100/200-level or like-numbered courses) cannot transfer as upper level coursework (300/400 level); however, disciplinary faculty or degree-granting departments may—in cases other than that of credit earned at associate's colleges— use their own judgment in assigning transfer credit.
Reason for Policy
This policy is intended to ensure that transfer students do not receive Indiana University credit at inappropriate levels.