Transfer of Credit Completed at the 100 and 200 Level
ACA-56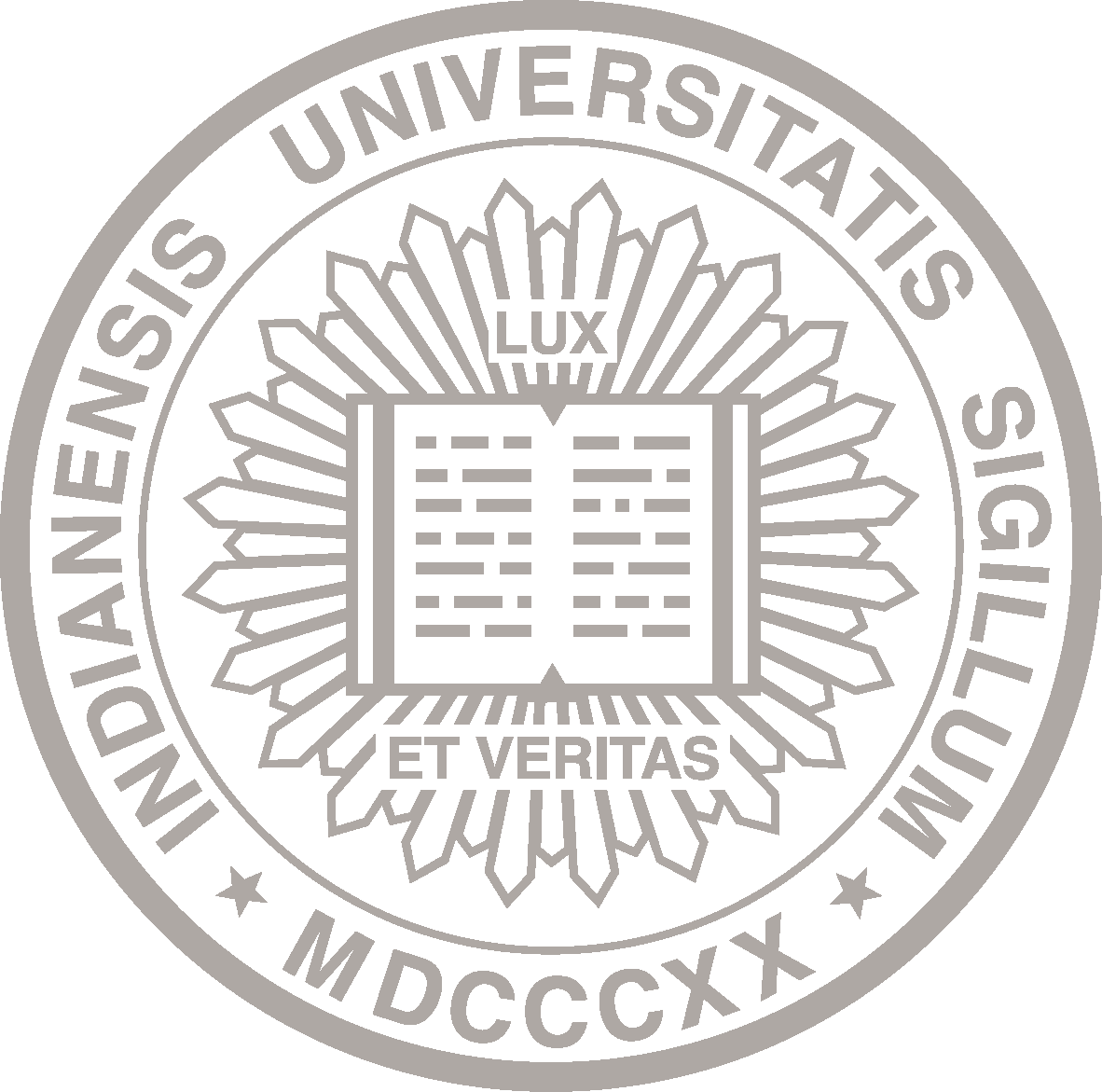 About This Policy
Effective Date:

03-27-2001
See current policy
Date of Last Review/Update:

03-27-2001
Responsible University Office:

Office of the Executive VP for University Academic Affairs
Responsible University Administrator:

University Faculty Council
Policy Contact:

ufcoff@indiana.edu
Policy Feedback:

If you have comments or questions about this policy, let us know with the policy feedback form.
Many policies are quite lengthy. Please check the page count before deciding whether to print.
Policy Statement
Credits earned at undergraduate institutions other than Indiana University in courses at first or second-year levels (100/200- level courses or courses completed in two-year institutions) and transferred for IU credit may not be recorded as equivalent to IU course credits at advanced (300/400) levels, or applied to degree requirements normally fulfilled only by advanced level course credits.