In-State Tuition Rates for Certain Veterans, Military Members, and GI Bill Recipients
USSS-08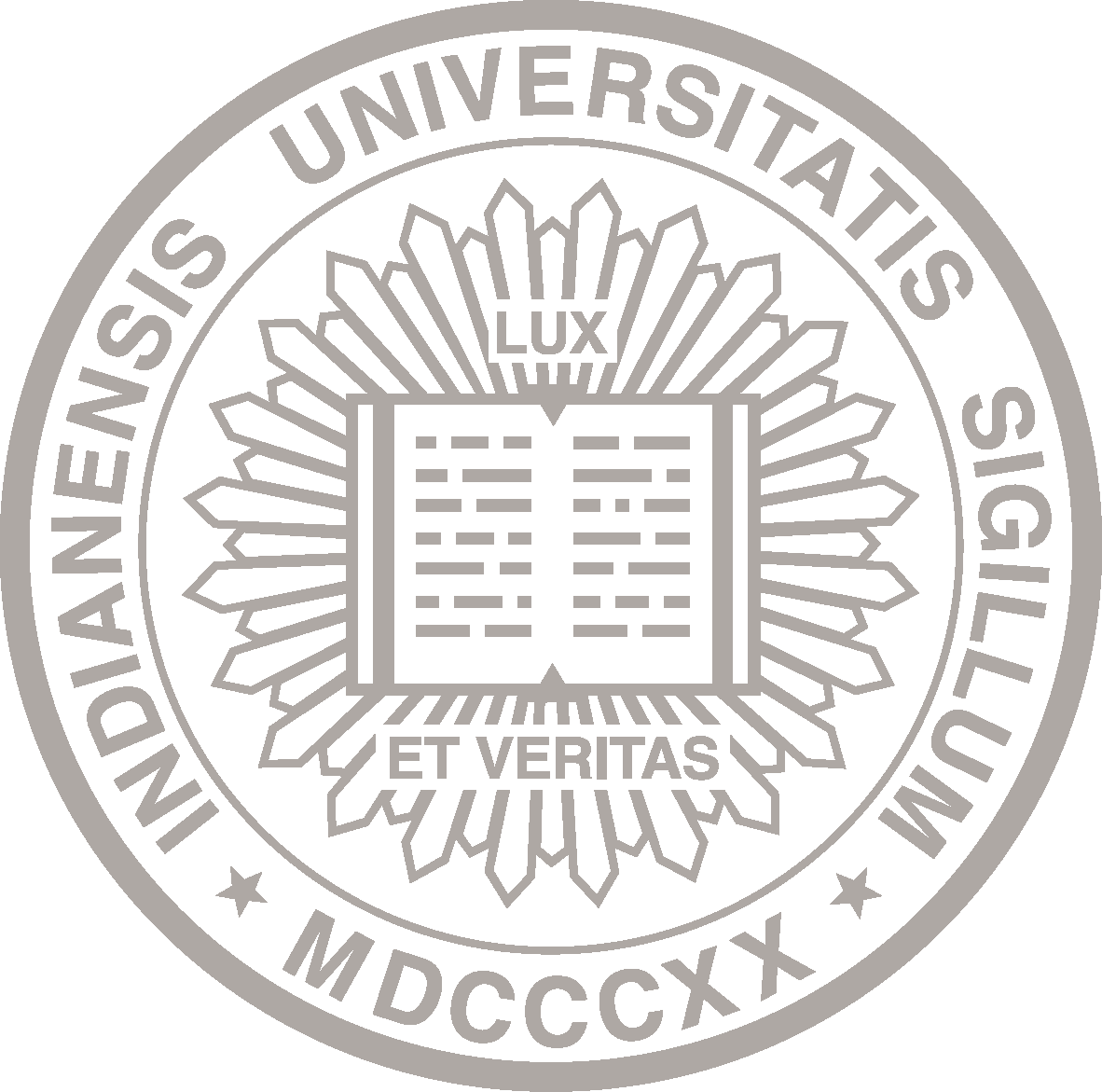 About This Policy
Effective Date:

07-27-2001
See current policy
Date of Last Review/Update:

05-15-2017
Responsible University Office:

Student Services and Systems
Responsible University Administrator:

Executive Vice President for University Academic Affairs
Vice President & Chief Financial Officer
Policy Contact:

John Summerlot
Coordinator for Military and Veteran Services
jopsumme@iu.edu 
Policy Feedback:

If you have comments or questions about this policy, let us know with the policy feedback form.
Many policies are quite lengthy. Please check the page count before deciding whether to print.
Scope
Certain non-resident military-affiliated students who are eligible to be charged tuition at the same rate as Indiana residents under state and/or federal law.
Policy Statement
In accordance with federal and Indiana state laws, certain non-resident veterans, military members, and GI Bill beneficiaries are eligible to pay in-state tuition rates if they:
Are current members of the Indiana National Guard; or
Are active duty members, their spouses, or dependent children with orders assigning them to duty in the state of Indiana or living in the state of Indiana while on active duty; or
Are veterans who received an honorable discharge, enrolled at Indiana University within 12 months of separation or discharge from the armed forces of the United States or the Indiana National Guard and who begin establishing legal residency in Indiana within the first twelve months of enrollment; or
Are beneficiaries using the Post 9/11 GI Bill or the Montgomery GI Bill who are living in the state of Indiana and enrolled while the service member is on active duty; or
Are a veteran, spouse of a veteran, or dependent child of a veteran, using Post 9/11 GI Bill or Montgomery GI Bill benefits within three years of the service member's discharge from a period of at least 90 days of active duty (other than for training); or
Are recipients of the Department of Veterans Affairs Marine Gunnery Sergeant John David Fry Scholarship.
Eligible students will have a residency exception entered to allow tuition charges at the in-state rate. Their residency classification does not automatically change, but they may apply for a change if otherwise qualified.
The in-state tuition rate charges via residency exception will apply to all academic levels and continue as long as the student remains continuously enrolled.
Reason for Policy
Public Law 113-146, Section 702, as a condition of continued US Department of Veterans Affairs program approval; Indiana Senate Enrolled Act 434; and I.C. 21-14-12.2 and 21-14-9 require certain active duty personnel and their dependents; veterans; members of the Indiana National Guard; and Post-9/11 or Montgomery GI Bill beneficiaries pay no more than the in-state tuition rate, regardless of residency classification.
Procedures
Eligible students should notify their campus veteran services office. Documentation required to confirm eligibility may include a Certificate of Eligibility from US Department of Veterans Affairs for Post-9/11 or Montgomery GI Bill; Indiana National Guard ID Card; Permanent Change of Station orders; proof of address; and/or DD-214 Certificate of Discharge from Active Duty, depending on circumstances. Once eligibility is verified, residency exceptions will be entered in the appropriate student record by the campus Office of the Registrar.
Note: Children of full-time military personnel stationed in the state of Indiana may be eligible for resident status under USSS-07 Rules Determining Resident and Nonresident Student Status for Indiana University Fee Purposes.
Additional Contacts
| | | | |
| --- | --- | --- | --- |
| Subject | Contact | Phone | Email |
| Bloomington | Sarah Gibson | (812) 856-1985 | gibsons@indiana.edu |
| Indianapolis | Kim Bloodgood | (812) 274-5015 | kimwagne@iupui.edu |
| East | Dennis Hicks | (765) 973-8456 | dehicks@iue.edu |
| Southeast | Jack Howell | (812) 941-2535 | howellj@ius.edu |
| Kokomo | Arlene Buell | (765) 455-9352 | abuell@iuk.edu |
| South Bend | Tamika Johnson | (574) 520-4552 | ttdonald@iusb.edu |
| Northwest | Levonda Moseley | (219) 980-6940 | lmoseley@iun.edu |