Military Fee Remission
USSS-08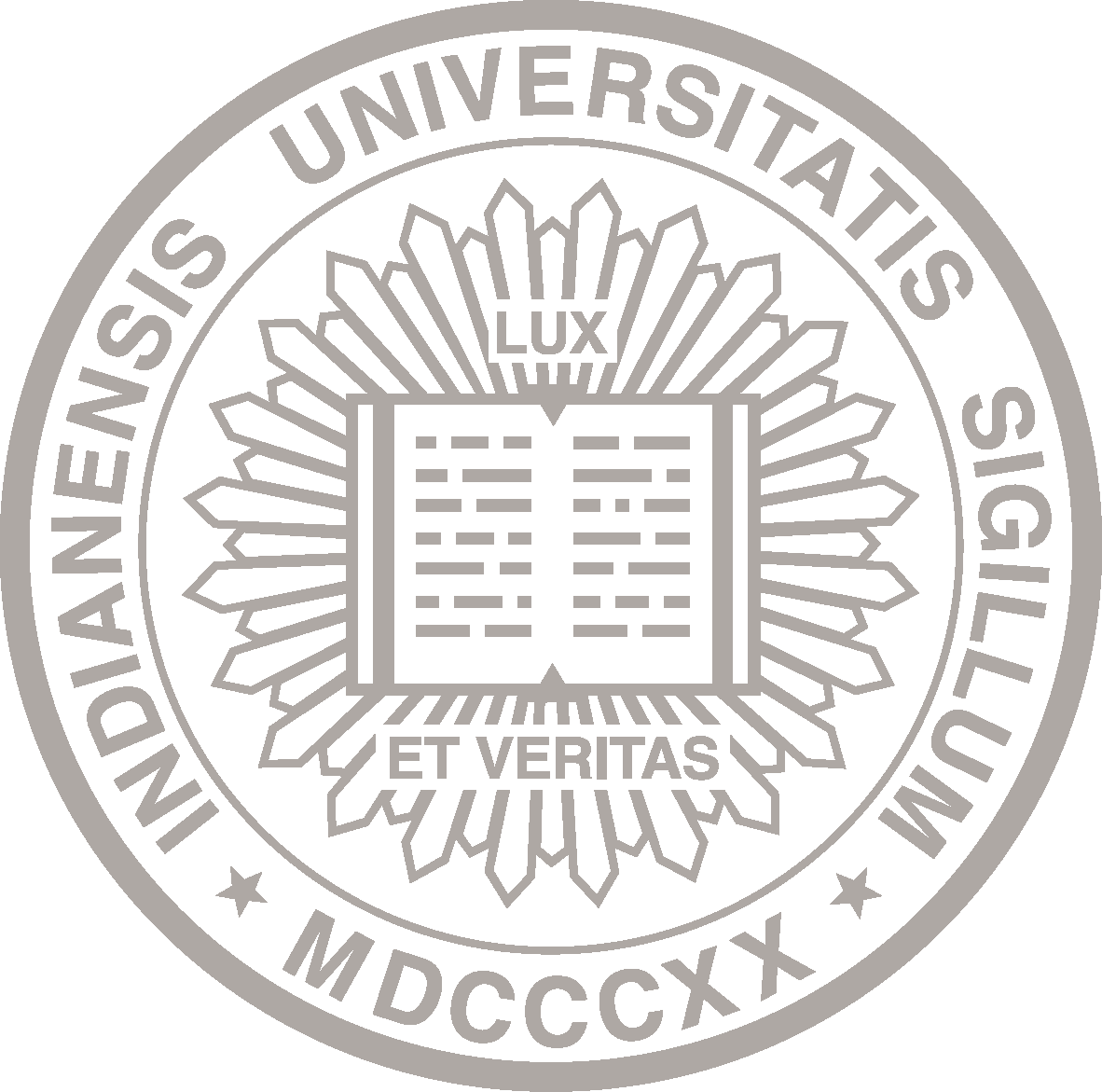 About This Policy
Effective Date:

07-27-2001
See current policy
Date of Last Review/Update:

06-01-2007
Responsible University Administrator:

Executive Vice President for University Academic Affairs
Policy Contact:

Jim Kennedy
Assoc. Vice President for USSS


kennedjc@indiana.edu
Policy Feedback:

If you have comments or questions about this policy, let us know with the policy feedback form.
Many policies are quite lengthy. Please check the page count before deciding whether to print.
Policy Statement
Full-time military personnel stationed in Indiana and their spouses, who are considered nonresidents for IU tuition purposes, are entitled to a remission of the nonresident portion of credit-hour fees. Persons wanting to receive this fee remission must provide a copy of the military personnel's orders. Spouses must also provide a military-issued ID card. Documents should be presented to the bursar's office (or their designee) at the intended campus of enrollment. After eligibility has been determined, the bursar or financial aid office will remit the nonresident portion of the credit hour fees.
Note: The residency status of children of full-time military personnel is addressed by Trustees Residence Guidelines, Rule 2(c).