Student Rights Under FERPA - RESCINDED
USSS-06
Note:
The revelevant portions of this policy have been incorporated into USSS-05.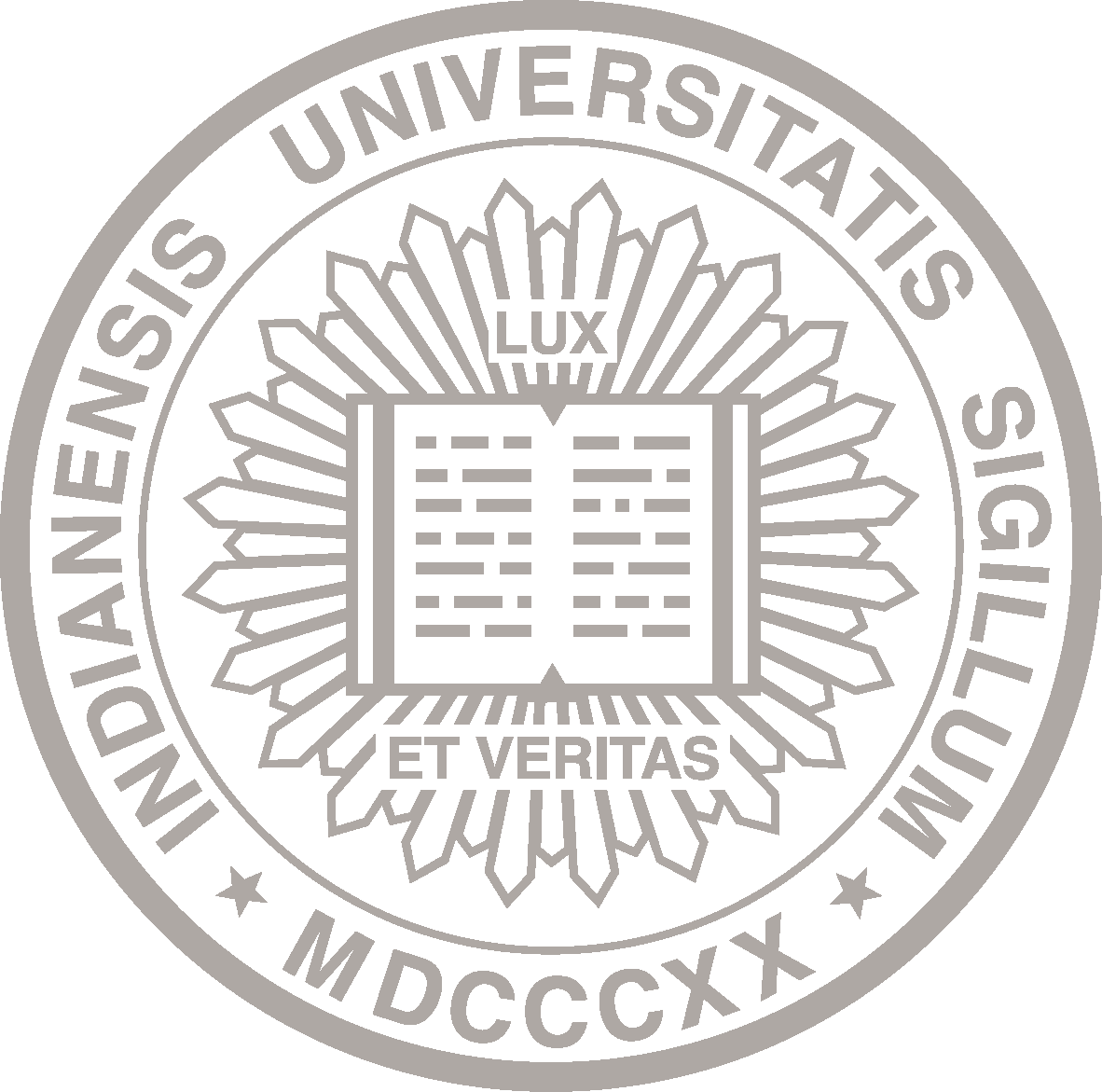 About This Policy
Effective Date:

12-11-2015
Date of Last Review/Update:

09-18-2019
Responsible University Office:

Student Services and Systems
Responsible University Administrator:

Executive Vice President for University Academic Affairs
Policy Contact:

Jim Kennedy
Assoc. Vice President for USSS


kennedjc@indiana.edu
Policy Feedback:

If you have comments or questions about this policy, let us know with the policy feedback form.
Many policies are quite lengthy. Please check the page count before deciding whether to print.
History
This policy was rescinded on 09/18/2019. The version as it existed on the rescision date can be found here.