Whistleblower Protection
UA-04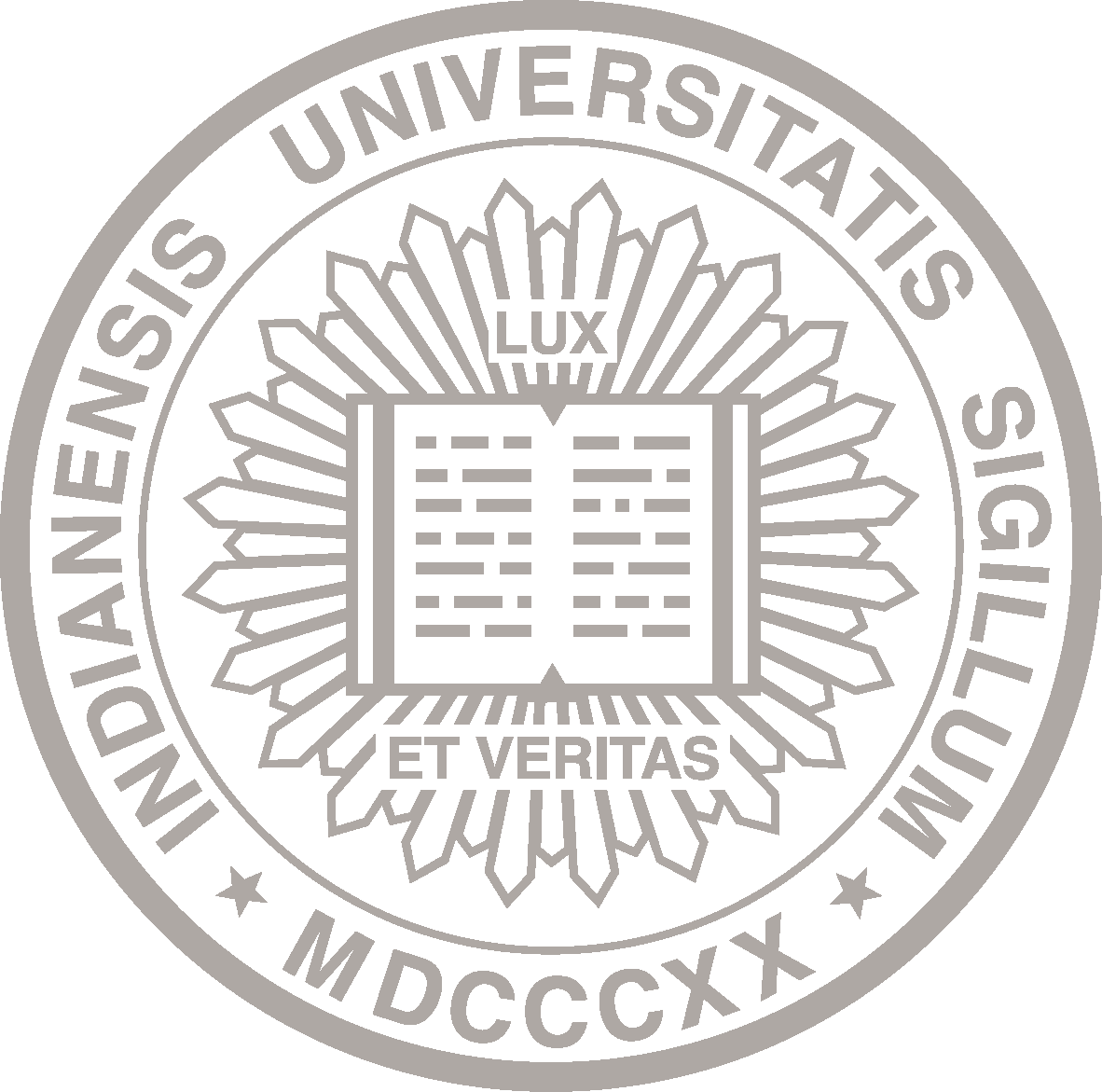 About This Policy
Effective Date:

04-23-2007
Date of Last Review/Update:

07-26-2021
Responsible University Office:

University Compliance Office
Responsible University Administrator:

President, Indiana University
Policy Contact:

Mike Jenson
Chief Compliance Officer
University Compliance
mjenson@iu.edu 
Policy Feedback:

If you have comments or questions about this policy, let us know with the policy feedback form.
Many policies are quite lengthy. Please check the page count before deciding whether to print.
Scope
This policy applies to all Indiana University units and Members of the University Community.
This policy does not apply to alleged NCAA violations. These allegations should be directed to campus athletics compliance officials.
Policy Statement
Indiana University provides protection for any Member of the University Community who makes a good faith disclosure of suspected wrongful conduct. Providing this protection:
Encourages an atmosphere that allows individuals to meet their obligations to disclose violations of law and serious breaches of conduct covered by university policies;
Informs individuals how allegations of wrongful conduct may be disclosed;
Protects individuals from retaliation by adverse action taken by an Indiana University employee or official as a result of having disclosed wrongful conduct; and
Provides individuals who believe they have been subject to retaliation for reporting wrongful conduct with a means of seeking relief from retaliatory acts that fall within the authority of Indiana University.
Reason for Policy
Indiana University's Principles of Ethical Conduct state that Members of the University Community are expected to abide by state and federal laws and regulations as well as university policies. Furthermore, an Indiana University employee cannot be compelled by a supervisor or university official to violate a law or university policy.  The interests of the university are served when individuals who have knowledge of specific acts which the individual reasonably believes violates the law or university policy discloses those acts to an appropriate university official.
With regard to university employees, this policy supplements Indiana state statute IC 21-39-3 and protects IU employees who make a good faith report from retaliatory academic or employment action, including discharge, reassignment, demotion, suspension, harassment, or other discrimination.
Procedures
Violations of law or policy should be reported promptly to appropriate university officials.  Depending on the circumstances, reports can be made to any of the offices below.  Reports to the units listed for all complaints will be routed for follow-up as appropriate.

 

Type of Complaint

 

Responsible Office(s)

All compaints

Depending on the subject matter, a complaint may be addressed to one of the offices below.

Supervisors or other management personnel

Discrimination, Harassment, or Sexual Misconduct

Office of Institutional Equity

Research Misconduct

Office of Research Compliance

Fiscal Misconduct and Fraud

Programs Involving Children

Formal grievances under employee grievances procedures

Campus Human Resources

 

University employees may also make a report to any official or agency entitled to receive a report from the state ethics commission under Indiana Code 4-2-6-4(b)(2), sections J and K.
Individuals should make a reasonable attempt to ascertain the correctness of any information; however, individuals are not required or expected to confront the individual or unit believed to be responsible for the wrongful conduct.
Individuals who believe they have been subjected to an adverse action based on having made or provided information about or participated in the investigation of a good faith report of alleged wrongful conduct may contest the action by filing a written complaint with the Office of the Vice President and University Counsel, the Chief Compliance Officer, campus human resources or Indiana University Human Resources, the campus chief officer for academic affairs, or the campus chief officer for student affairs.
Retaliation against anyone who has made a good faith report of wrongful conduct, provided information, or participated in an investigation into a good faith report of wrongful conduct is prohibited by the university and may be considered and addressed as a potential violation of this policy or other applicable university policies.
An individual may be subject to disciplinary actions, including suspension or dismissal in the case of academic appointees, staff, and part time employees or suspension or expulsion in the case of students, for knowingly furnishing false information. Depending on the individual and circumstances involved, disciplinary action will be undertaken by the campus human resources office or Indiana University Human Resources (staff and part time employees), the campus chief academic officer (academic appointees), or the campus chief student affairs officer (students).
Nothing in this policy is intended to interfere with bona fide employment and operational decisions.
Nothing in this policy shall be construed in such a way as to conflict with other reporting obligations under state or federal law or the provisions and protection of the Indiana Code.               
Definitions
Wrongful Conduct:  A violation of applicable state and/or federal laws and regulations; a serious violation of university policy; or the use of university property, resources, or authority for personal gain or another purpose that does not promote the university's interests.
Members of the University Community:  Any individual who is a student, staff, part time employee, academic appointee, university official, or any other individual employed by, or acting on behalf of, the university; other individuals while on Indiana University property, including employees of third-party vendors and contractors, volunteers, and visitors.
Retaliation:   Acts of retaliation include intimidation, threats, and/or harassment, whether physical or communicated verbally or via written communication (including the use of e-mail, texts, and social media), as well as adverse changes in work or academic environments, or other adverse actions or threats.
Good Faith Report:   An allegation of wrongful conduct made by an individual who believes that wrongful conduct may have occurred. An allegation is not in good faith if it is made with reckless disregard for or willful ignorance of facts that would disprove the allegation.
History
This policy went into effect on April 23, 2007, and was updated on October 25, 2019, and July 26, 2021.