Food Protection
PS-EHS-05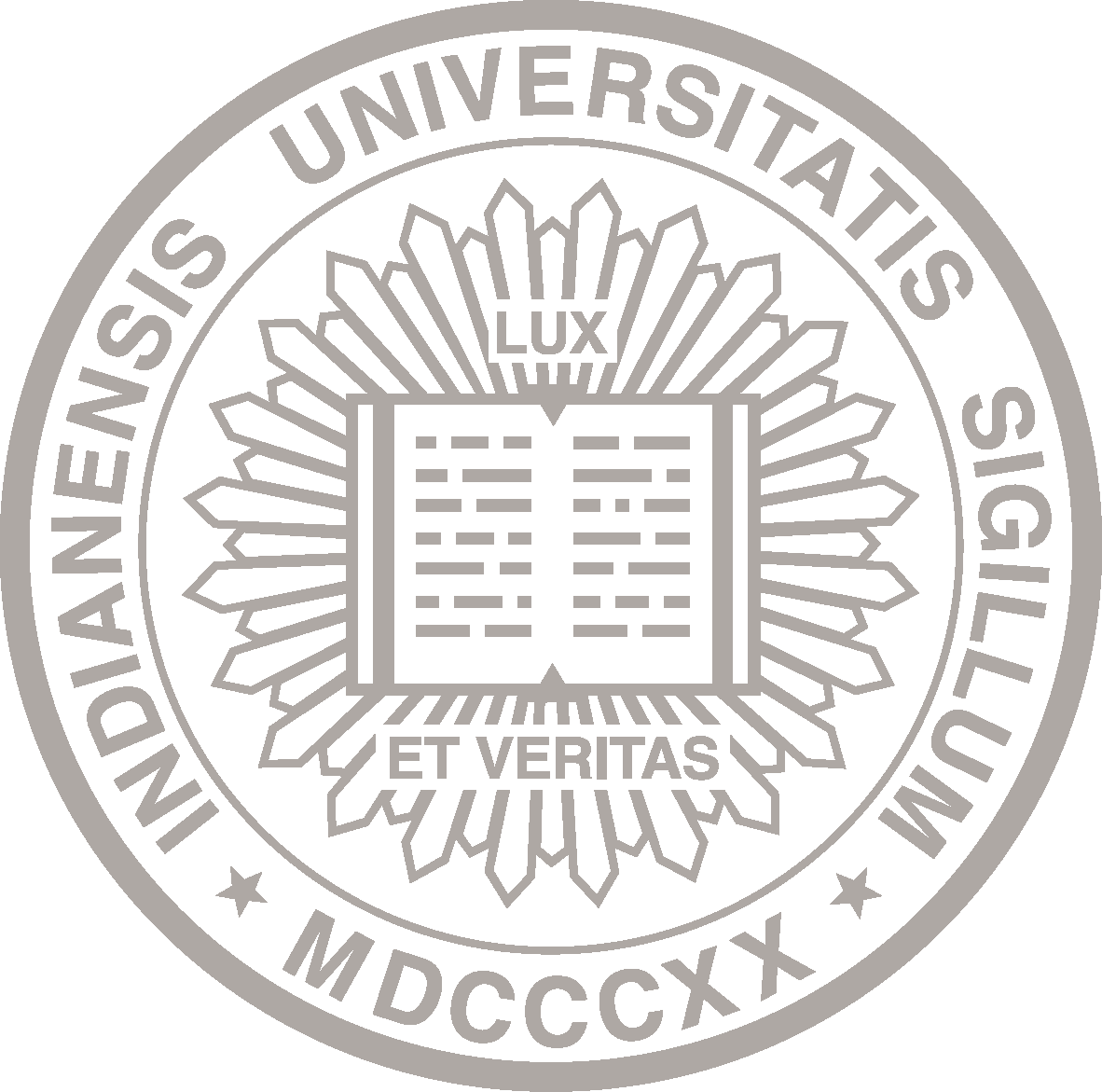 About This Policy
Effective Date:

03-31-2016
Date of Last Review/Update:

03-31-2016
Responsible University Administrator:

Office of the Executive Vice President for University Academic Affairs
Policy Contact:

University Environmental Health and Safety
iuehs@indiana.edu
Policy Feedback:

If you have comments or questions about this policy, let us know with the policy feedback form.
Many policies are quite lengthy. Please check the page count before deciding whether to print.
Scope
This policy applies to all food service, preparation, storage, and sales in all areas owned or operated by Indiana University and its affiliates. These registered operations include, but are not limited to; residential dining, catering operations, temporary events, athletic concessions, Greek organizations and any other facility where food is prepared, processed, or released to an individual or group.
Policy Statement
The policy of Indiana University is to provide safe, sanitary, and unadulterated food service. Indiana University will maintain compliance with federal, state, and local public health rules and regulations. By adoption of this policy Indiana University administration grants the authority to University Environmental Health and Safety to enforce the contents of this policy and accompanying program documents.
Reason for Policy
Indiana University is resolute in sustaining compliance with the established Partnership Agreement between the Indiana State Department of Health (ISDH) and Indiana University Environmental Health and Safety (EHS) which provides regulatory authority for state food law for the areas specified in the agreement. This includes the establishment of annual registration and fees for applicable retail food establishments.
IUPUI Environmental Health and Safety and the Marion County Public Health Department (MCPHD) achieve compliance through a separate partnership agreement whereby MCHPD provides regulation and enforcement of local and state food law for the IUPUI campus.
In addition to regulation, all properties are subject to university policies designed to ensure safe food service for all IU community members and guests.
Procedures
Policy administration is to be established through the applicable Food Protection programs, Retail Food Establishments programs and Temporary Event Food Service programs under university policy and the enforcement of local, state, and federal rules and regulations. All visitors, students, employees, including staff and faculty, volunteers, external vendors, contracted vendors, and applicable retail food establishments must meet and follow their respective campus programs and applicable regulations for food protection when offering or selling food to the campus public. IUEHS and applicable regulatory authorities will oversee, review, permit, register, inspect, regulate, and enforce university programs and food safety regulations within their purview on all IU campuses.

Retail Food Establishments
Any Indiana University owned, operated, or affiliated entity which stores, serves, prepares, packages, vends, or otherwise provides food for human consumption, such as campus housing units, dormitories, Greek housing units, concession stands, academic buildings, and other food service vendors under contract with Indiana University, are required to follow the following procedures:
Food Protection Program for Retail Food Establishments
Temporary Food Events
Any entity not specified under Retail Food Establishments which serves food to the public for fourteen or fewer consecutive days in conjunction with a single event or celebration with the approval of the university on any Indiana University campus is required to follow the following procedures:
Temporary Event Food Service Program
Food Service Employee Health
All food employees shall report to their person-in-charge (PIC) if they are experiencing any of the following symptoms:
Diarrhea
Fever
Vomiting
Jaundice
Sore throat with fever
Lesions (such as boils and infected wounds, regardless of size) containing pus on the fingers, hand or any exposed body part.
They shall also notify their PIC whenever diagnosed, or when someone they live with is diagnosed, with Salmonellosis, Shigellosis, Escherichia coli (E.coli), Hepatitis A virus, or Norovirus. PICs shall notify IUEHS when employees report these conditions.
IUEHS will work with the establishment to ensure that the proper exclusion, restriction, and clearance to return to work are provided and followed. The linked questionnaire shall be used by food service establishments when reporting to IUEHS.
Note the following exceptions to this policy:
Vending machines offering individually and commercially packaged non-potentially hazardous foods.
Private temporary events that are not open to the public.
Programs operated by Indiana University off-campus. These operations are covered by the local health department or equivalent entity with jurisdiction. IUEHS is available for consultation and assistance in these instances.
Some temporary retail food events may be pre-approved in blanket form by IUEHS with sufficient and appropriate program documents being filed with this office. See the Temporary Event Food Service Program for more details.
Definitions
Policy and program definitions may be sourced through the applicable local, state, or federal rule or regulation. Additional definitions are available within program documents.