Pandemic Emergency Policy
HR-11-40
Note:
IU Human Resources is reviewing this policy.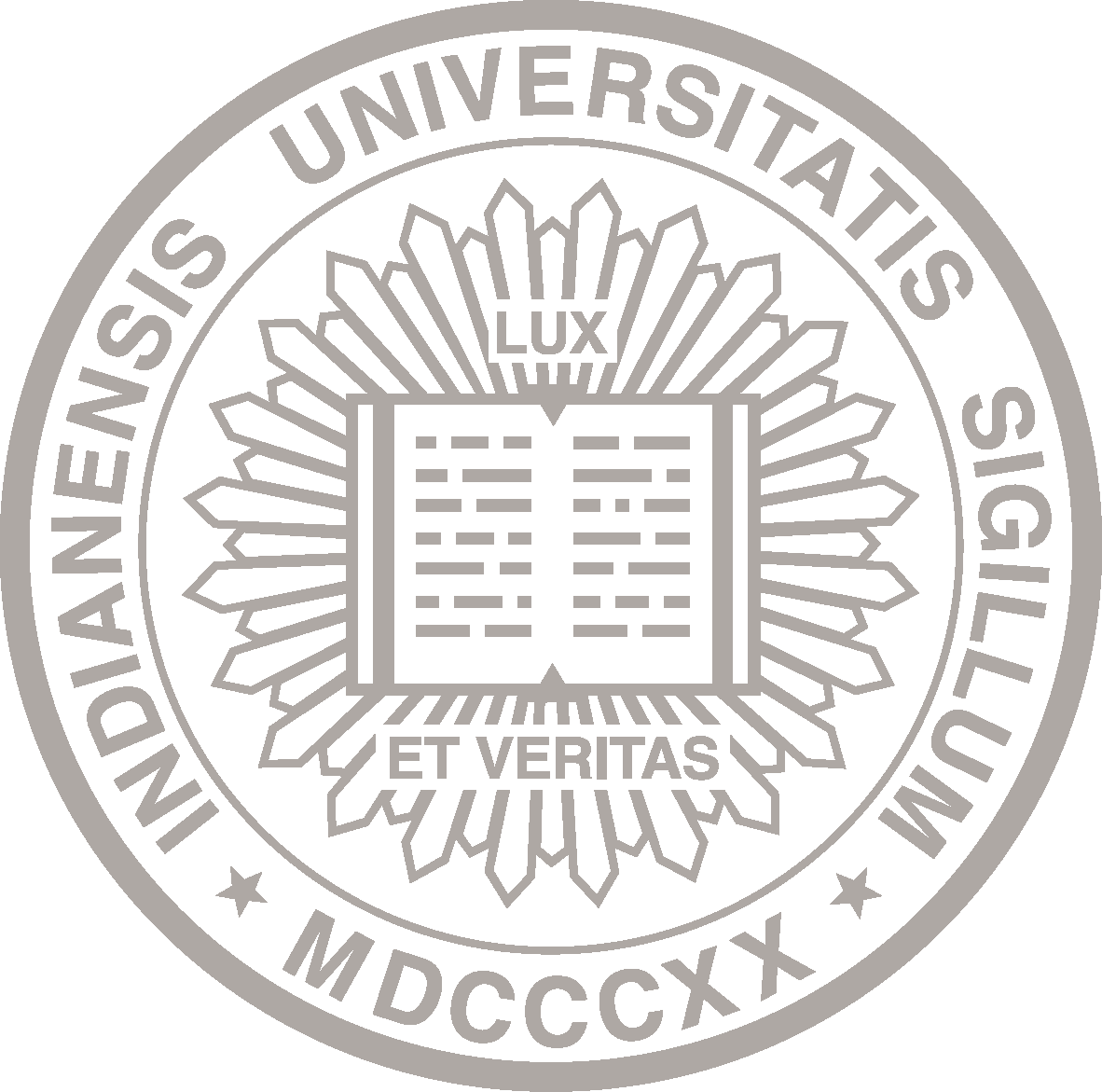 About This Policy
Effective Date:

09-01-2009
Date of Last Review/Update:

03-25-2020
Responsible University Office:

Human Resources
Responsible University Administrator:

Vice President for Human Resources

Policy Contact:

IU Human Resources


askHR@iu.edu
Policy Feedback:

If you have comments or questions about this policy, let us know with the policy feedback form.
Many policies are quite lengthy. Please check the page count before deciding whether to print.
History
November 2017
Updated to remove PAS salary plan.
December 2016
Revised to add PAS salary plan.
March 2020
Revised to include academic employees, articulate potential work and travel restrictions, and update definitions.