Release of Payroll Information
FIN-PAY-130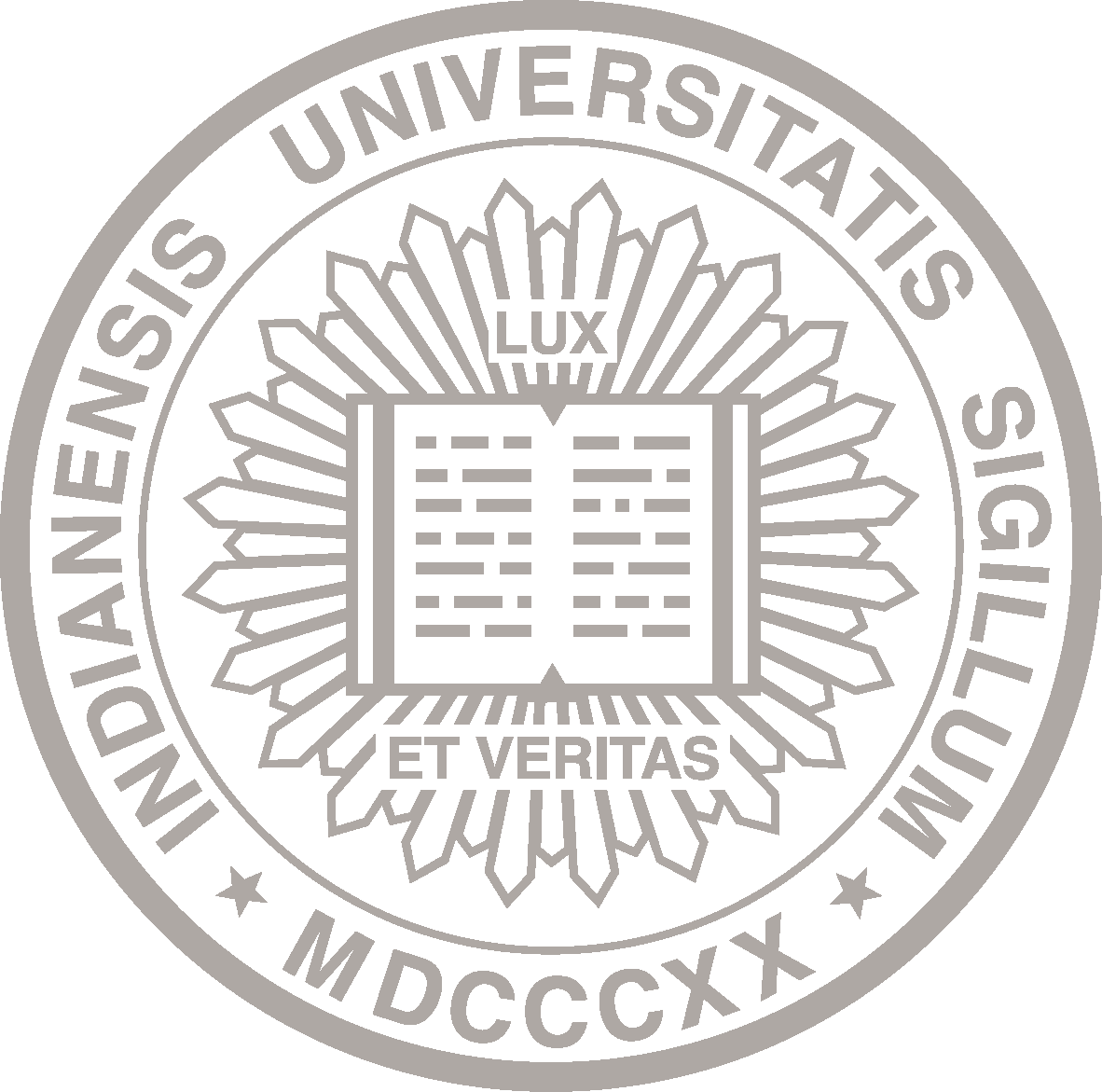 About This Policy
Effective Date:

10-01-1990
See current policy
Date of Last Review/Update:

07-01-2007
Responsible University Office:

Financial Management Services
Responsible University Administrator:

Vice President and Chief Financial Officer
Policy Contact:

Stephen Miller
Director of Payroll, Customer Service and Training
stgmill@iu.edu
Policy Feedback:

If you have comments or questions about this policy, let us know with the policy feedback form.
Many policies are quite lengthy. Please check the page count before deciding whether to print.
Scope
Policy applies to all people who currently are or previously have been paid through the University payroll system.
Policy Statement
The following rules will govern the release of information, by type, to the public and to University offices.
1. Telephone inquiries: the following information may be released by telephone:
Whether a person is an employee of the University
The department in which the employee works
The period of employment
2. Written inquiries and walk-in traffic: the following information may be released in response to written request or walk-in traffic:
The period of employment
Wages earned by the employee during the period of employment
The type of employment, whether part-time or appointed
The department in which the employee works
Current title, business address, and business telephone number of the employee
Note: Other information regarding taxes, contributions to retirement plans, payroll deductions and home addresses can only be released if the written request has been authorized by the employee in writing, by court order, or if the inquiry is being made by a legitimate agency such as TIAA, PERF, or a federal or state agency.
3. Requests for access to computer information: All requests for access to information stored on the Human Resource Management System (HRMS) must be reviewed and approved by the University Director of Human Resources, the Director of Payroll in Financial Management Services, and the Bloomington Dean of Faculties office. Access to the HRMS on-line screens will be limited to HRMS users. Departments should initiate a User Access Request when an employee has terminated or transferred so that his/her password can be deleted. 
Reason for Policy
To establish guidelines for access to information contained in the payroll files.
History
The source to this policy is:
Financial Management Services, Indiana State Law 5-14-3-3 and I.C. 5-14-3-4