Release of Payroll Information and Employment Verifications
FIN-PAY-060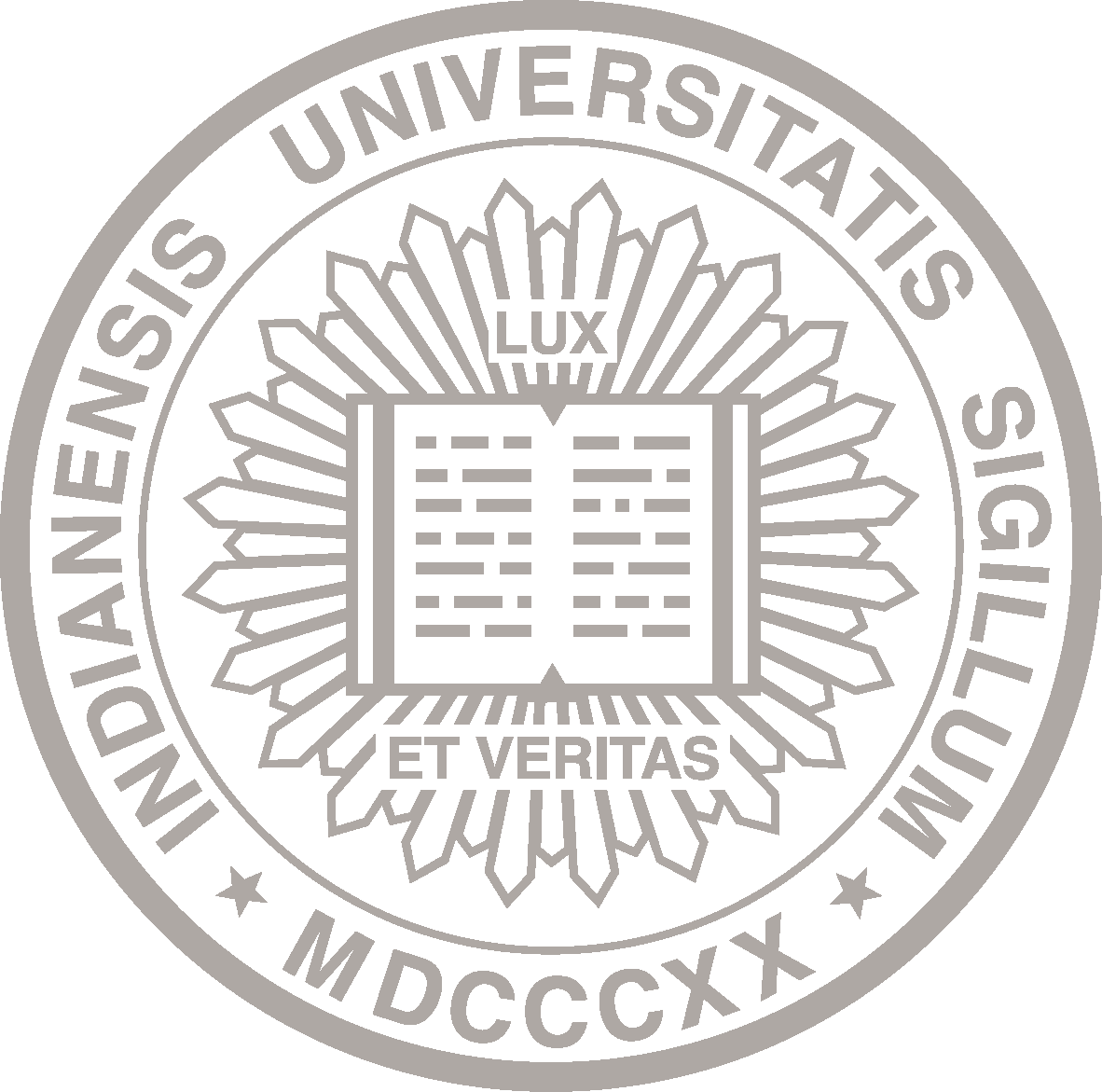 About This Policy
Effective Date:

08-08-2017
Date of Last Review/Update:

08-08-2017
Responsible University Office:

Financial Management Services
Responsible University Administrator:

Vice President and Chief Financial Officer
Policy Contact:

Margot Burke
Director University Tax & Payroll
Office of Financial Management Services
meckerle@indiana.edu  
Policy Feedback:

If you have comments or questions about this policy, let us know with the policy feedback form.
Many policies are quite lengthy. Please check the page count before deciding whether to print.
Policy Statement
It is the policy of Indiana University to provide payroll and employment information in response to requests from the public, to comply with valid court orders and governmental agency requests, and to verify the employment of current and former employees in response to their requests (or the authorized requests of third parties made on behalf of or with the written permission of current or former employees).  
Reason for Policy
Indiana University is a public agency subject to Indiana's open records law. As such, the university is obligated to provide certain payroll and employment information upon request from members of the public. Further, current and former employees often want the university to verify their payroll and employment information for background checks, loan applications, and benefits enrollment. This policy establishes University Payroll responsibility for providing employment and payroll information in response to such requests.
Procedures
University Payroll has the authority and responsibility to create, implement, monitor, modify, and enforce operating procedures and internal control processes consistent with this policy to ensure employment and payroll information is provided in compliance with the university's legal obligations and in response to the requests of current and former employees. University Payroll may use the services of third party providers to respond to requests for verifications of employment.