Distribution of Payroll Checks
FIN-PAY-40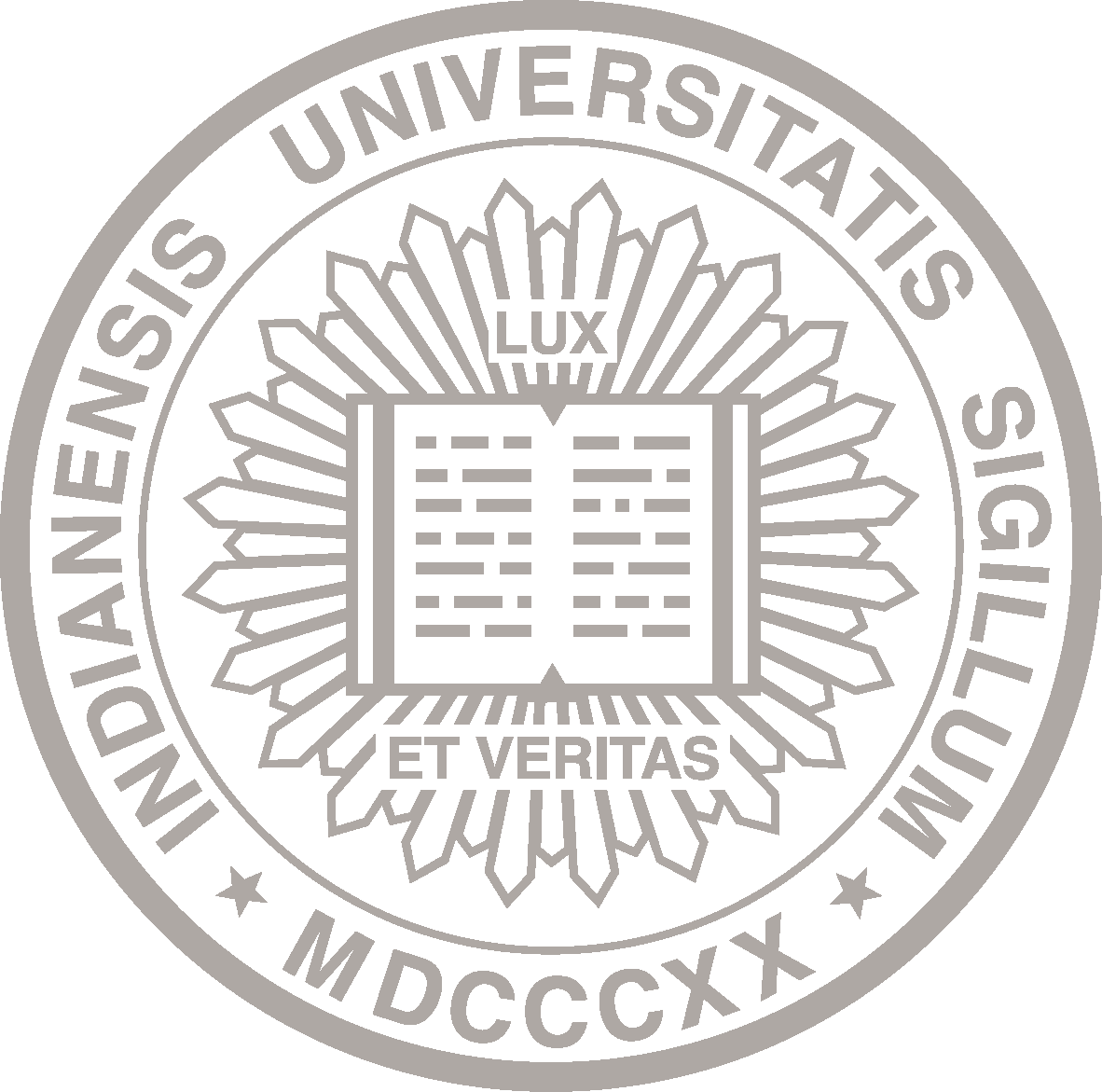 About This Policy
Effective Date:

10-01-1990
See current policy
Date of Last Review/Update:

07-01-2007
Responsible University Office:

Financial Management Services
Responsible University Administrator:

Vice President and Chief Financial Officer
Policy Contact:

Stephen Miller
Director of Payroll, Customer Service and Training
stgmill@iu.edu
Policy Feedback:

If you have comments or questions about this policy, let us know with the policy feedback form.
Many policies are quite lengthy. Please check the page count before deciding whether to print.
Scope
Policy applies to Fiscal Officers, Payroll Processors, and all people paid through the University payroll system.
Policy Statement
All wages and salaries due to employees for services performed or for benefits used shall be distributed to such employees either by direct bank deposit or by written check on such pay day as authorized for payment by the department of hire. No payroll check shall be withheld from distribution to the employee beyond such pay day.
Payroll checks which have been processed and printed will not be released to employees prior to the specified pay date except in cases of extreme emergency (severe illness or death in the family requiring the employee to be out of town or in cases of termination of employment). Exceptions will be handled by the campus payroll office. Undeliverable checks should not be held more than 30 days, at which time the check should be sent to the Bank Reconciliations department.
Off cycle payroll payments will be prepared in cases where an employee was omitted from the regular payroll voucher, when errors were made in the processing of pay, or when payment was made to the wrong employee. (Special checks must be supported by authorized payroll adjustment vouchers.)
Reason for Policy
To provide a policy governing the distribution or withholding of distribution of payroll checks which are due and payable to employees.