Payment Methods and Pay Advices
FIN-PAY-040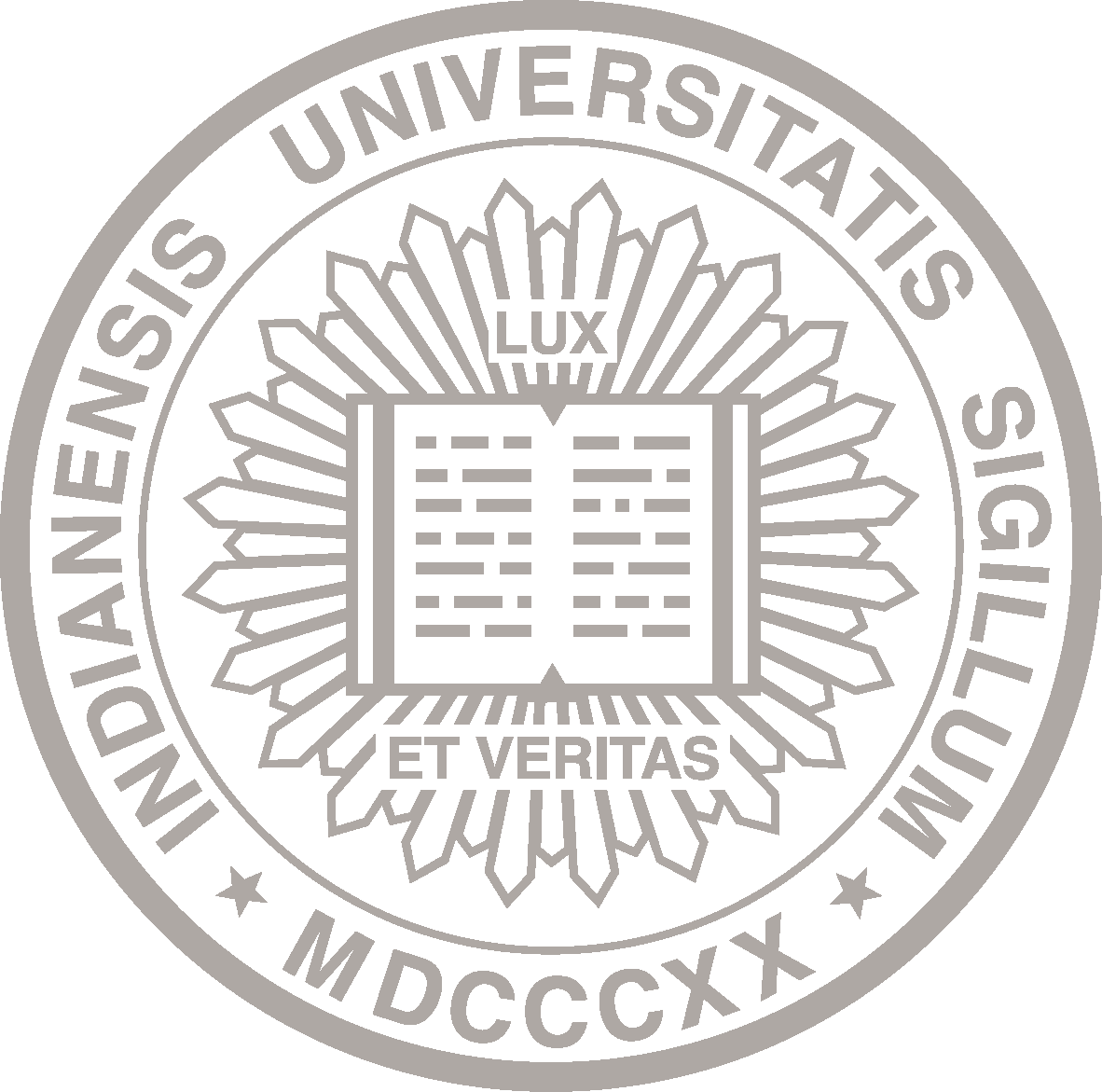 About This Policy
Effective Date:

08-08-2017
Date of Last Review/Update:

08-08-2017
Responsible University Office:

Financial Management Services
Responsible University Administrator:

Vice President and Chief Financial Officer
Policy Contact:

Margot Burke
Director University Tax & Payroll
Office of Financial Management Services
meckerle@indiana.edu  
Policy Feedback:

If you have comments or questions about this policy, let us know with the policy feedback form.
Many policies are quite lengthy. Please check the page count before deciding whether to print.
Policy Statement
It is the policy of Indiana University to pay its employees via electronic funds transfer (also known as direct deposit) to the U.S. financial institution(s) designated by each employee. It is also the policy of the university to provide each employee with electronic pay advices setting out the hours worked by the employee, the wages or salary paid to the employee, and a listing of the deductions made from the employee's pay. To ensure that no improper deductions are made and payment amounts are correct, employees must review their pay advices promptly to identify and report all errors. This policy shall also apply to payroll payments made to retirees and terminated employees.
There are limited circumstances in which payment means other than direct deposit are permitted, including: 
Initial Enrollment and Final Payroll Payments. Due to the timing of an employee's hire or separation, enrollment in direct deposit, and the payroll-processing schedule, initial and/or final payroll payments may be issued as a paper checks or deposited on paycards.
Foreign Nationals without a Valid Social Security Number (SSN). Because U.S. financial institutions generally require a valid SSN for mandatory reporting purposes, foreign nationals who experience a waiting period before being issued a SSN may encounter difficulty opening an account with a U.S. financial institution or obtaining a debit card. Such individuals will be paid temporarily by paper checks or paycard, but are required to enroll in the direct deposit program immediately upon issuance of their SSN.
Other Exceptions. In special circumstances, University Payroll may consider other exceptions for documented, compelling reasons, such as the unbankability of an employee. Further, this policy does not require direct deposit for all off-cycle payroll processes or the reissuance of certain payments.
Reason for Policy
Payroll direct deposit is a convenient, secure, fast, and cost-effective method for delivering wage and salary payments. Direct deposit ensures employees receive their pay even if they are away from work due to travel, illness, or leave.
Procedures
University Payroll shall establish and manage the processes for issuing and distributing payroll via direct deposit, paycards, and paper paychecks, and for providing employees with pay advices. University Payroll has the authority and responsibility to create, implement, monitor, modify, and enforce operating procedures and internal control processes consistent with this policy to ensure accurate and timely payment of Indiana University's employees in compliance with the university's legal obligations.