Christmas Tree Regulations
FIN-INS-16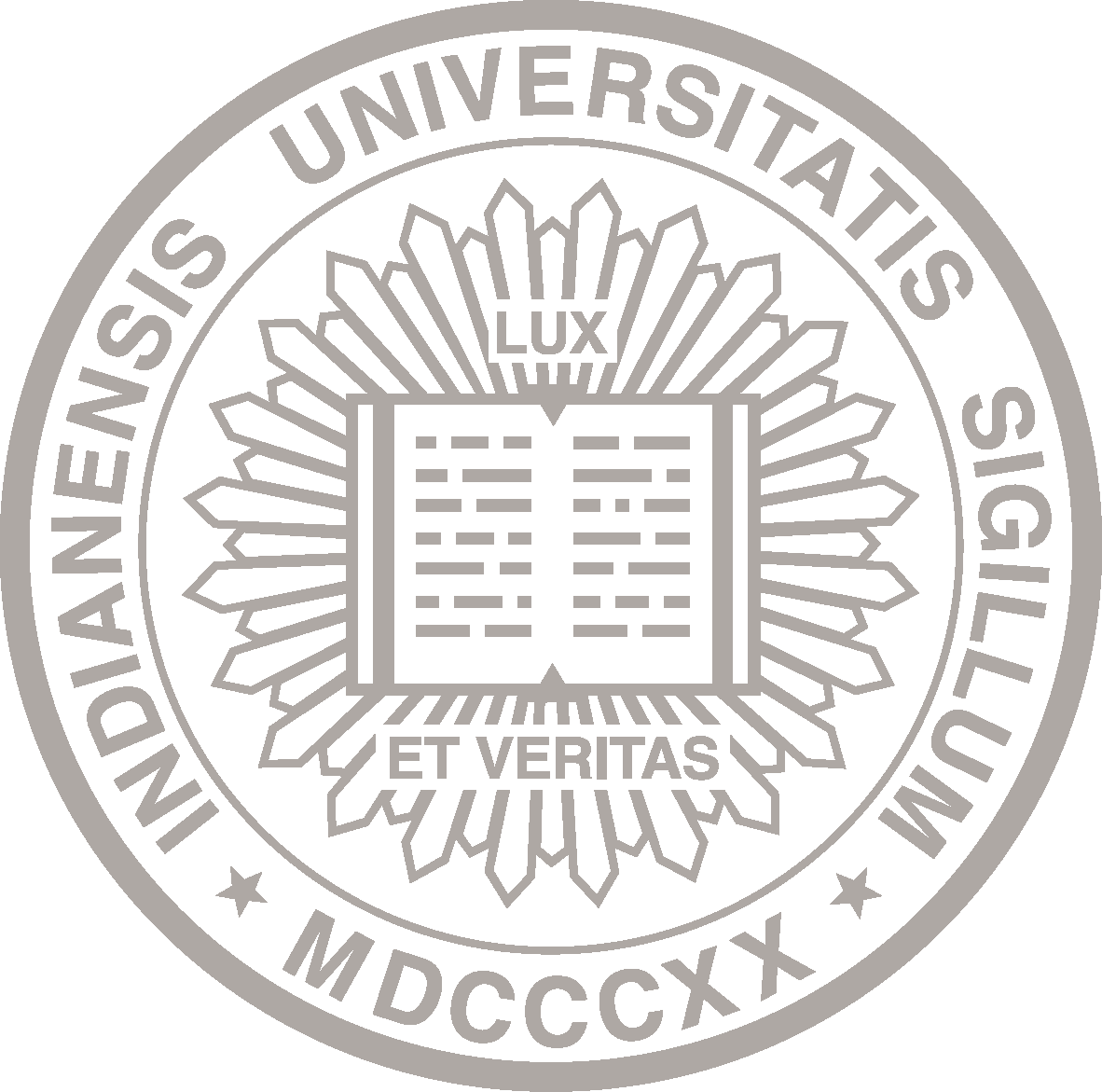 About This Policy
Effective Date:

12-05-2008
See current policy
Date of Last Review/Update:

01-28-2011
Responsible University Administrator:

Vice President and Chief Financial Officer
Policy Contact:

Larry Stephens
Director, INLOCC


stephenl@indiana.edu
Policy Feedback:

If you have comments or questions about this policy, let us know with the policy feedback form.
Many policies are quite lengthy. Please check the page count before deciding whether to print.
Policy Statement
All occupants of UNIVERSITY BUILDINGS shall comply with Indiana fire code regulations concerning the display of Christmas trees.
Reason for Policy
The display of Christmas trees brings with it an increase in the probability of fire. It is in the best interest of the University to, at a minimum, to ensure compliance with Indiana law concerning the display of these trees. Decorative vegetation and natural cut tree displays that are located inside an IU building, or a building under IU control, shall comply with the Indiana Fire Code section 806.1 through 806.5 (2006 edition).
Procedures
Persons desiring to display a natural cut tree shall contact the Office of Insurance, Loss Control & Claims (INLOCC) at 812-855-9758 to request a fire safety inspection.
Indiana Fire Code (Chapter 8)
806.1 Natural cut trees. Natural cut trees, where allowed by this section, shall have the trunk bottoms cut off at least 0.5 inch above the original cut and shall be placed in a support device complying with section 806.1.2
806.1.1 Restricted occupancies. Natural cut trees shall be prohibited in group A, E, I-1, I-2, I-3, I-4, M, R-1, R-2 and R-4 occupancies.
Exceptions:
trees located in areas protected by an approved automatic sprinkler system installed in accordance with section 903.3.1.1 or 903.3.1.2 shall not be prohibited in groups A. E. M. R-1 and R.2.
Trees shall be allowed within dwelling units in group R-2 occupancies.
806.1.2 Support devices. The support device that holds the tress in an upright position shall be of a type that is stable and that meets all of the following criteria:
The device shall hold the tree securely and be of an adequate size to avoid tipping over of the tree.
The device shall be capable of containing a minimum two-day supply of water.
The water level, when full shall cover the tree stem at least 2 inches. The water level shall be maintained above the fresh cut and checked at least once daily.
The following table is a guideline, only, and is not part of current fire codes.
Minimum Typical Daily Support Stand Water Evaporation
| | | |
| --- | --- | --- |
| Tree Height | Water Capacity | Amount |
| Up to 6 ½ feet ½ | gallon ½ | to 1 quart |
| 6 ½ feet to 10 feet | 1 gallon | 1 to 2 quart(s) |
| 10 feet to 20 feet | 3 gallons 1/2 | to 1 1/2 gallons |
806.1.3 Dryness. The tree shall be removed from the building whenever the needles or leaves fall off readily when a tree branch is shaken or if the needles are brittle and break when bent between the thumb and index finger. The tree shall be checked daily for dryness.
806.1.4 Notification. At least two (2) days prior to placing a natural cut tree in a public Building, the fire department having jurisdiction shall be notified. Notify the Office of Insurance, Loss Control & Claims, 855-9758.
806.2 Artificial vegetation. Artificial decorative vegetation shall meet the flame propagation performance criteria of NFPA 701. Meeting the flame propagation performance criteria of NFPA 701 shall be documented and certified by the manufacturer in an approved manner.
806.3 Obstruction of means of egress. The required width of any portion of a means of egress shall not be obstructed by decorative vegetation.
806.4 Open flame. Candles and open flames shall not be used on or near decorative vegetation. Natural cut trees shall be kept a distance from heat vents and any open flame or heat producing devices at least equal tot eh height of the tree.
806.5 Electrical fixtures and wiring. The use of unlisted electrical wiring and lighting on natural cut trees and artificial decorative vegetation shall be prohibited. The use of electrical wiring and lighting on artificial trees constructed entirely of metal shall be prohibited.
Definitions
UNIVERSITY BUILDINGS means any building owned by the University as well as any space rented, leased or otherwise occupied by the University in non-owned buildings.
Sanctions
Failure to have a fire safety inspection before displaying a tree, and/or failure to comply with state law concerning display of the tress shall lead to immediate removal of the tree(s) that are in violation.
History
Originally posted prior to 2008. Updated December 5, 2008. Revised to new format January 28, 2011.