Fire Safety
FIN-INS-16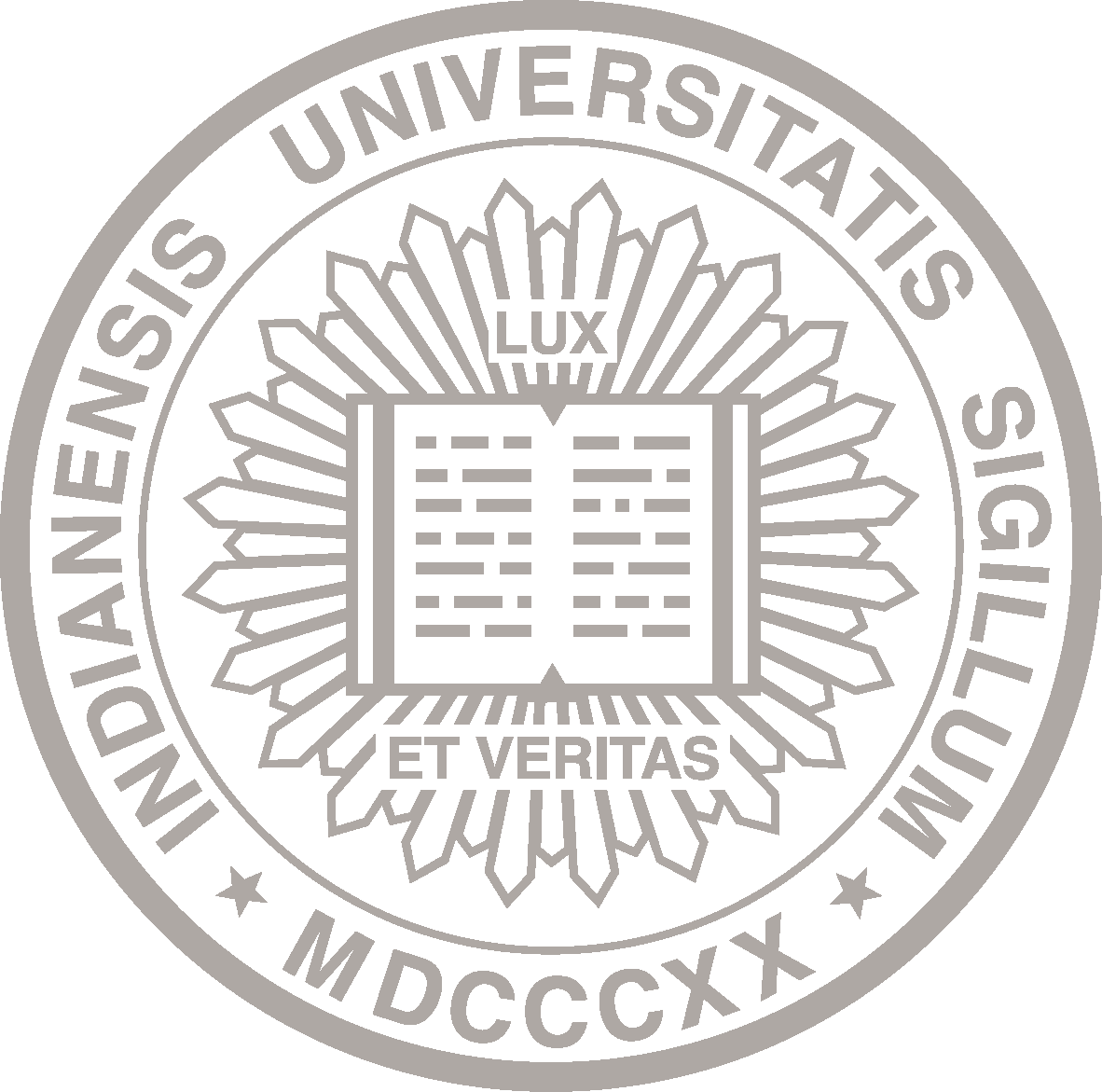 About This Policy
Effective Date:

06-09-2016
Date of Last Review/Update:

08-16-2017
Responsible University Office:

Office of Insurance, Loss Control and Claims
Responsible University Administrator:

Vice President and Chief Financial Officer
Policy Contact:

Kutina England
Director, INLOCC
kudavis@iu.edu
Policy Feedback:

If you have comments or questions about this policy, let us know with the policy feedback form.
Many policies are quite lengthy. Please check the page count before deciding whether to print.
Policy Statement
The Office of Insurance, Loss Control & Claims (INLOCC) coordinates fire safety for Indiana University. Procedures linked below are intended to reduce risk from open burning, heat sources, and flammable materials.
Reason for Policy
The safety of persons in the University community – employees, students and visitors – is a paramount concern of the University. Fire safety is an integral part of our overall safety program.
Definitions
Indiana University Property – Buildings, grounds, and land that are owned by Indiana University or controlled by Indiana University via leases or other formal contractual arrangements to house ongoing IU operations.
Additional definitions are found in the individual standards and procedures.
History
This policy was established May 2016 and is a compilation of several individual policies as noted in the Procedures section.
Procedures for Open Flames were added in August, 2017.