Open Burning
FIN-INS-17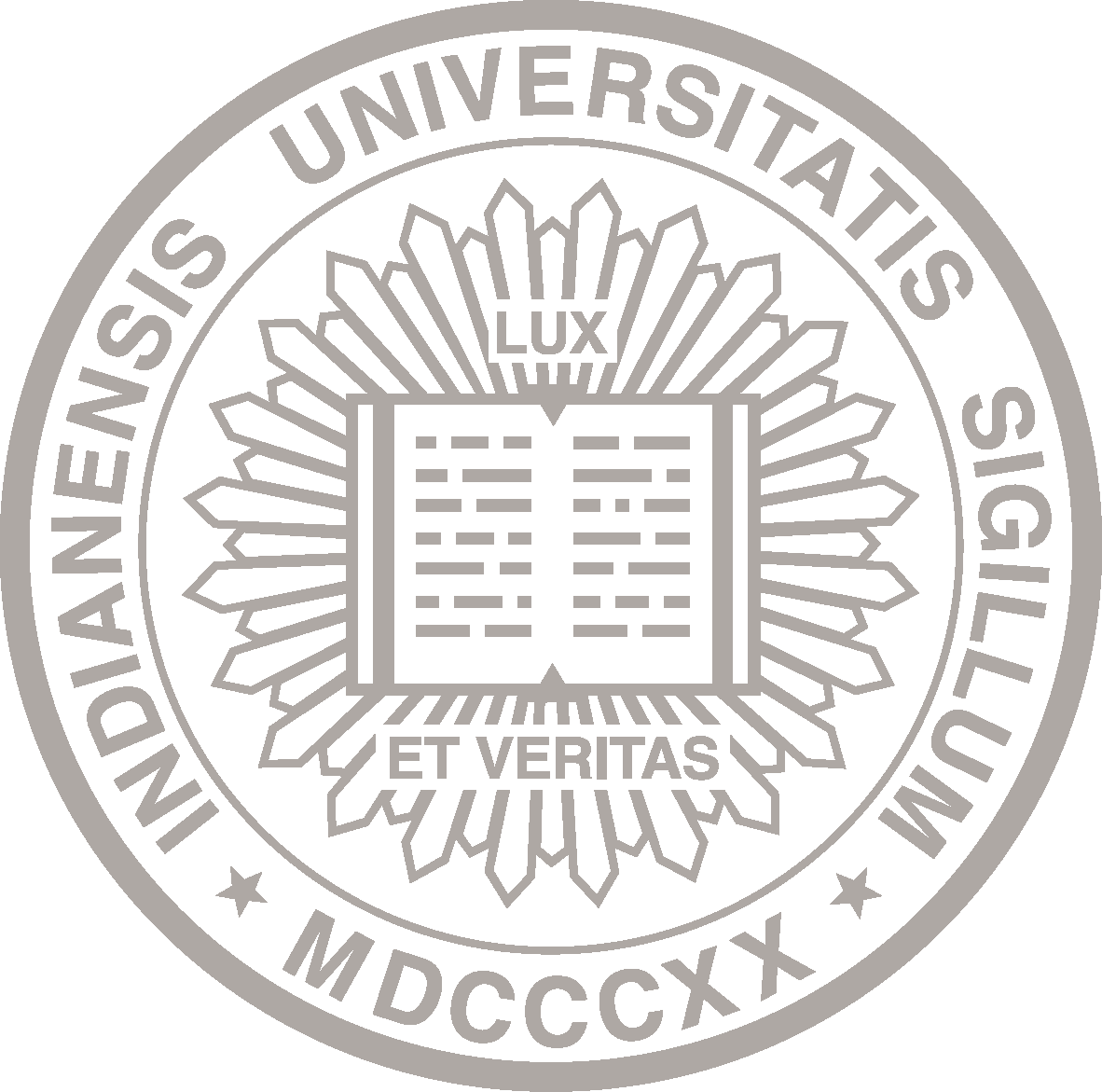 About This Policy
Effective Date:

10-27-2011
See current policy
Date of Last Review/Update:

04-08-2010
Responsible University Administrator:

Vice President and Chief Financial Officer
Policy Contact:

Larry Stephens
Director, INLOCC


stephenl@indiana.edu
Policy Feedback:

If you have comments or questions about this policy, let us know with the policy feedback form.
Many policies are quite lengthy. Please check the page count before deciding whether to print.
Policy Statement
Outdoor Fires are not allowed on University property without permission of the campus office providing fire control and adherence to the guidelines and procedures set forth below.
Reason for Policy
Fire is a significant risk for property damage and injuries. Proper controls are vital to manage these risks.
Procedures
Note: This is the minimum set of procedures that must be followed. These are subject to change without advance notice and may be affected by current environmental conditions at the time of request. Anyone applying for a permit will be provided with a current fact sheet and guidelines.
Common sense approaches to creating open fires must be used. Guidelines for fire safety can be found here: http://www.usfa.dhs.gov/citizens/.
 
Persons requesting permission for open burning shall submit the proper form (see Forms) or contact their campus' responsible office (see Additional Contacts) at least 10 working days before the event.
Fires shall not be located within 50 feet of a structure.
 
Accelerants such as gasoline, diesel fuel, or kerosene shall not be used to kindle a fire.
 
Charcoal lighter fluid may be used on wood before the fire is lit. It may not be sprayed on flames.
 
Only wood provided by or approved by the appropriate campus department may be used for a fire.
 
Running, dancing and horseplay shall not be allowed in the vicinity of an open fire.
 
Fires shall not be left unattended.
 
Fire watchers may be required.
 
Fire extinguishers located with fire watchers may be required.
 
All fires will be completely extinguished and cold before the fire watch ends.
 
Any office of authority may order the extinguishment of any fire on Indiana University campus deemed to be unsafe.
 
Participants shall obey the lawful orders of a responding fire department.
 
Note: Individual campuses may have additional procedures and guidelines that may be more restrictive. Anyone applying for a permit will be provided with a current fact sheet and guidelines.
Specific offices with jurisdiction
 
All campuses
Office of Insurance, Loss Control & Claims
Dean of Students
IUB
Campus Division
Residential Programming Services
IUPUI
Fire Protection Services
IUE
Physical Plant
IUK
Physical Plant
IUN
Environmental Health & Safety
IUSB
Environmental Health & Safety
IUS
University Police
Definitions
Outdoor Fire: Any type of open flame outdoors, including campfires, bonfires, and fire pits of any kind. This does not include charcoal or propane grills or smokers, and does not include approved maintenance procedures.
Sanctions
A non-permitted fire may be extinguished by authorities. Those responsible for the fire are subject to discipline through the appropriate university offices.