Adjustments to Budget
FIN-BUD-40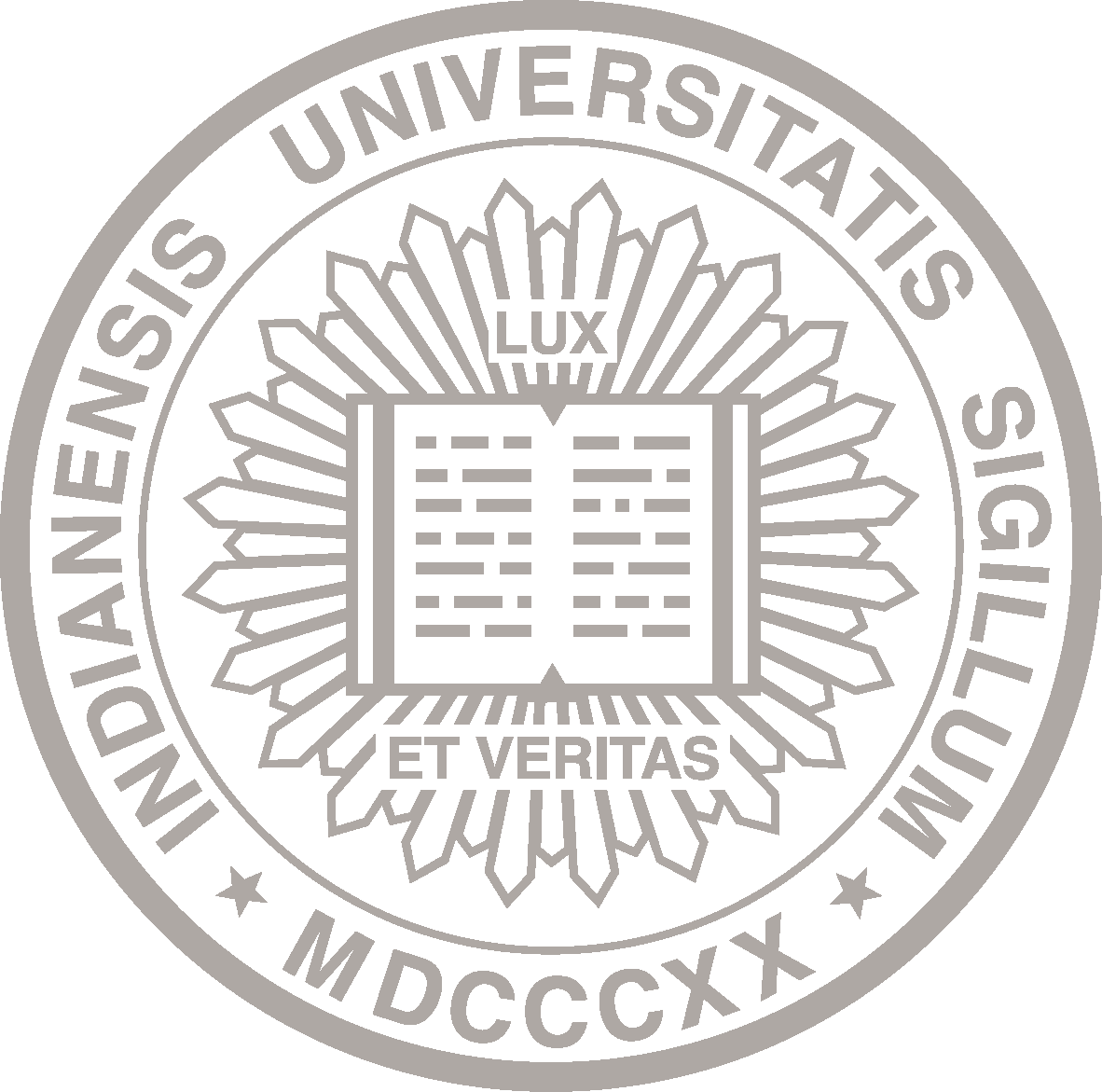 About This Policy
Effective Date:

10-01-1990
Date of Last Review/Update:

10-01-1990
Responsible University Office:

Financial Management Services
Responsible University Administrator:

Vice President and Chief Financial Officer
Policy Contact:

Anna Jensen
Associate Vice President and University Controller
Office of Financial Management Services
anjensen@iu.edu
Policy Feedback:

If you have comments or questions about this policy, let us know with the policy feedback form.
Many policies are quite lengthy. Please check the page count before deciding whether to print.
Policy Statement
After the start of the fiscal year, the establishment of a new budget requires the use of a budget transfer request form.
Reason for Policy
To effect a means of justifying and making adjustments to existing budgets or to establish new budgets.
Procedures
A budget transfer request (Form A-102) is used to change the approved budget for a single account or, with respect to the general fund, accounts within the same fund group.
In the case of general fund (accounts with the first two digits ranging from 03 to 19) the movement of budgeted funds to and from accounts in the same fund group (e.g. 03), but different responsibility centers requires both a budget adjustment transaction and an "actual" transaction via Intramural Invoice Voucher (Form 14-B50). Special income and expense object codes are used to differentiate these "inter-center" transactions from regular operating transactions.