Budget Requirements - Non-General Fund Accounts
FIN-BUD-10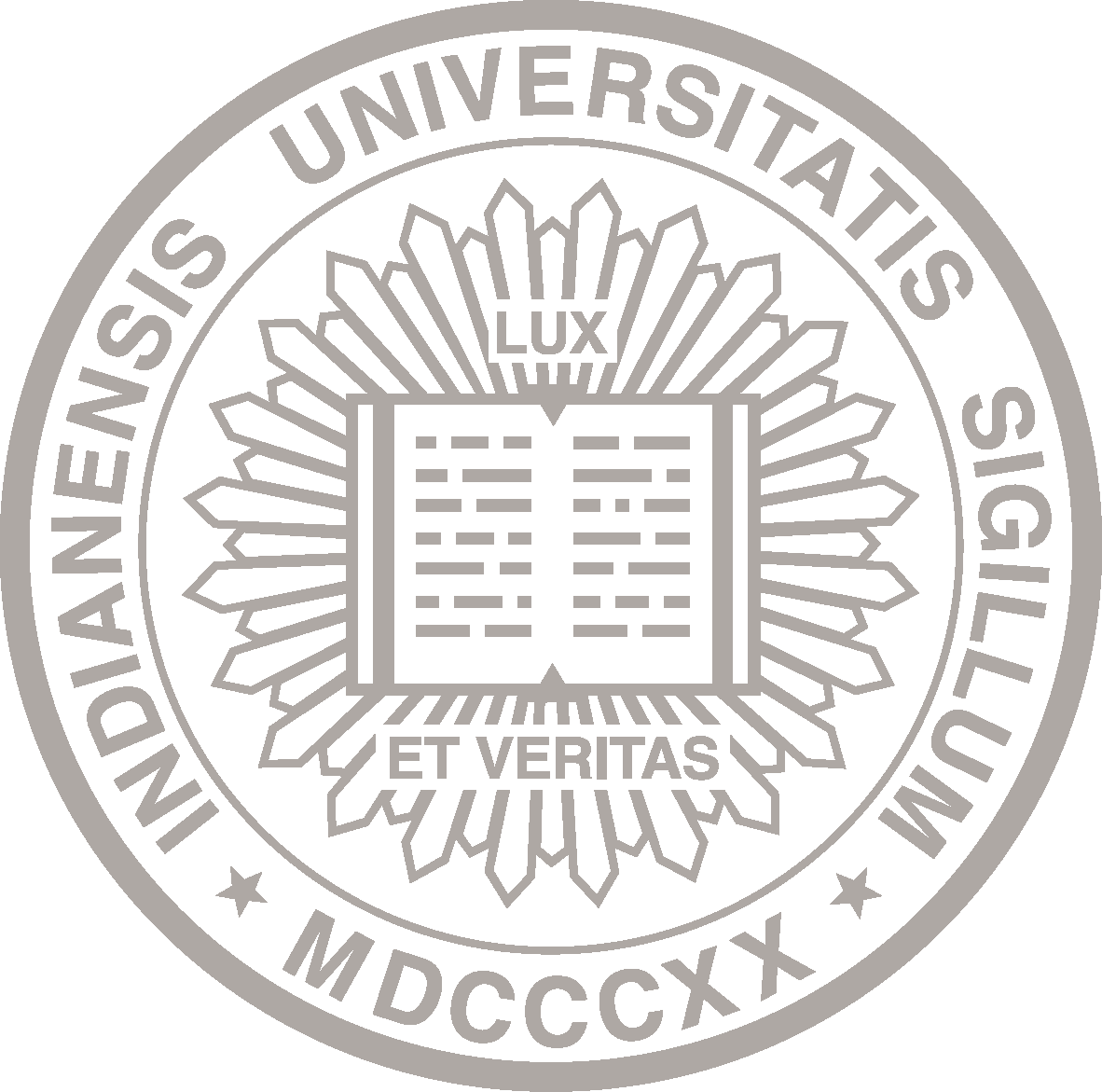 About This Policy
Effective Date:

10-01-1990
Date of Last Review/Update:

03-21-2012
Responsible University Office:

University Budget Office
Responsible University Administrator:

Vice President and Chief Financial Officer
Policy Contact:

Samuel B. Adams
Associate Vice President – Budget & Planning
University Budget Office


sbadams@iu.edu
Policy Feedback:

If you have comments or questions about this policy, let us know with the policy feedback form.
Many policies are quite lengthy. Please check the page count before deciding whether to print.
Policy Statement
Accounts within the fund groups of 20-23, 27-29, and 60-66 that incur compensation related expenses or that have a volume of expenditure activity of $30,000 or more each fiscal year must establish an operating budget.
Reason for Policy
To provide for budgets in non-general fund accounts with compensation expenses or specific levels or activity.
Definitions
A budget plan, in addition to helping managers with their fiscal responsibility, imparts to others that have a need to review or become involved with the accounts, the fact that there is a definite plan and that all commitments resulting from the plan, such as staff benefits, have been recognized and included.