Write-Off of Outstanding University Checks
FIN-ACC-530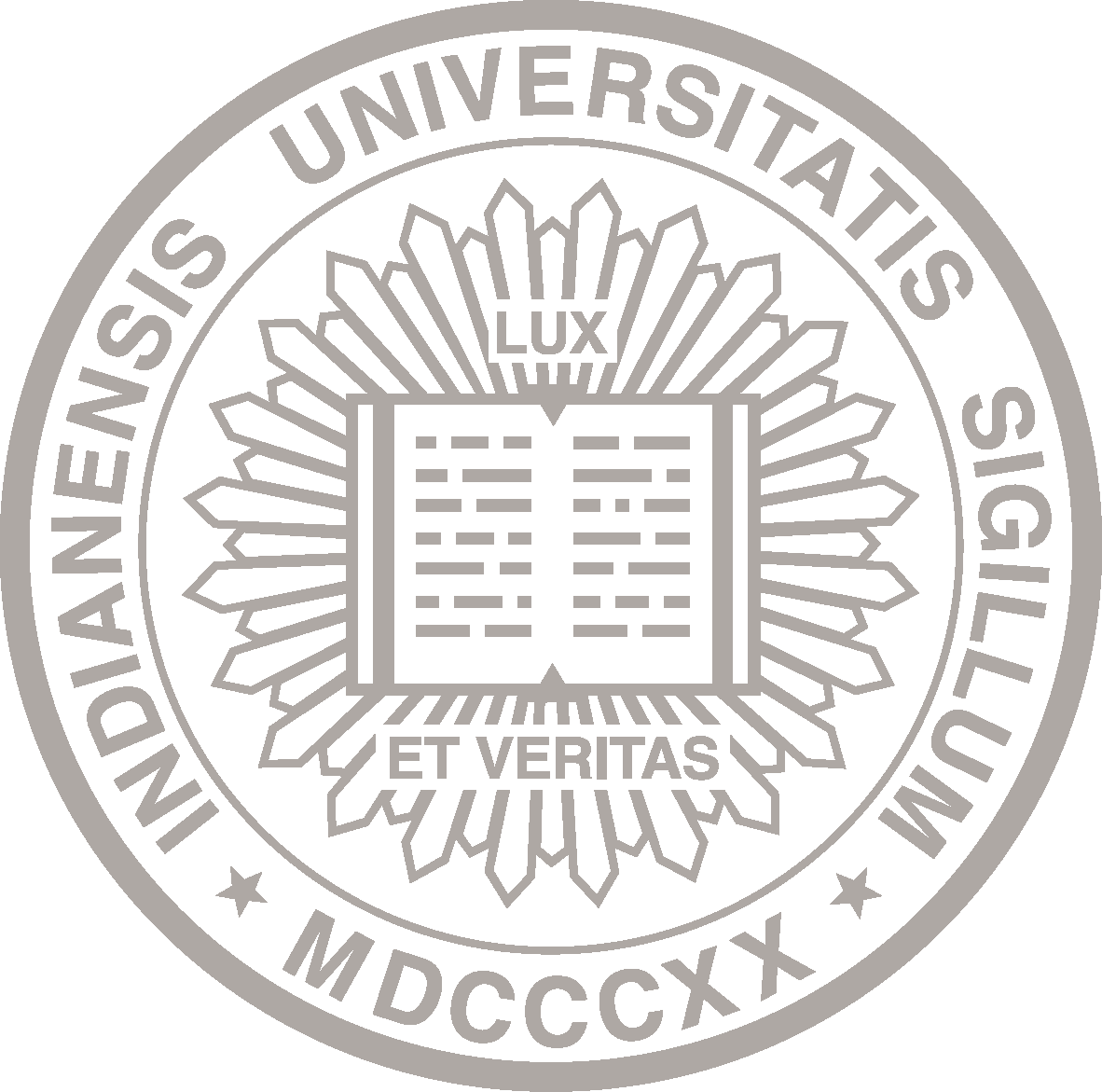 About This Policy
Effective Date:

10-01-1990
See current policy
Date of Last Review/Update:

12-01-2005
Responsible University Office:

Financial Management Services
Responsible University Administrator:

Vice President and Chief Financial Officer
Policy Contact:

Anna Jensen
Associate Vice President and University Controller
Office of Financial Management Services
anjensen@iu.edu
Policy Feedback:

If you have comments or questions about this policy, let us know with the policy feedback form.
Many policies are quite lengthy. Please check the page count before deciding whether to print.
Policy Statement
All payroll and disbursement checks that remain outstanding for six (6) months after the check date will be written off and the funds deposited in a special University account.
Reason for Policy
To ensure that university financial records are updated in an accurate and timely manner for all transactions relating to the write off of outstanding University payroll and disbursement checks.
Procedures
Procedures that provide specific details with regard to this process are maintained by Investment and Cash Management.
Definitions
Outstanding Check: A check issued by the University that has not been cashed or canceled.
History
The source to this policy is:
Indiana Code, Office of the Treasurer, Financial Management Services Cash Control