Cancellation of University Checks (non-payroll)
FIN-ACC-520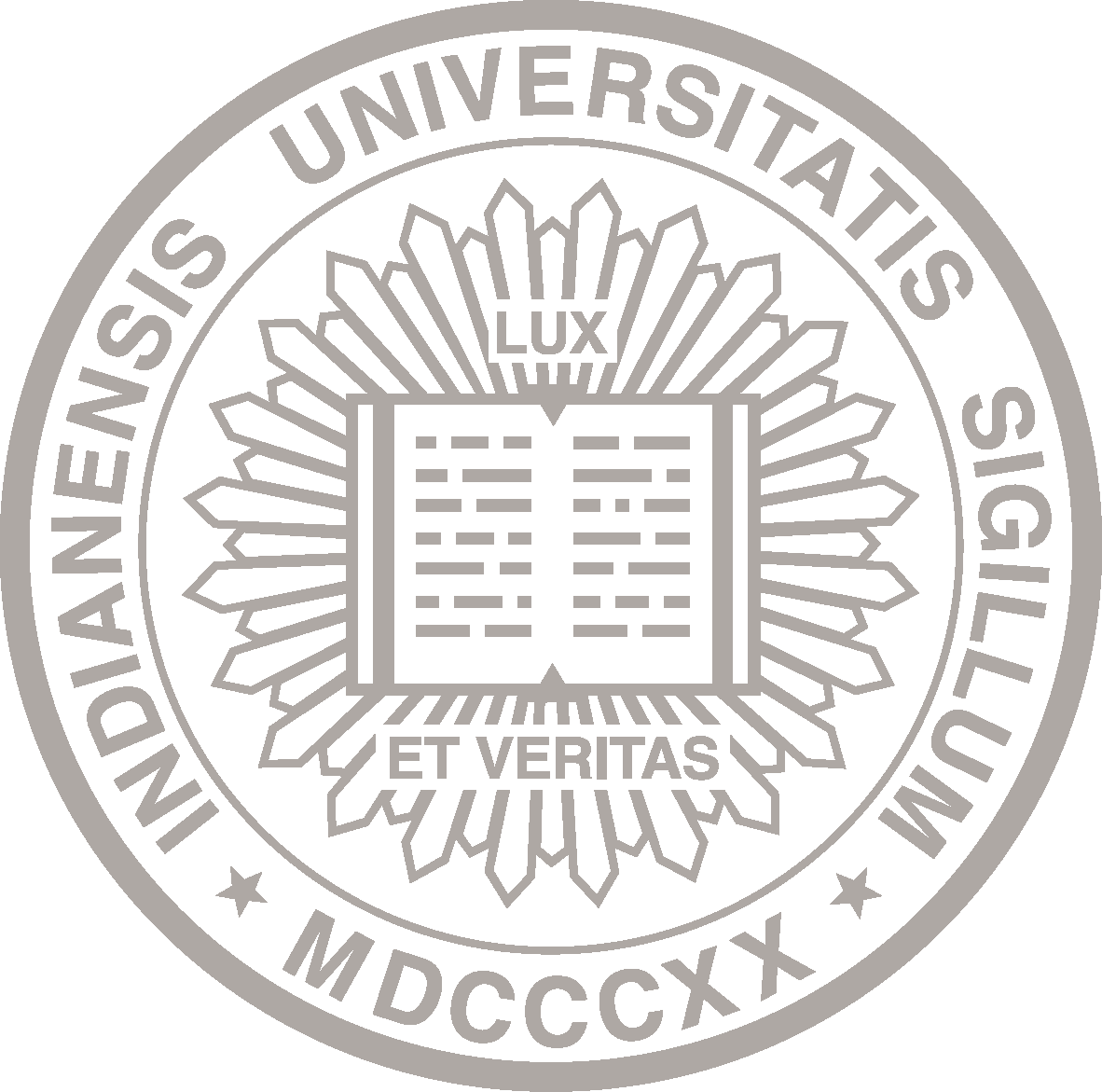 About This Policy
Effective Date:

02-01-1996
See current policy
Date of Last Review/Update:

12-01-2005
Responsible University Office:

Financial Management Services
Responsible University Administrator:

Vice President and Chief Financial Officer
Policy Contact:

Anna Jensen
Associate Vice President and University Controller
Office of Financial Management Services
anjensen@iu.edu
Policy Feedback:

If you have comments or questions about this policy, let us know with the policy feedback form.
Many policies are quite lengthy. Please check the page count before deciding whether to print.
Policy Statement
Disbursement checks will be canceled based on form A-121-B (Request for Check Cancellation). This form should be sent to Financial Management Services, Customer Service division.
Reason for Policy
To ensure that University financial records are updated in an accurate and timely manner for all transactions relating to the cancellation of University checks (non-payroll).