Treatment of Year-End Reverting Funds
FIN-ACC-290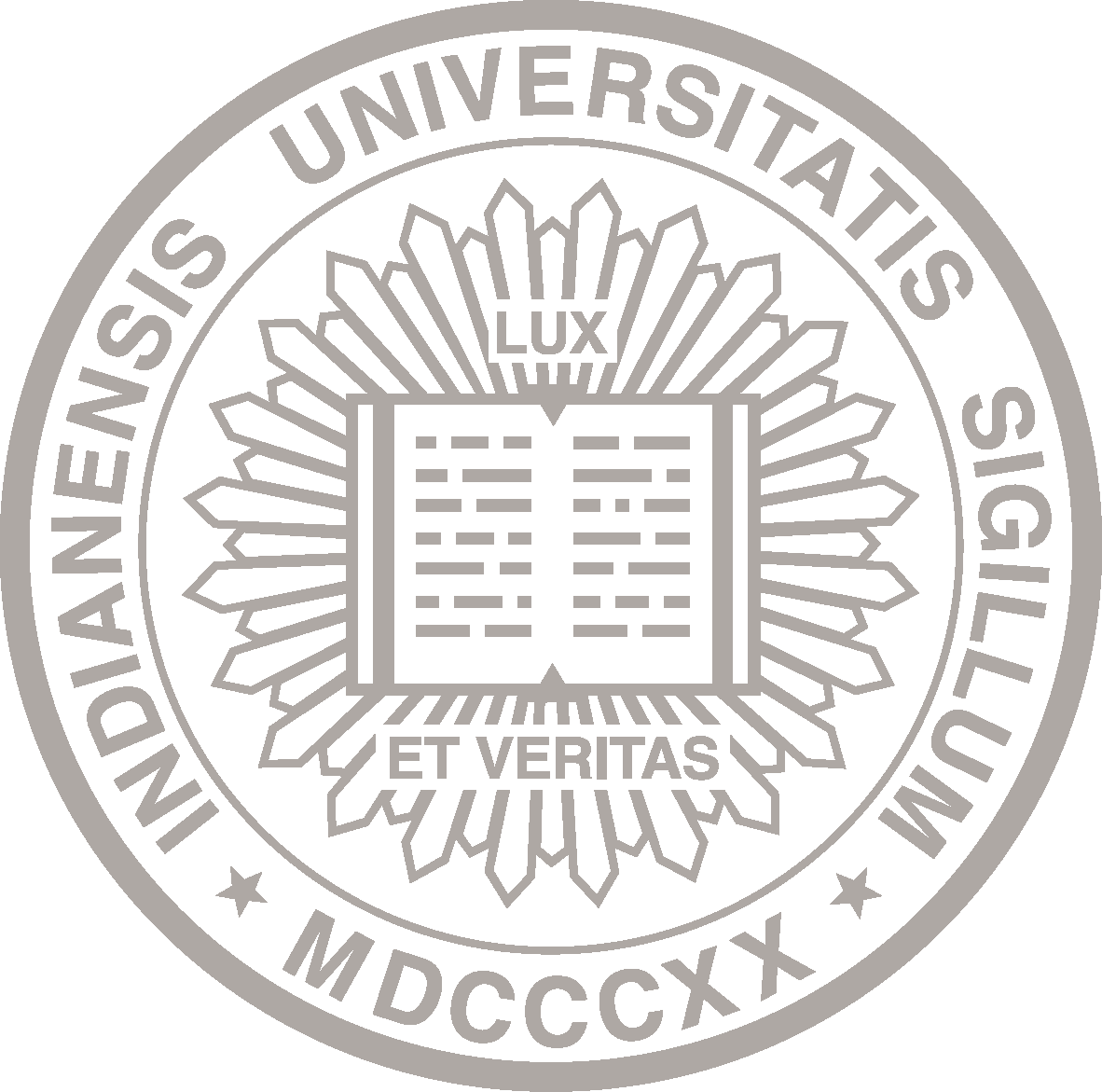 About This Policy
Effective Date:

10-01-1990
Date of Last Review/Update:

10-01-1990
Responsible University Office:

Office of the University Controller
Responsible University Administrator:

Executive Vice President for Finance and Administration
Policy Contact:

Anna Jensen
Associate Vice President and University Controller
Office of the University Controller
anjensen@iu.edu
Policy Feedback:

If you have comments or questions about this policy, let us know with the policy feedback form.
Many policies are quite lengthy. Please check the page count before deciding whether to print.
Policy Statement
All year-end unencumbered balances in general-fund accounts are available to campus vice presidents and chancellors for reallocation to the various responsibility centers and support units in accordance with campus policy. Such reallocations are subject to review and approval by the president or his delegate.