Preservation of University Records
ACA-73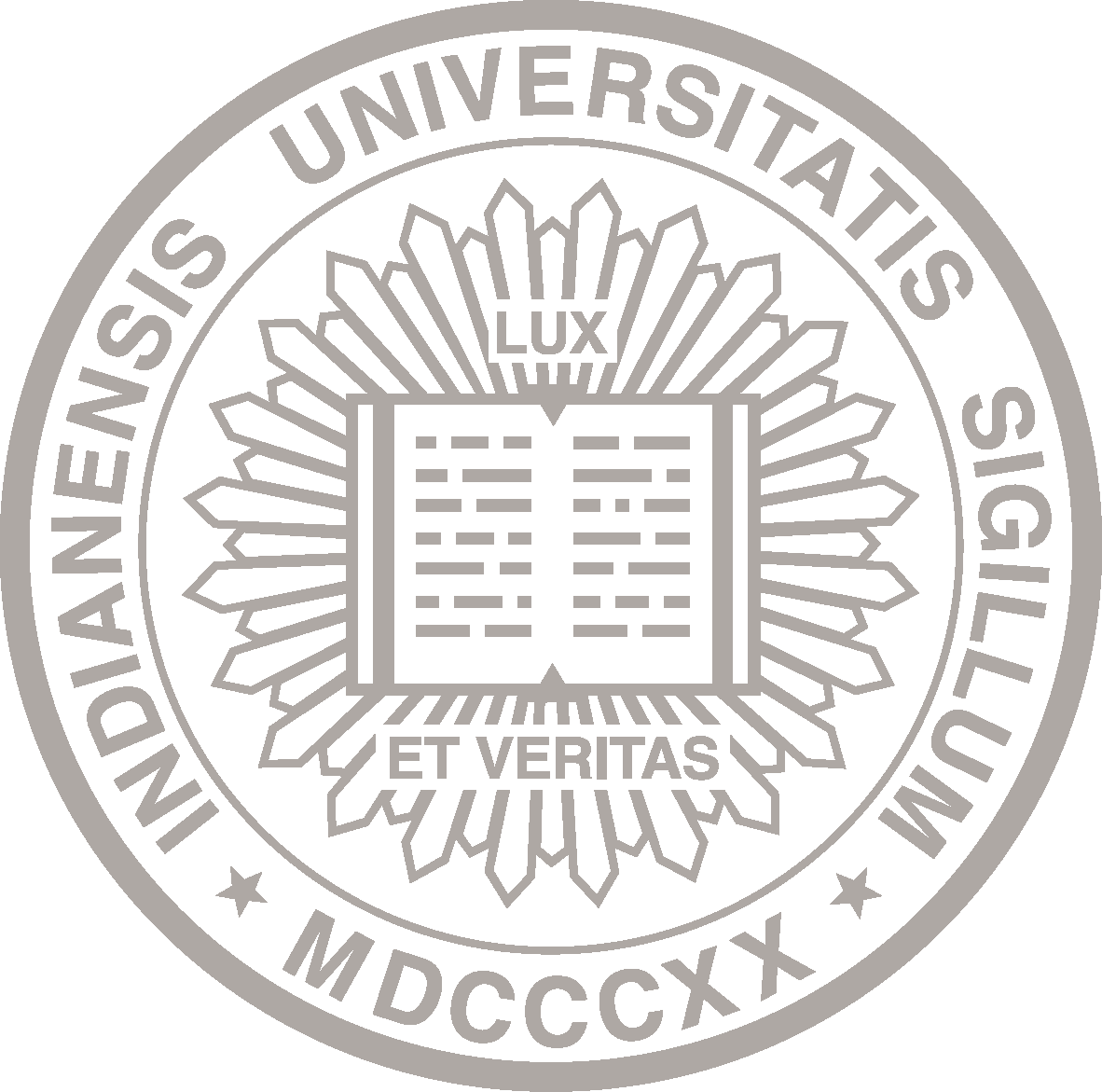 About This Policy
Effective Date:

04-26-1983
See current policy
Date of Last Review/Update:

04-26-1983
Responsible University Office:

University Faculty Council
Responsible University Administrator:

University Faculty Council
Policy Contact:

UFC@indiana.edu
Policy Feedback:

If you have comments or questions about this policy, let us know with the policy feedback form.
Many policies are quite lengthy. Please check the page count before deciding whether to print.
Policy Statement
The University Faculty Council affirms the need to preserve documents of an historic and/or public nature generated by administrative units, offices, programs, departments, and committees—the components of Indiana University. Such materials should not be destroyed. Except for patient records, individual student records, certain personnel records, and other records as specified by law, all materials should be made available for deposit in the Indiana University Archives. Chairs and unit heads should work with their campus archivist to establish those items deemed pertinent for preservation. When materials are offered to the University Archives, it is to be understood by the donor or depositor that the archivist has the exclusive right to dispose of materials not of an appropriately historic nature. The donor or depositor may, in writing at the time of transfer of the material, condition the donation upon the agreement that no material will be eliminated without prior consultation with the donor or depositor. In addition, members of the University community are encouraged to leave their private papers and records to the University.
Note: Academic appointees may follow the following link to access the Academic Personnel Records Retention Schedule: https://libraries.indiana.edu/academic-personnel