Credit for Prior Learning
ACA-60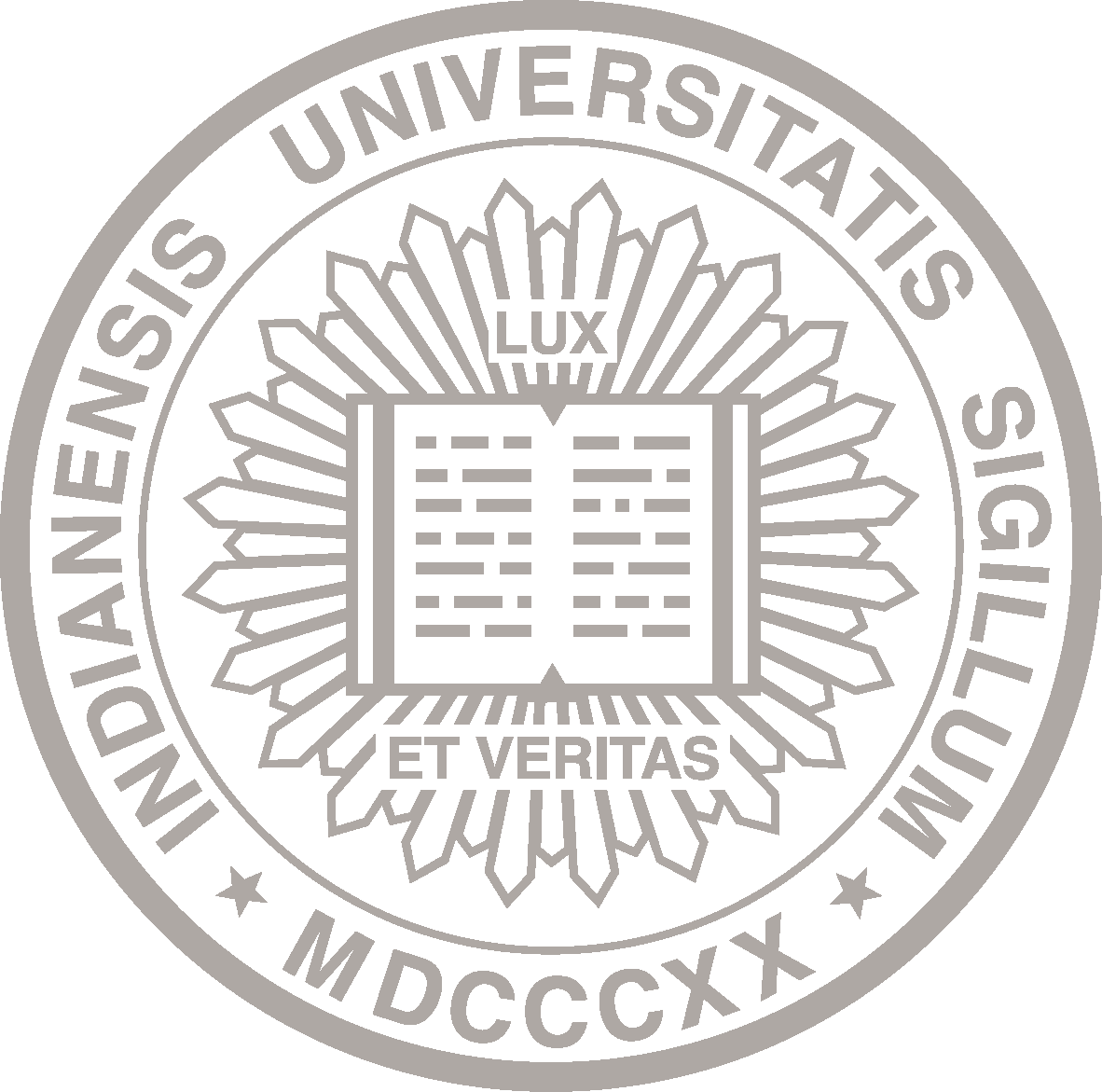 About This Policy
Effective Date:

02-08-2022
See current policy
Date of Last Review/Update:

03-11-2022
Responsible University Office:

University Academic Policy
Responsible University Administrator:

Assistant Vice President for University Academic Policy
Policy Contact:

Carolyn Gentle-Genitty, Ph.D.
Assistant Vice President for University Academic Policy
cgentleg@iu.edu and approval@iu.edu 


Policy Feedback:

If you have comments or questions about this policy, let us know with the policy feedback form.
Many policies are quite lengthy. Please check the page count before deciding whether to print.
Policy Statement
This policy governs credit for prior learning ("CPL") or any other form of prior learning assessment, alternative credit, or credit by exam that may be awarded as transfer credit by Indiana University. CPL is any learning, skill, or experience outside the university, and other transfer credit, for which transferable academic credit equivalency is being sought. Each campus will ensure that academic units have and publish policies defining criteria, procedures, and maximum credit awarded for prior learning experience.

Indiana University recognizes the standards for credit for prior learning established by the Council for Adult and Experiential Learning (CAEL) https://www.cael.org/ten-standards-for-assessing-learning. Students who receive a credential from state or federal units, the military, business and industry, or other organizations whose primary mission is not education may be eligible to receive credit at an Indiana University campus.

The faculty of Indiana University have principal responsibility for curriculum.  The maintenance, communication, update, and coordination of faculty to establish, confirm, and/or modify equivalencies across Indiana University is the responsibility of the University Transfer Office ("UTO").
Reason for Policy
This policy has been adopted to comply with I.C. 21-42-7-2, I.C. 20-36-6, and HLC Assumed Practices https://www.hlcommission.org/ and to support on-time degree completion, cost of degree, and career relevance through the continued expansion of the use of credit for prior learning (sometimes referred to in the literature as "prior learning assessment" or PLA).  
Procedures
External Exams

Campuses may award distributed or discipline-specific undistributed credit as established by the appropriate disciplinary faculty for challenge exams including:

CLEP examination scores of 50 or higher;
DSST examination scores of 400/44 or higher;
Excelsior College examination scores 45 /C or higher;
Advance Placement (AP) scores of 3 or higher;
International Baccalaureate (IB) examination scores of 5 or higher;
Cambridge International A-level and AS-level test credit with a grade of E or higher.
Additional examinations can be accepted as determined by disciplinary faculty, such as those by the American Council on Education (ACE) recommendations and validated competencies.

Maximum number of credits, prerequisites, and equivalences are established by the enrolled IU campus and therefore may differ from campus to campus. UTO aids in finding uniformity in credit consistencies and publishing such equivalences. The UTO is charged with updating scores when such changes occur.

Individual Examination

A unit may award credit based on an individual examination of a student's knowledge, work, or other experience that was not part of a regular course evidenced by portfolio or other assessments as established by the enrolled IU campus.
Grades awarded for credit based on individual examination are governed by ACA-66, Grades and Grading, Paragraph C.6.b.

Military Service
Transfer credit for military service is governed by ACA-78, Transfer Credit Related to Military Service.
Fees
If a student may be eligible for credit, but the credential does not meet competencies as determined by the academic unit, fees will apply for course, portfolio review, testing, or proctoring. Otherwise, no fees will be attached to credit by credential.
Appropriate and Prohibited Uses of CPL

CPL transfer credit awarded by a campus may be used to:

Replace a required course within a major;
Apply as an optional course within the major;
Apply as a general elective;
Apply as a basic degree requirement; or
Waive a prerequisite.

Transfer credit based on CPL that is awarded by a unit cannot be used to establish residency.  Transfer credit based on exam generally cannot be used to establish residency.
Definitions
Credit by Credential: the evaluation of prior competency or certification of learning (demonstrated via diploma, certificate, degree, transcript, badge, professional training, or other) to allow for the issuance of credit at a new institution.  
History
The information included in this policy was originally published in the 2015 policy on transfer credit related to military service. As part of an update of all transfer policies in 2021, this policy was created to articulate transfer credit opportunities for all students, irrespective of military service.