Vacation for 12-Month Appointees
ACA-46
Note:
On December 7, 2020, university policies related to leaves for academic appointees (ACA-46, Vacation for 12-Month Appointees; ACA-47, Sabbatical Leaves for Faculty and Librarians; ACA-48, Leave Without Pay; ACA-49, Other Leaves; and ACA-50, Paid Family Leave for Academic Appointees) were updated and consolidated into ACA-47, Leaves for Academic Appointees.
ACA-46, as it existed on December 6, 2020 can be viewed here.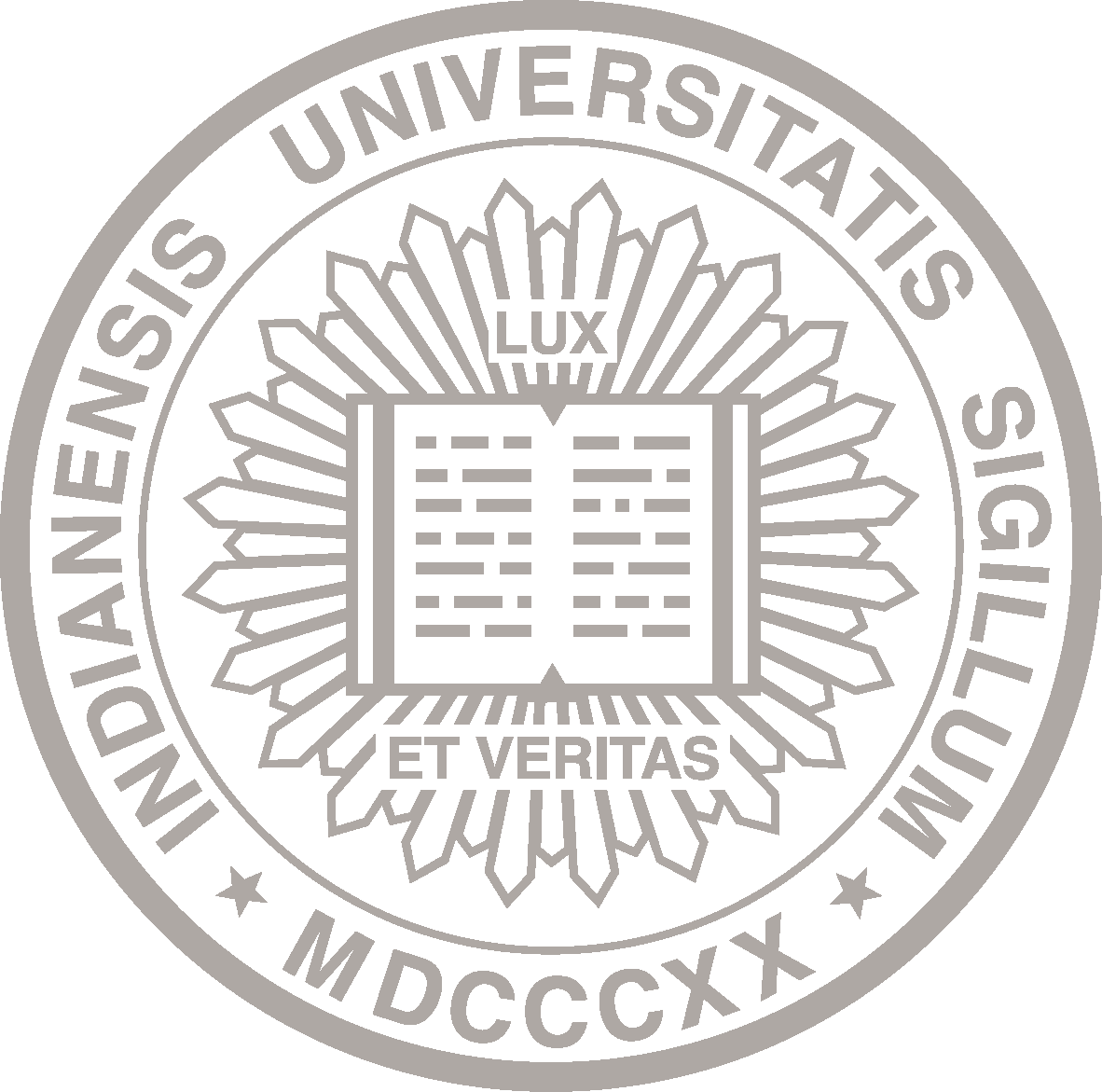 About This Policy
Effective Date:

03-07-1967
Date of Last Review/Update:

11-20-2020
Responsible University Office:

University Faculty Council
Responsible University Administrator:

Board of Trustees, Indiana University
Policy Contact:

Campus Chief Academic Affairs Official
Policy Feedback:

If you have comments or questions about this policy, let us know with the policy feedback form.
Many policies are quite lengthy. Please check the page count before deciding whether to print.