Substance-free Workplace for Academic Appointees
ACA-40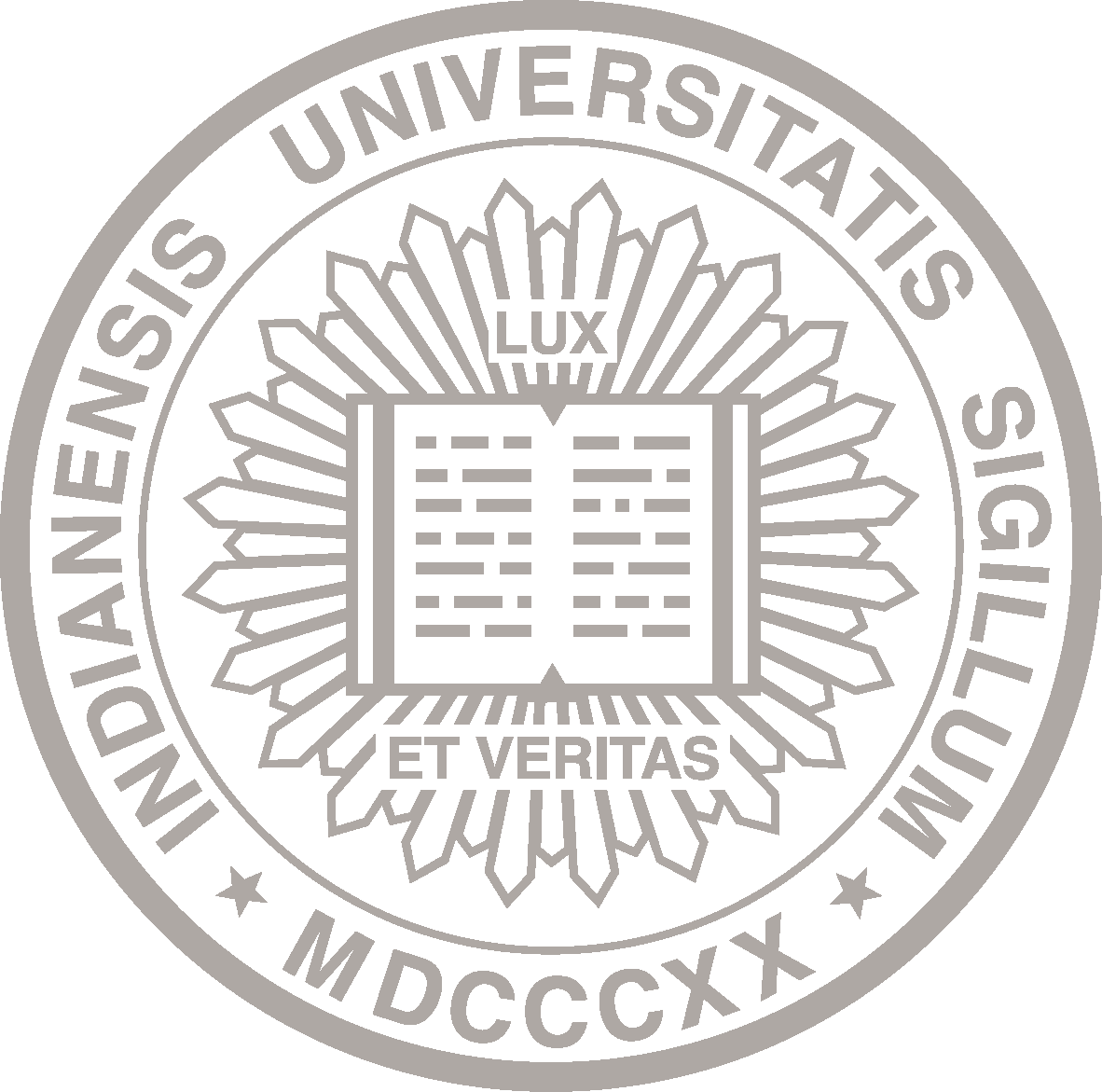 About This Policy
Effective Date:

01-01-1988
See current policy
Date of Last Review/Update:

01-01-1988
Responsible University Office:

VP and General Counsel
Responsible University Administrator:

Vice President and General Counsel
Policy Contact:

Office of the Vice President and General Counsel
(812) 855-9739
(812) 274-7460
Policy Feedback:

If you have comments or questions about this policy, let us know with the policy feedback form.
Many policies are quite lengthy. Please check the page count before deciding whether to print.
Policy Statement
The Drug Free Workplace Act of 1988 and the federal Drug Free Schools and Campuses Act of 1990, prohibits the unlawful possession, use, distribution, manufacture or dispensing of illicit drugs and alcohol, including controlled substances, on Indiana University's premises, or while conducting university business off university premises. In addition to possible penalties under federal and state law, failure to comply with this policy may result in any of the following sanctions:
reprimand, suspension, or termination  
 required completion of substance abuse treatment or substance abuse education program
In addition, an employee must notify his/her dean or chair of his/her conviction for violations occurring on or off university premises while conducting university business. This must be done within 5 calendar days after the conviction.
Reason for Policy
The abuse of alcohol and other drugs increases the risk for a number of health related problems. In addition, alcohol and drug abuse can contribute to a number of social, behavioral and academic work performance problems. Indiana University encourages individuals with alcohol or other drug related problems to seek assistance through their health care provider or the Employee Assistance Program at 888-234-8327.