Substance-free Workplace for Academic Appointees
ACA-40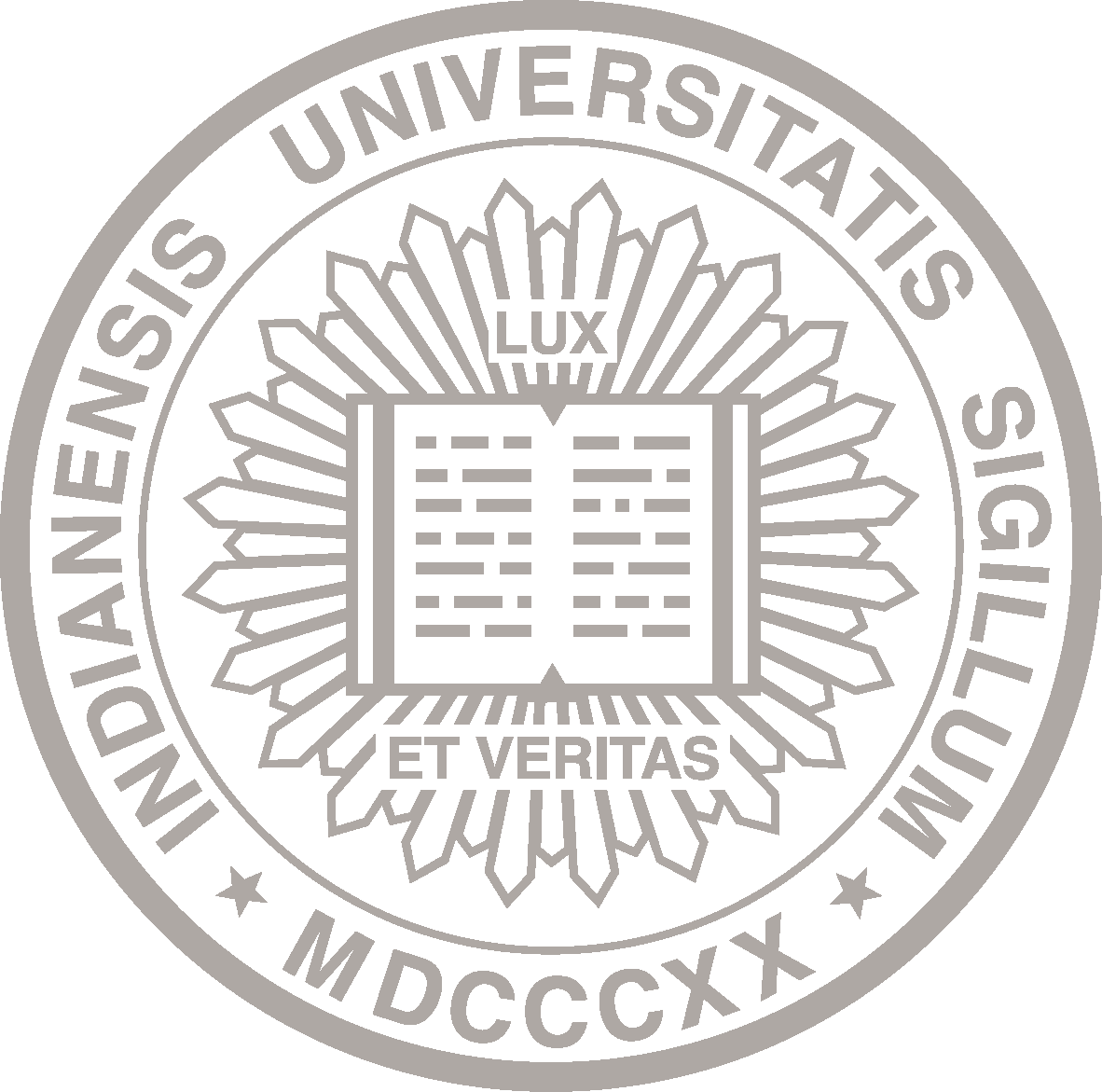 About This Policy
Effective Date:

01-01-1988
Date of Last Review/Update:

11-12-2019
Responsible University Office:

University Faculty Council
Responsible University Administrator:

Chief Academic Affairs Officer of Each Campus
Policy Contact:

Director
University Faculty Council Office
ufcoff@iu.edu
Policy Feedback:

If you have comments or questions about this policy, let us know with the policy feedback form.
Many policies are quite lengthy. Please check the page count before deciding whether to print.
Scope
All academic appointees with teaching, research, or librarianship responsibilities, including visiting, adjunct, acting and part-time faculty.
Policy Statement
In accordance with federal and state law, Indiana University prohibits the unlawful possession, use, distribution, or manufacture or dispensing of illicit drugs and alcohol, including controlled substances, on Indiana University's premises, or while conducting university business off university premises.
In addition to possible penalties under federal and state law, failure to comply with this policy may result in any of the following sanctions:

Reprimand, suspension, or termination;
Required completion of substance-abuse treatment or substance-abuse education program.

An academic appointee must notify the dean or department chair of a conviction for violations occurring on or off university premises while conducting university business. This must be done within five calendar days after the conviction.
Indiana University shall maintain an Employee Assistance Program for individuals with drug and alcohol problems and encourage its use by academic appointees with substance abuse issues.
Reason for Policy
The Drug Free Workplace Act of 1988 (41 U.S.C. § 8103) and Drug Free Schools and Campuses Regulations of 1989 (34 CFR 86.100) require universities to adopt a substance-free workplace policy because substance abuse increases the risk for a number of health-related problems and can contribute to a number of social, behavioral and academic work performance problems.
Procedures
Potential violations of this policy shall be addressed under campus-specific procedures for addressing misconduct by academic appointees.
On campuses that have no campus-specific, general misconduct policy, potential violations of this policy shall be addressed pursuant to the Code of Academic Ethics.
Non-reappointment or dismissal of an academic appointee for violating this policy shall be addressed pursuant to ACA-52, Permanent Separations for Academic Appointees.  
Academic appointees adversely affected by administrative action taken against them for violating this policy have the right to appeal to the Faculty Board of Review of the appropriate campus under its existing policies. This policy neither expands nor contracts the right to a Board of Review.  
History
Required by federal law, 34 CFR 86.100 (1989).
Posted as a policy in 1990.
Reviewed by UFC Policy Review Committee 2019.
Amended and approved by the University Faculty Council, November 12, 2019.