Regulation of Professor of Practice Appointments
ACA-19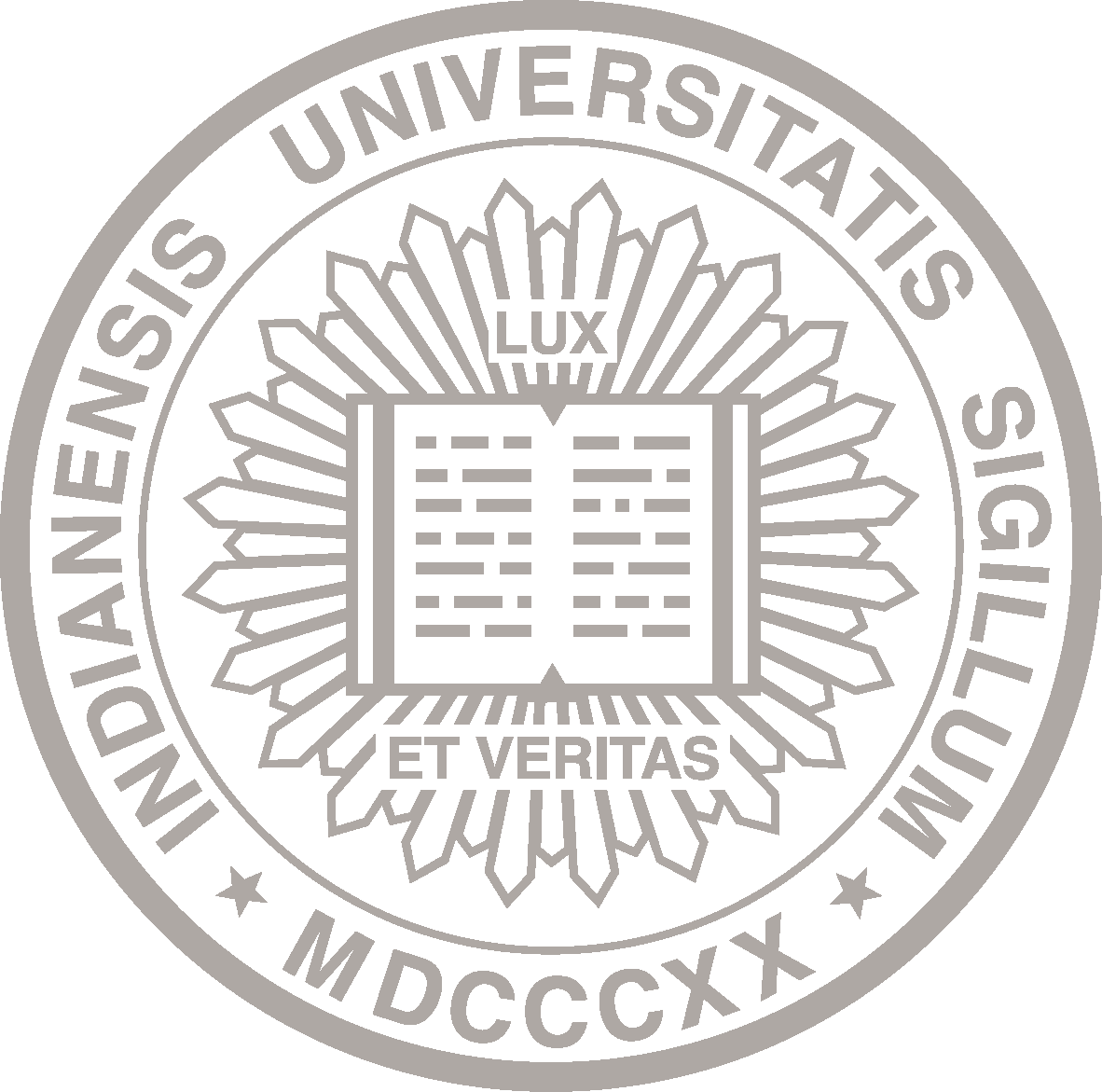 About This Policy
Effective Date:

05-06-2011
Date of Last Review/Update:

04-26-2022
Responsible University Office:

University Faculty Council
Responsible University Administrator:

Board of Trustees, Indiana University,
University Faculty Council
Policy Contact:

Campus Chief Academic Affairs Official
Policy Feedback:

If you have comments or questions about this policy, let us know with the policy feedback form.
Many policies are quite lengthy. Please check the page count before deciding whether to print.
History
This policy was adopted by the UFC on May 6, 2011.  It was revised in 2020 and to cross-reference the ACA-41, the university's financial exigency policy (UFC Executive Committee, May 14, 2020), and to define personal and professional misconduct (UFC, December 7, 2020).