Unofficial Withdrawal
VPSS-10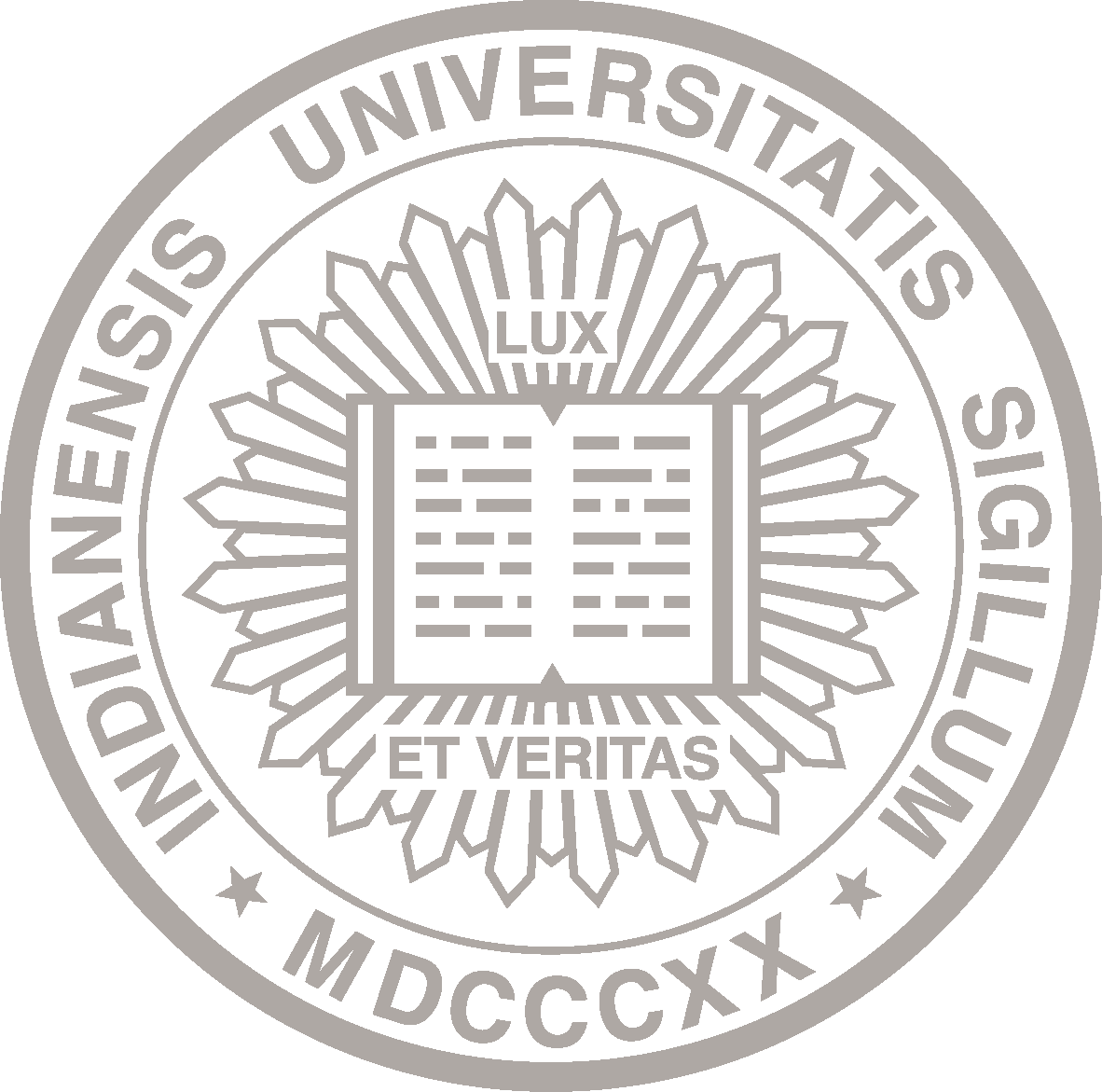 About This Policy
Effective Date:

06-01-1999
Date of Last Review/Update:

08-23-2019
Responsible University Office:

Office of the Vice President for Student Success
Responsible University Administrator:

Vice President for Student Success
Policy Contact:

Sarah Soper


University Director of Financial Aid




saeaton@iu.edu
Policy Feedback:

If you have comments or questions about this policy, let us know with the policy feedback form.
Many policies are quite lengthy. Please check the page count before deciding whether to print.
Scope
All faculty, instructors, lecturers and others who record grades, and financial aid administrators.
Policy Statement
In accordance with federal regulations relating to Student Assistance General Provision, 34 CFR 668.22, Indiana University must determine whether a return of Title IV federal funds is necessary when a student fails to attend or ceases to attend all classes and does not withdraw. This situation is referred to as an "unofficial withdrawal" and is reflected on a student transcript.
"FNN" indicates those FN students who never attended a class.
Reason for Policy
This process is utilized to identify students who fail to attend or cease to attend classes without officially withdrawing and to facilitate required calculations determining the amount of Title IV federal funds which must be returned to the US Department of Education as a result of such unofficial withdrawals.  Because students receiving federal financial aid may be financially impacted, compliance by university officials who record grades is critical.
Procedures
Determination of Potential Unofficial Withdrawals
At the end of each semester/session when final grades have been recorded, VPSS will run a report to identify federal aid recipients whose grades for the term are all FN, FNN or a combination of FN, FNN, NC, NR, NY and W grades.
Determination of Actual Unofficial Withdrawals
At the end of each academic term when final grades have been recorded, VPSS Financial Aid staff will review the list and evaluate each student to determine whether the student should be considered to have unofficially withdrawn. Follow up with faculty may be required for NR, NC and NY grades to determine whether or not a student ceased attendance in all classes.
Last Date of Attendance/Enrollment Audits

The last date of attendance for W grades is generally the withdrawal date. When an FN grade is recorded, the instructor must supply the last date of attendance. For online courses, the student's last date of participation in an academically-related activity must be documented. For all federal aid recipients, the university must document that the student began attendance in each course.
Faculty are to participate in the Registrar's enrollment audit. This allows the registrar to maintain accurate enrollment records while complying with federal financial aid requirements. Enrollment audits are completed through the Student Engagement Rosters which are part of FLAGS (Fostering, Learning, Achievement and Student Success) system.

Return of Title IV Funds
Once the last date of attendance is established, VPSS Financial Aid staff will promptly calculate the amount and type of funds to be returned to the federal aid programs, if any, in accordance with federal regulations.
Record-keeping
VPSS Financial Aid will maintain records of this review process including:

Report output that was used to identify students;
Whether each student is considered an unofficial withdrawal, and if not, an explanation for that decision;
The Last Date of Attendance as well as when and how that date was determined;
The amount of any refund calculated and the amount(s) and type(s) of financial aid to be repaid and all calculations as tracked on the Return of Title IV Aid Worksheet
Additional information
IUIE Report:
Unofficial Withdrawal All - SR - IE_SIS_FA_UNOFFICIAL_WITHDRAWAL_ALL
For students with Title IV aid (Direct Loan, Pell, SEOG) disbursed, identifies students who have all FN or FNN grades, or a combination of FN, FNN, NC, NR, NY, W or blank grades. Student must have at least 1 FN or FNN grade to be picked up on the report.
This process is performed by VPSS as a shared service. VPSS Financial Aid maintains procedural documentation for performing this work, as well as a Service Level Agreement that outlines VPSS and campus financial aid office responsibilities related to this work.
Definitions
Grade definitions:
FN: Failed/Quit attending class as of a specific date
FNN: Failed/Never Attended
NC: Non-Credit
NR: Not Reported
NY: Special program enrollment for which credit earned will be recorded when completed, typically used for Study Abroad
W: Withdrew after the first week of classes
Sanctions
This work is audited annually by the State Board of Accounts during the Single Audit. Indiana University Internal Audit assists with the audit and may perform additional audits as needed to ensure compliance with federal regulations. Failure to adequately comply with this policy in the timeframes specified under federal regulations could result in an audit finding which could lead to federal aid repayments, fines, and potentially, the loss of the university's eligibility to participate in the federal student aid programs.
History
This policy was adopted in 1999 and was updated in 2009, 2016, and 2019.
On April 21, 2023, nonsubstantive revisions to the policy contact and office names were made and the policy was renumbered from USSS-10 to VPSS-10.