Signatory Authority and Legal Name for Sponsored Programs at Indiana University
SPA-11-013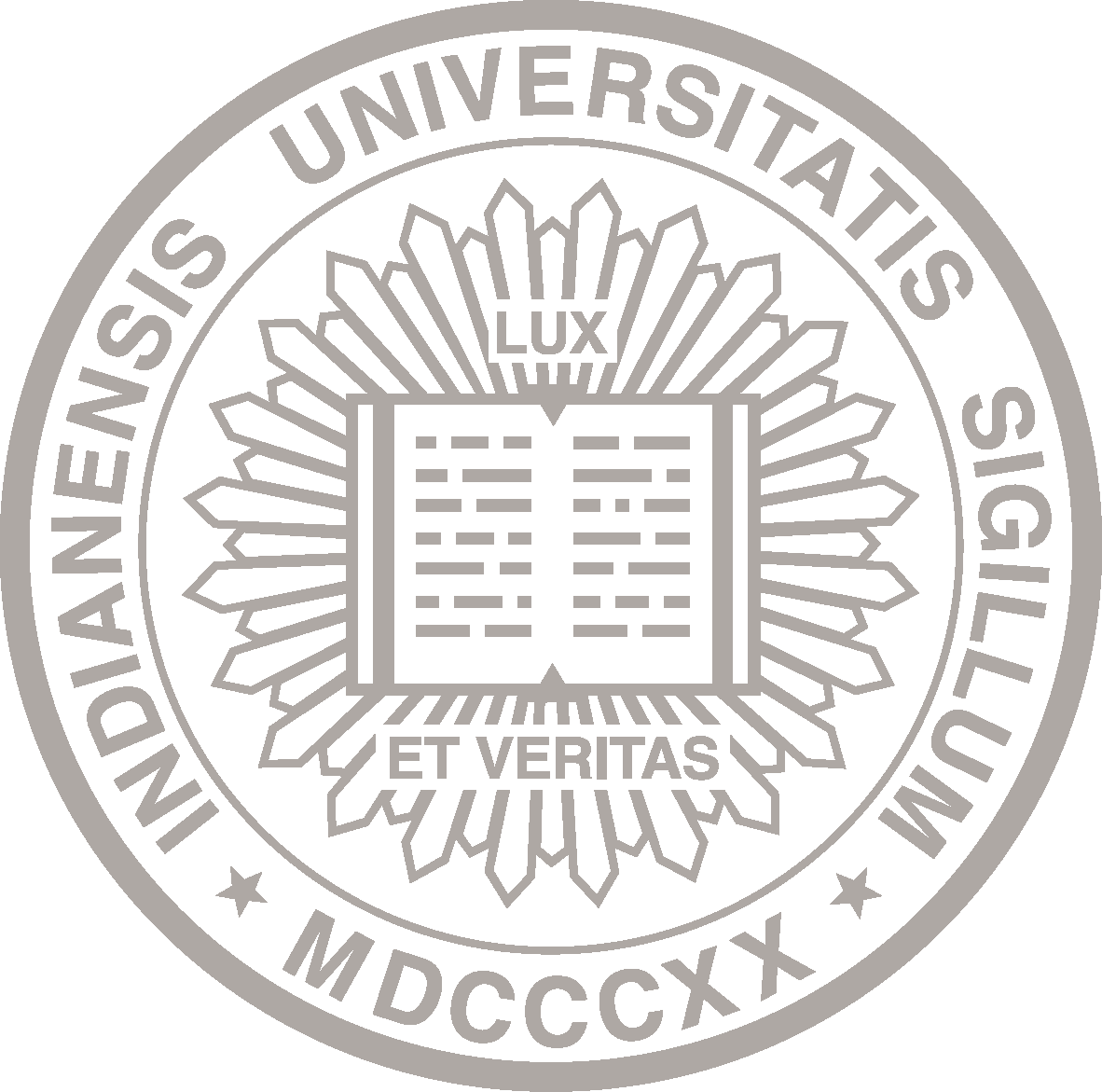 About This Policy
Effective Date:

03-23-2011
See current policy
Date of Last Review/Update:

03-23-2011
Responsible University Office:

Office of Research Administration
Responsible University Administrator:

Associate Vice President for Research
Policy Contact:

James P. Becker, Executive Director of Grants and Contract Services

jambecke@indiana.edu
Policy Feedback:

If you have comments or questions about this policy, let us know with the policy feedback form.
Many policies are quite lengthy. Please check the page count before deciding whether to print.
Scope
This policy applies to all Indiana University faculty, staff and students involved in the development or submission of documents related to externally funded sponsored programs.
Policy Statement
It is the policy of Indiana University that all formal proposals and documents related to externally funded sponsored programs be properly signed by a designated official and be made out to Indiana University.
Reason for Policy
This policy is to provide direction to prevent unauthorized commitments of institutional resources and for the proper authorization of documents related to externally funded sponsored programs.
Procedures
In all sponsored program agreements involving Indiana University, the name of the institution should be "The Trustees of Indiana University" or "Indiana University."  An exception to this is that all agreements with the Lilly Endowment should be made in the name of the "Indiana University Foundation."
Schools and departments within the University are not legal entities and, therefore, should not be parties to agreements.  If desirable, language similar to the following may be used:  "Indiana University for and on behalf of its School of __________________ (or Department of _________________)."
The official authorized to sign such agreements for the University is the Associate Vice President for Research Administration and appointed designees.
In some cases, the Principle Investigator/Project Director's signature is also required by the awarding agency.  This is acceptable and even desirable, especially on industrial/commercial agreements.  However, the only authorized and binding signature for the University on contract and grant agreements is that of the Associate Vice President for Research Administration or her/his designee.
All negotiations pertaining to agreements must include an official of the University who has been authorized to do so. 
Definitions
Sponsored Program: Any activity that receives funding from outside the University. Sponsored programs may also be known as sponsored projects or sponsored agreements.
Sanctions
Failure to adhere to this policy and procedures may result in delays or withdrawal of sponsored program proposals or nonacceptance of sponsored awards by the Office of Research Administration.
History
Replaces:
III-30 "Policies Related to Contract and Grants Administration: Contracting Agent"
Important Notice 02-7 "Legal Name/Authorized Signature on Contract and Grant Documents"