Performance Appraisal (CWA, Local 4730)
HR-08-70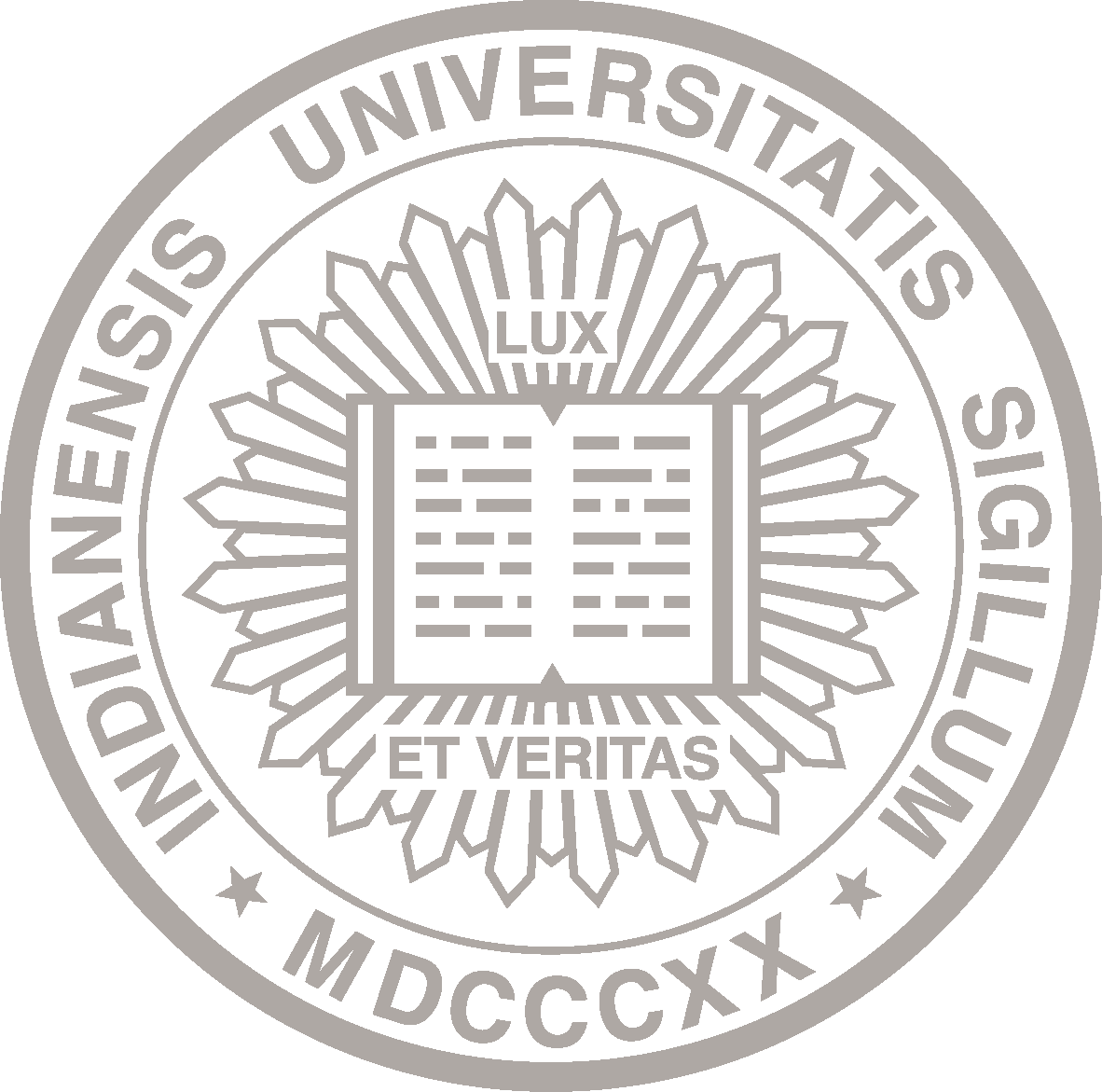 About This Policy
Date of Last Review/Update:

07-17-2019
Responsible University Office:

Human Resources
Responsible University Administrator:

Vice President for Human Resources

Policy Contact:

IU Human Resources


askHR@iu.edu



Policy Feedback:

If you have comments or questions about this policy, let us know with the policy feedback form.
Many policies are quite lengthy. Please check the page count before deciding whether to print.
Scope
This policy applies to all Support Staff at IU Bloomington and Northwest represented by CWA, Local 7430.
Policy Statement
This policy was last revised in 2006 and is outdated. The "Performance at IU" initiative is ongoing and collaborative. "Performance at IU" is focused on regular and meaningful discussions between supervisors and employees that includes work related feedback and professional development.  The university will engage CWA in continuing dialog as performance management continues to evolve.
Sanctions
Managers, supervisors, and employees who violate this policy are subject to disciplinary action, up to and including termination.