Performance Appraisal (CWA, Local 4730)
HR-08-70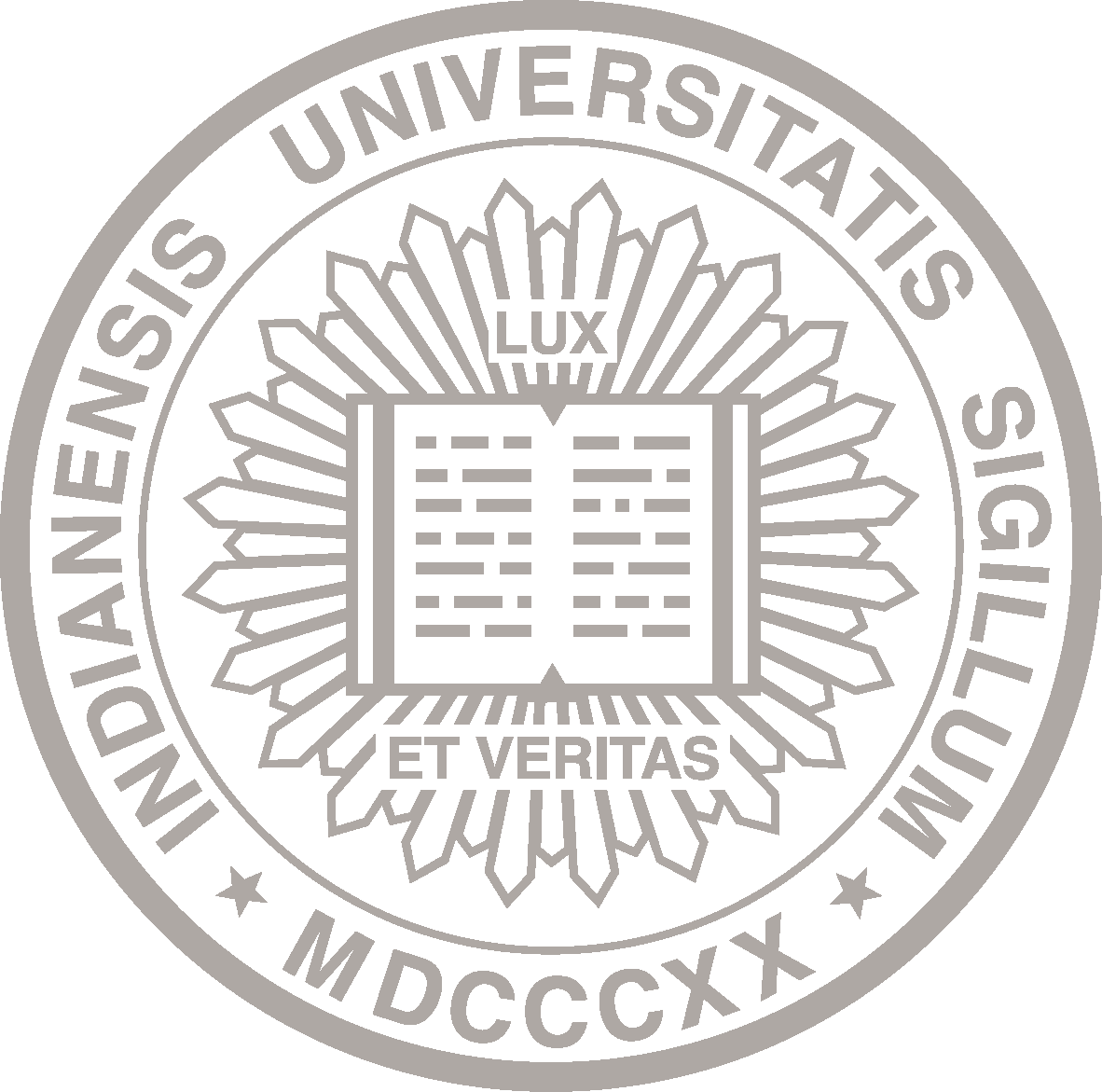 About This Policy
Last updated:

07-01-2006
Responsible University Office:

Human Resources
Responsible University Administrator:

Vice President for Human Resources

Policy Contact:

IU Human Resources


askHR@iu.edu



Policy Feedback:

If you have comments or questions about this policy, Let us know with the policy feedback form.
Many policies are quite lengthy. Please check the page count before deciding whether to print.
Scope
This policy applies to all Support Staff at IU Bloomington and Northwest represented by CWA, Local 7430.
Policy Statement
The performance appraisal process results in one of the following three outcomes:

Performance meets the performance standards and is fully satisfactory.
Performance exceeds the performance standards.
Performance does not meet performance standards and discrepancies are addressed through the Performance Improvement Plan.

All supervisors of Support Staff must participate. Supervisors are required to identify major job duties and performance standards for each position that they supervise and review these with their employees. Supervisors are also required to conduct an annual performance discussion to provide feedback about actual performance as compared to the standards.
Procedures
The Performance Appraisal Plan consists of the three steps described below.

Upon the hiring of a Support Staff and each year thereafter, determine major duties of each support employee and discuss major job duties and expected performance standards

Major job duties are those duties that are essential to the job. These are the duties that the job was established to perform, and if they are not performed, severely impact the nature of the job.

Monitor the employee's performance during the performance period, and provide regular and immediate feedback as incidences of outstanding, satisfactory, or unsatisfactory performance occurs.
Conduct performance review discussions

The performance review discussion is one of the most important things that a supervisor does. This is a time to continue feedback about duties, expectations, and performance.

Addressing performance discrepancies

A Performance Improvement Plan (seePolicy, Performance Improvement Plan) is a written tool available to supervisors for the purpose of:

Improving the performance or behavior of the employee
Addressing performance discrepancies identified in the performance appraisal process

Cooperation and continuing communication between the employee and supervisor is essential to the success of the Performance Improvement Plan.

Developing employee potential

All employees should be given the opportunity to develop their potential. SeePolicy, Training and Education.
Sanctions
Managers, supervisors, and employees who violate this policy are subject to disciplinary action, up to and including termination.