Conflicts of Commitment
HR-07-30
Note:
This policy is no longer in effect. University policies related to conflicts of interest and commitment (ACA-42 Appropriate Duties of Academic Employees, ACA-29 Conflicts of Commitment Involving Outside Professional Activities for Academic Appointees, ACA-74 Financial Conflicts of Interest in Research, HR-07-30 Conflicts of Commitment, HR-07-40 Conflicts of Interest, FIN-PUR-3.0 Purchasing Ethics, FIN-PUR-3.3 State Conflict of Interest for Procurement Transactions, and FIN-PUR-3.4 Gifts and Gratuities) have been consolidated into UA-17, Conflicts of Interest and Commitment.
The version of HR-07-30 that was in effect at the time of the policy consolidation can be found here.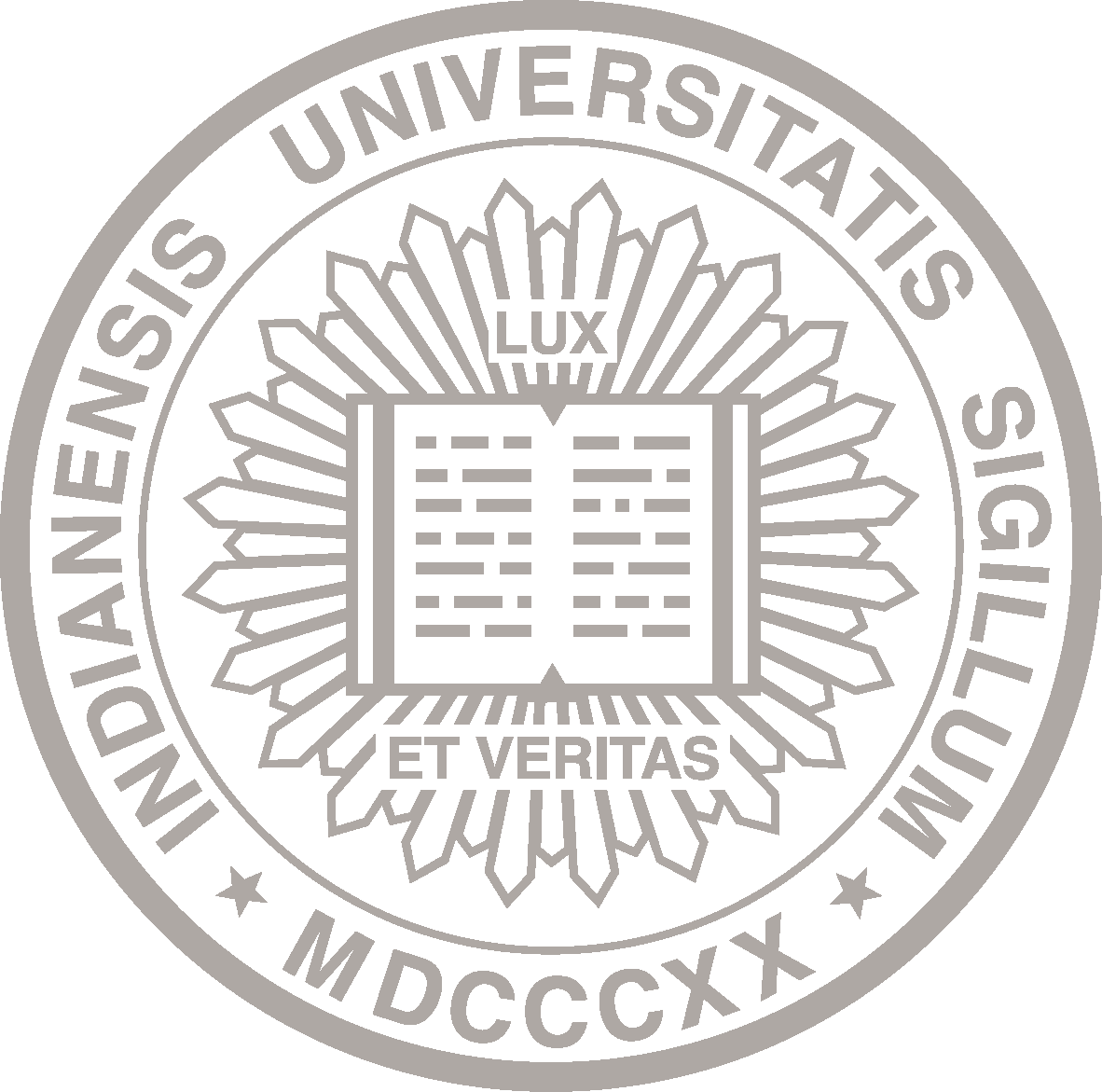 About This Policy
Effective Date:

06-01-2004
Responsible University Office:

Human Resources
Responsible University Administrator:

Vice President for Human Resources

Policy Contact:

IU Human Resources


askHR@iu.edu
Policy Feedback:

If you have comments or questions about this policy, let us know with the policy feedback form.
Many policies are quite lengthy. Please check the page count before deciding whether to print.