Uniforms and Personal Protective Equipment
HR-06-50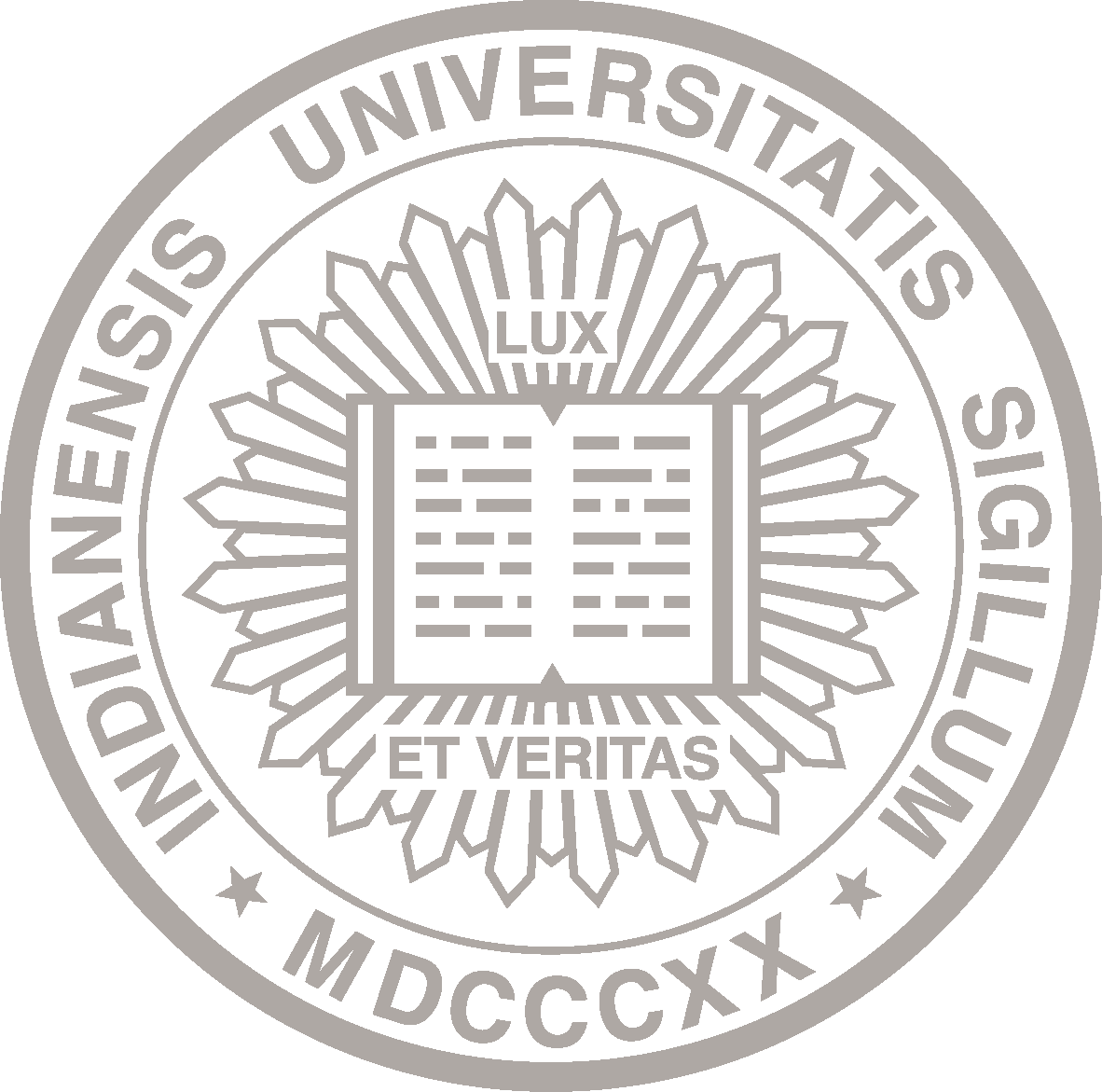 About This Policy
Effective Date:

07-01-1969
Date of Last Review/Update:

02-21-2021
Responsible University Office:

Human Resources
Responsible University Administrator:

Vice President for Human Resources

Policy Contact:

IU Human Resources


askHR@iu.edu
Policy Feedback:

If you have comments or questions about this policy, let us know with the policy feedback form.
Many policies are quite lengthy. Please check the page count before deciding whether to print.
Scope
This policy applies to all Non-Exempt AFSCME Police staff and Non-Exempt AFSCME Service staff.
Policy Statement
The University will provide Non-Exempt AFSCME Police staff with the necessary protective equipment and uniforms consistent with current law enforcement standards and guidelines.
The University will provide Non-Exempt AFSCME Service staff with protective items such as goggles, face shields, gloves, etc.
Campus departments will determine if uniforms are required and will provide related guidelines.
Procedures
Non-Exempt AFSCME Service staff at Bloomington
Safety Shoes

The University agrees to subsidize or provide safety shoes to employees who are regularly required to perform work duties that have extraordinary potential for foot injuries.
The Joint Safety Committee will meet and determine which employees shall be required to wear safety shoes.

Employees holding such positions shall be required to wear safety shoes as a condition of employment.

The annual allowance provided by the University is $160.

Tools

Some departments may provide a tool allowance. University Human Resources will approve the tool list. Tool allowance will be paid in lump sum annually. 
Non-Exempt AFSCME Service staff Uniforms at IUPUI
The current boot allowance is $160. An effort will be made to include all Red Wing retail locations in the direct billing arrangement.
Non-Exempt AFSCME Service staff Uniforms at South Bend
The employee-management committee who will be responsible for making recommendations concerning the selection and wearing of uniforms.
Employees shall have their uniforms replaced in accordance with the following schedule:

Five (5) uniform replacement sets at two (2) year intervals.

Employees will have the option of selecting either long or short sleeve uniforms.

One (1) coat at four (4) year intervals.
Unserviceable or unpresentable uniforms will be replaced on an as-needed basis.
If an employee must return a uniform to the vendor for repair or replacement, the employee will either be released from their regular shift or compensated at the appropriate rate for the time spent on such activity.

Non-Exempt AFSCME Service staff are not required to return their uniforms.
Short pants are an acceptable part of the Facilities Management uniform except where safety concerns exist, such as with the handling of chemicals.
Blue or black denim long pants are acceptable for wear by Non-Exempt AFSCME Service staff provided they do not have holes, tears, patches, or external appliqués. The university will not provide for laundry or replacement of these pants purchased by the employee.
Safety footwear-

The University will determine the need for safety footwear based on position. If the University determines that safety footwear is necessary for a particular position, the employee will be reimbursed up to $160 for the cost of such safety footwear, no more frequently than once every year; provided however, that replacement safety footwear will only be reimbursed if the original footwear was damaged or worn out in the line of work for the University (such that the footwear is no longer able to provide the designed level of safety).
The employee will purchase the footwear and present the footwear and the receipt to the Director of Facilities Management (or designee) for reimbursement.
New staff employees will be required to purchase the footwear appropriate for their job assignment. The new employee shall be reimbursed the $160 upon successful completion of the New Employee Evaluation Period.
Time allowances to change uniforms
See the Work Schedules and Hours policy for specific allowances for uniform changing times.
Sanctions
Managers, supervisors, and employees who violate this policy are subject to disciplinary action, up to and including termination.

History
February 2021
Updated the staff employee group terms due to Job Framework Redesign.
July 2018
Updates made to AFSCME Service procedures based on union discussions.
February 2016
Replaces parts of the following policies:
AFSCME Police
AFSCME Service

Work Schedules, Hours, and Uniforms

6.3 - Work Schedules, Hours, and Uniforms

6.a
6.a.i.
6.a.ii.
6.b.
6.c.
6.d.
6.e.
7.
Replaces parts of the following agreements:
AFSCME Service (Blmgt)
AFSCME Service (IUPUI)
2003 [AFSCME Service] Agreement

7.3a - Local 832 1994-95

7.3b - Local 832 1996-97

7.3e - Local 832 Agreement 2004-2005 and 2005-2006

11.9 - 2008/09 Agreement between Indiana University and AFSCME Local 1477

Policy 7.7a - revision 7/97