Discretionary Leave of Absence
HR-05-10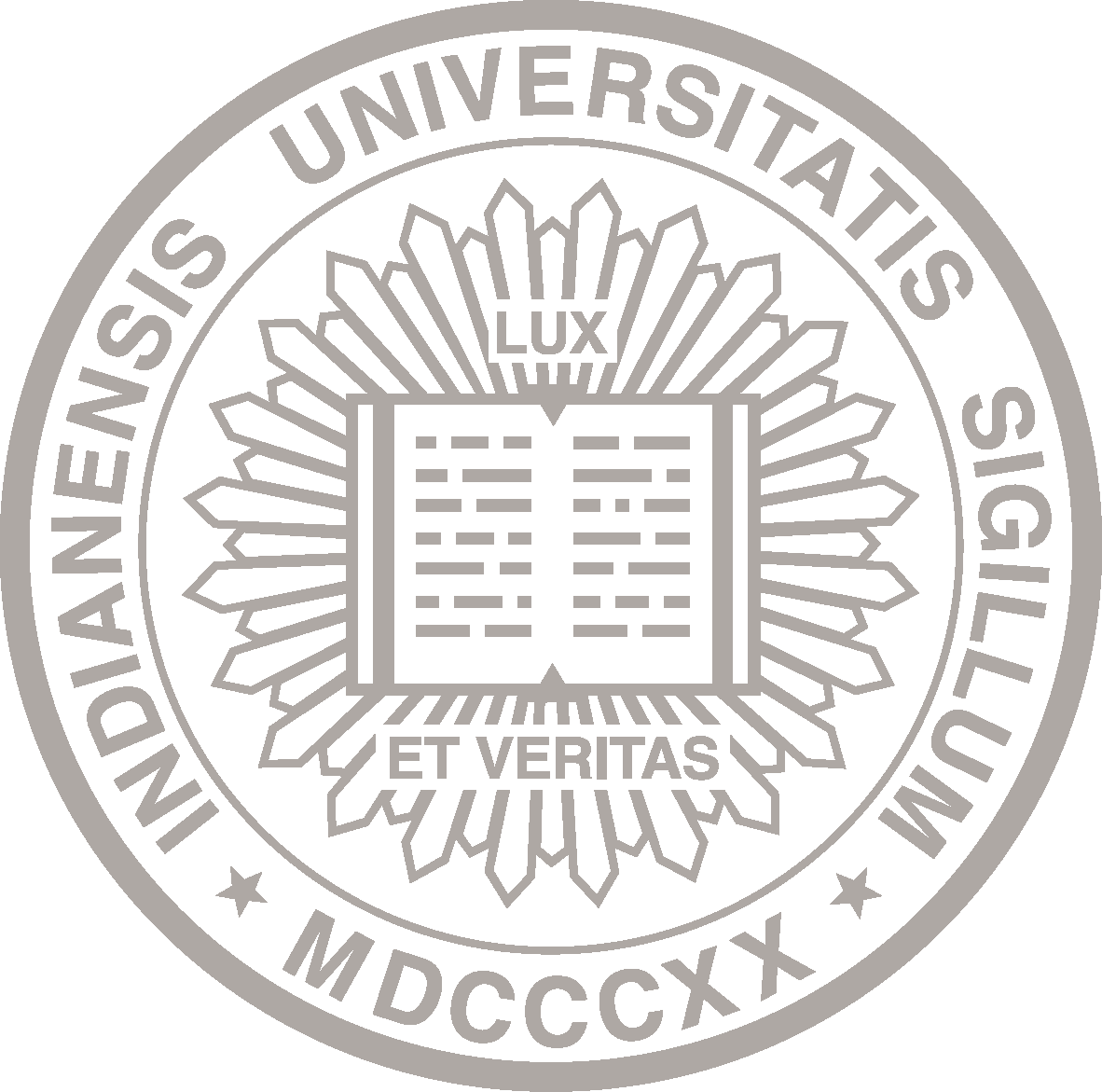 About This Policy
Effective Date:

11-01-1959
See current policy
Date of Last Review/Update:

04-21-2015
Responsible University Office:

Human Resources
Responsible University Administrator:

Vice President and Chief Financial Officer

Policy Contact:

IU Human Resources


askHR@iu.edu
Policy Feedback:

If you have comments or questions about this policy, let us know with the policy feedback form.
Many policies are quite lengthy. Please check the page count before deciding whether to print.
Reason for Policy
To provide guidelines for the administration of a discretionary leave of absence and the procedure for requesting and approving one.
Procedures
How to process a leave of absence

Consider the conditions surrounding the employee's request for a leave of absence, e.g., purpose, length of service, length of absence. (A complete list of conditions appears in Policy Statement, Section 3. of this policy.)
If the leave is for 30 or more calendar days, process it as a leave of absence; leaves for less than 30 calendar days (prorated for part-time staff) are noted as an absence on the attendance voucher.

If an employee has not returned to the job after being absent for a continuous period of 30 calendar days, the department must initiate a leave of absence or termination.

Verify that the leave does not cause an undue hardship on the department.
Complete appropriate HRMS documentation to initiate a recommendation for the leave of absence. The recommendation must be for a specified period of time.
Route the recommendation to the administrative authority for approval.
Instruct the employee to contact University Human Resource Services concerning the status of retirement and group plans.
Definitions
A discretionary leave of absence is absence without pay, authorized in advance, for 30 or more calendar days and for up to one year.
Sanctions
Managers, supervisors, and employees who violate this policy are subject to disciplinary action, up to and including termination.