Base Retirement Plan for Support and Service Staff
HR-04-20
Note:
This policy was rescinded on January 6, 2020. The version as it existed before the rescission date can be found here. Information on the retirement plans and retiree benefits are on the IU Human Resources benefits website.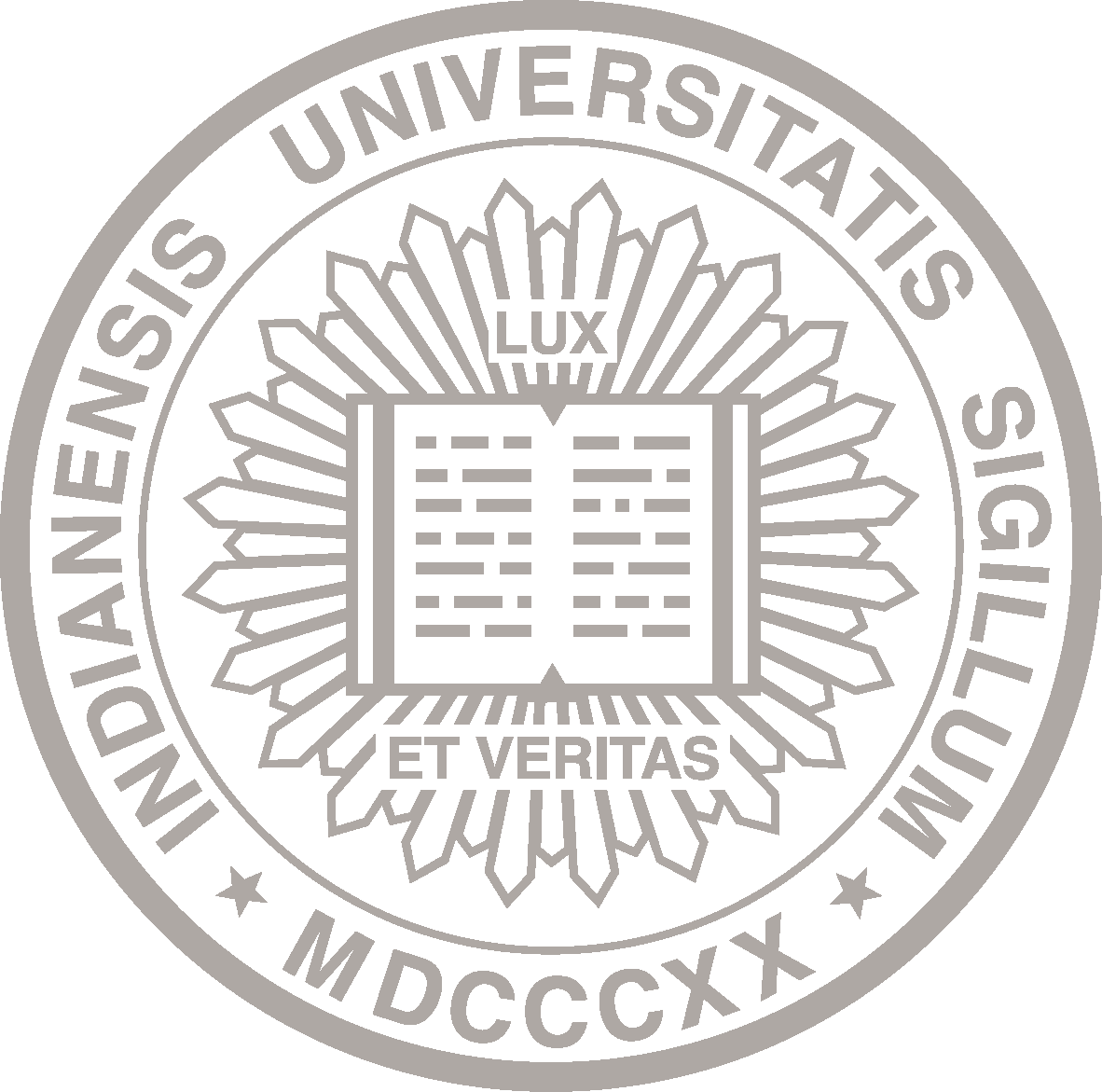 About This Policy
Effective Date:

07-01-2013
Date of Last Review/Update:

09-01-2020
Responsible University Office:

Human Resources
Responsible University Administrator:

Vice President for Human Resources
Policy Contact:

IU Human Resources


askHR@iu.edu
Policy Feedback:

If you have comments or questions about this policy, let us know with the policy feedback form.
Many policies are quite lengthy. Please check the page count before deciding whether to print.