Premium Pay
HR-03-50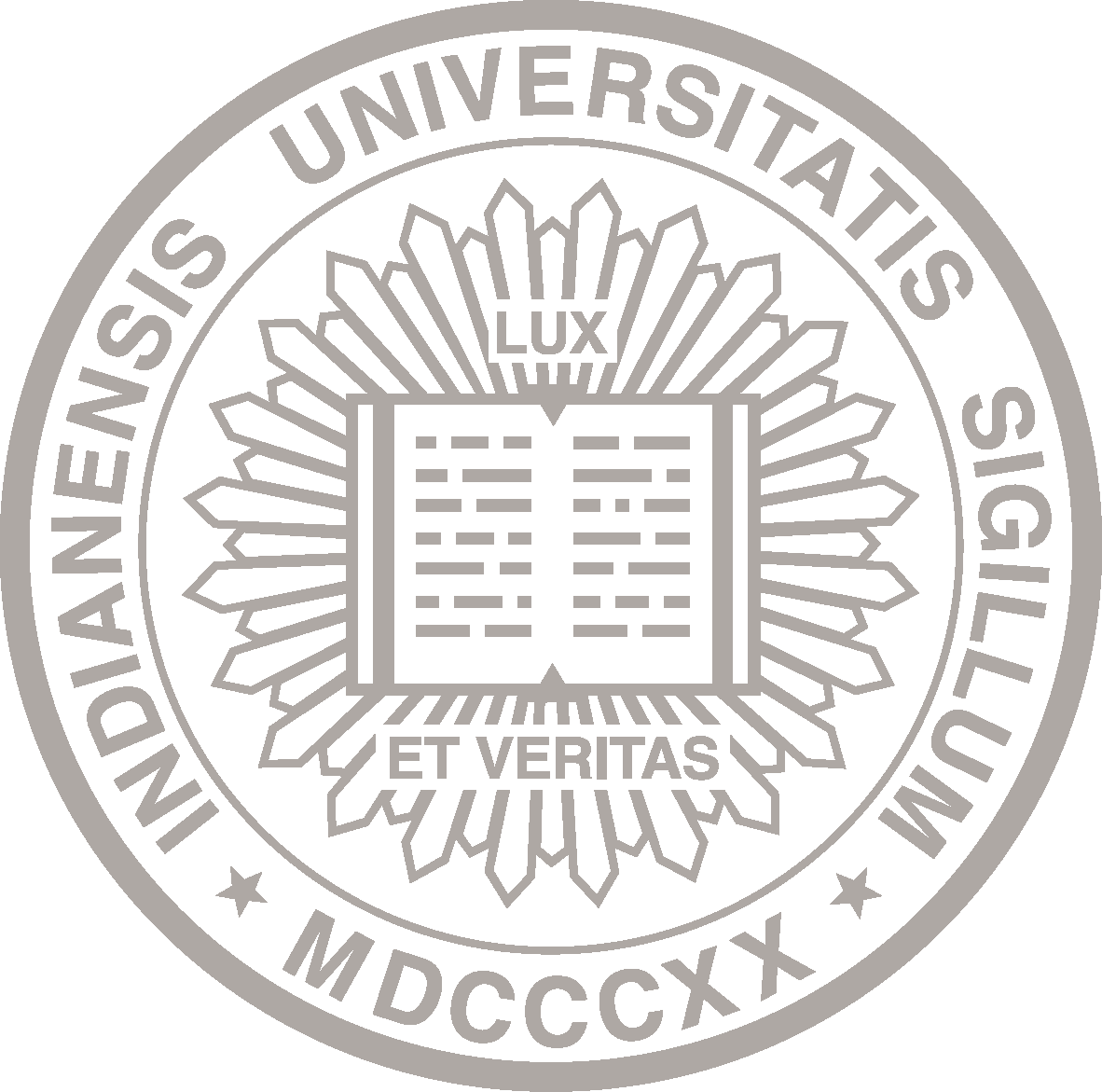 About This Policy
Effective Date:

07-01-1982
See current policy
Date of Last Review/Update:

07-02-2018
Responsible University Office:

Human Resources
Responsible University Administrator:

Vice President for Human Resources
Policy Contact:

IU Human Resources


askHR@iu.edu
Policy Feedback:

If you have comments or questions about this policy, let us know with the policy feedback form.
Many policies are quite lengthy. Please check the page count before deciding whether to print.
Policy Statement
Indiana University recognizes that certain work related circumstances call for compensation in the form of premium pay in addition to an individual's base salary. 
Reason for Policy
The purpose of this policy is to identify the circumstances, the qualifying criteria, the general guidelines for administering, and the amount of premium pay.
Sanctions
Managers, supervisors, and employees who violate this policy are subject to disciplinary action, up to and including termination.
History
July 2018
Updates made to AFSCME Service procedures based on union discussions.

April 2018
Updated the Call-Back pay under Service staff to fix an error created during the July 2017 update.

November 2017
Update unit name from Physical Plant to Facility Operations.
September 2017
Updates to the overtime (FLSA) explanation.
July 2017
Updates made to AFSCME Police and AFSCME Service procedures based on union discussions.

February 2017
Policy procedures for Service Staff updated to correct errors caused by the consolidation of policies during the HR policy project.
December 2016
Revised to incorporate provisions of the 2016-2019 Agreement between Indiana University and CWA Local 4730.
February 2016:
This policy combines the following policies: 
Union or Employee Group
Policy
AFSCME Police
Premium Pay
AFSCME Service
3.2 - Premium Pay
Professional Staff and
Support and Service Staff
not Covered by a Union
4.6 - Premium Pay
Temporary
4.3 - Premium Pay
This policy replaces parts of the following policies and guidelines:
CWA
PA/SS
Law Enforcement
5.5 - Premium Pay
4.3 - Work Time and Record Keeping for Support and Service Staff and Professional Staff who are Eligible for Overtime
Pay Guidelines

B.
C.
D.1.a.
D.1.a.i.
D.1.a.ii.
D.1.a.iii.
D.1.a.iv.
D.2.a.
D.2.b.
D.2.b.i.
D.2.b.ii.
D.2.b.iii.
D.2.b.iv
D.2.c.
D.3.
D.4.a.
D.4.a.i.
D.4.a.ii.
D.4.a.iii.
D.4.a.iv.