Premium Pay
HR-03-50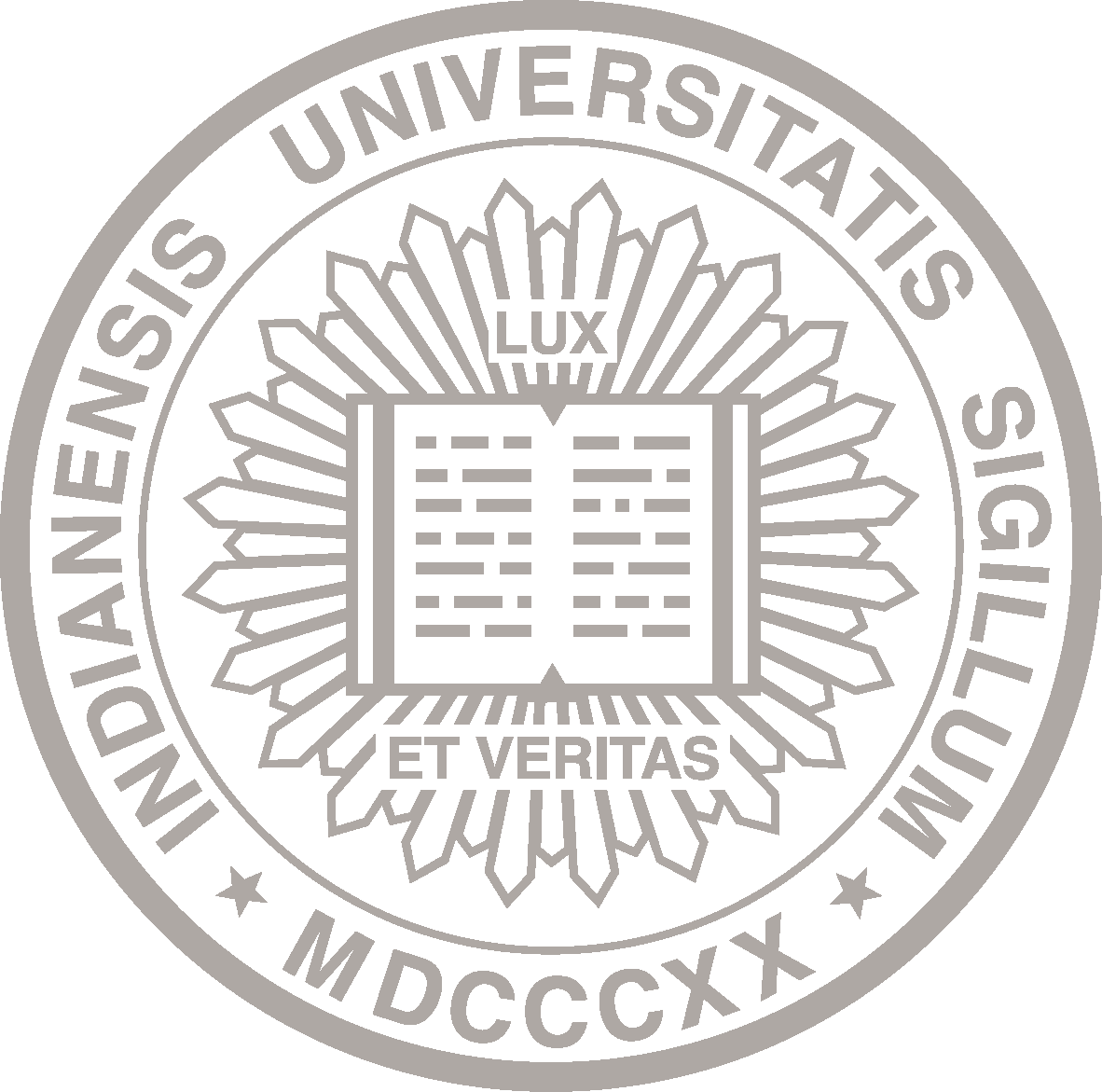 About This Policy
Effective Date:

07-01-1982
See current policy
Date of Last Review/Update:

02-01-2016
Responsible University Administrator:

Vice President and Chief Financial Officer

Policy Contact:

University Human Resources


hrpolicy@iu.edu
Policy Feedback:

If you have comments or questions about this policy, let us know with the policy feedback form.
Many policies are quite lengthy. Please check the page count before deciding whether to print.
Policy Statement
Indiana University recognizes that certain work related circumstances call for compensation in the form of premium pay in addition to an individual's base salary. 
Reason for Policy
The purpose of this policy is to identify the circumstances, the qualifying criteria, the general guidelines for administering, and the amount of premium pay.
Sanctions
Managers, supervisors, and employees who violate this policy are subject to disciplinary action, up to and including termination.
Additional Contacts
Policy Interpretation
University Human Resources
812-856-6047
hrpolicy@iu.edu
Policy Interpretation
Campus HR office
Various
History
This policy combines the following policies: 
AFSCME Police
Premium Pay
AFSCME Service
3.2 - Premium Pay
Professional Staff and
Support and Service Staff
not Covered by a Union
4.6 - Premium Pay
Temporary
4.3 - Premium Pay
This policy replaces parts of the following policies and guidelines:
CWA
PA/SS
Law Enforcement
5.5 - Premium Pay
4.3 - Work Time and Record Keeping for Support and Service Staff and Professional Staff who are Eligible for Overtime
Pay Guidelines

B.
C.
D.1.a.
D.1.a.i.
D.1.a.ii.
D.1.a.iii.
D.1.a.iv.
D.2.a.
D.2.b.
D.2.b.i.
D.2.b.ii.
D.2.b.iii.
D.2.b.iv
D.2.c.
D.3.
D.4.a.
D.4.a.i.
D.4.a.ii.
D.4.a.iii.
D.4.a.iv.