Establishing a Staff Position
HR-01-10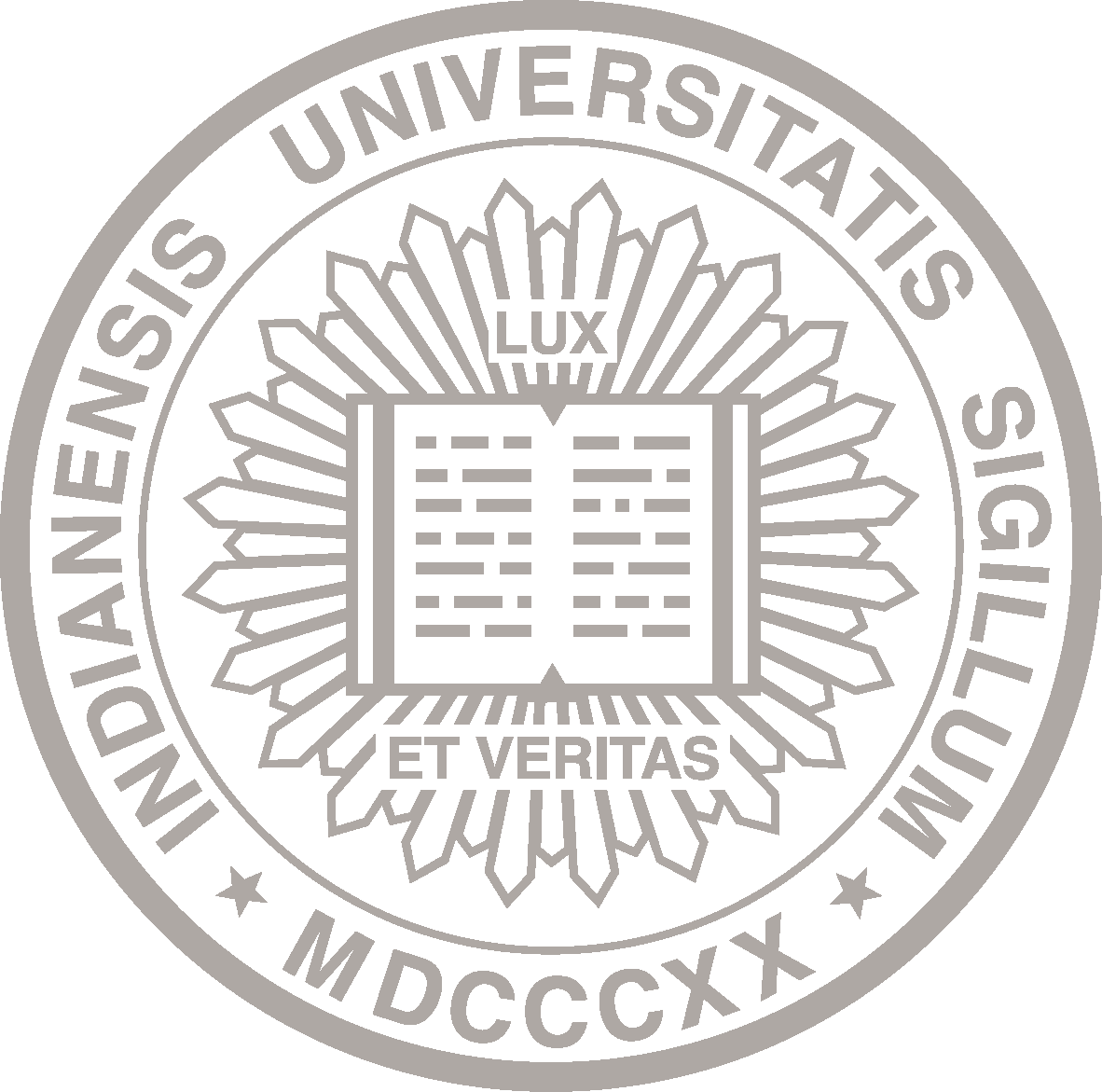 About This Policy
Effective Date:

11-01-1979
Date of Last Review/Update:

06-01-2022
Responsible University Office:

Human Resources
Responsible University Administrator:

Vice President and Chief Human Resources Officer

Policy Contact:

IU Human Resources


askHR@iu.edu
Policy Feedback:

If you have comments or questions about this policy, let us know with the policy feedback form.
Many policies are quite lengthy. Please check the page count before deciding whether to print.
Policy Statement
It is the policy of Indiana University that if a position is expected to require at least 1,508 hours (75% FTE) or more of work in a calendar year, then the position is to be established as a staff position following normal campus and university procedures.
It is the policy of Indiana University that if a position is expected to require fewer than 1,508, but at least 1,000 hours (50% FTE) of work in a calendar year, then the position may be established as a staff position if (1) the position is needed for at least ten months in a twelve-month period, and (2) funds are available before establishing it as a staff position.
Reason for Policy
The 1,508-hour figure is based on the Board of Trustees direction that employees who perform full-time work for Indiana University should be treated in a consistent manner, with similar rights and privileges provided to other full-time employees. The 1,508 threshold is based on an amount that approximates full-time employment (2,080 hours, 100% FTE) less university-provided paid time-off for holidays, vacation, PTO, and sick leave.
Procedures
The steps for establishing a staff position are as follows:

Identify the appropriate role descriptor that captures the fundamental responsibilities, qualifications, job function, job family and career level of the role per the procedures outlined in HR-03-40, Role Descriptors (Previously Position Descriptions).
Obtain approval for establishing the new position using procedures specific to the campus and department.
Options include establishment on a 12-month or 10-month basis and from 50% to 100% FTE.
If the position is going to be established as a 10-month position, follow the procedures in 10-Month Staff Positions.
Follow the position classification procedure described in the appropriate policy, as it applies to HR-01-20, Position Classification/Reclassification.
Contact the campus human resources office to begin recruitment for the position.

The classification and role descriptor associated with the position number must be updated in HRMS before listing the job internally or externally.

Procedures for the creation of part time positions can be found in HR-01-40, Part Time Positions.
For information about limited-term positions (appointed positions less than 2 years in duration), contact IU HR Compensation.
Definitions
Role Descriptor: A summary of the most important aspects of a job that includes a brief summary, fundamental responsibilities, and work dimension details that are typical for the career level. Role descriptors create the foundation for career development. Role descriptors are maintained by IU Human Resources.
Job Function: The largest category of classification that represents a group of related job families. Some examples of functions include: Information Technology, Finance, or Student Services.
Job Family: A sub-category of classification that represents a group of jobs performing similar types of work and requiring similar skills, knowledge, and/or expertise. Each job function has its own group of job families. Some examples of families within the Finance function include: Accounting & Tax, Payroll, or Financial Administration.
Career Level: Represents the placement of a role within a career structure measured by typical work dimensions. Proficiency and complexity progress within each work dimension as levels increase.
Fundamental Responsibilities: Elements of a role descriptor that outline the work to be performed by an employee in that role.
Staff Positions: Defined as budgeted line positions that may be eligible for such benefits as health care, life insurance, the IU tuition benefit, vacation, and other paid time off benefits, depending on the FTE status of the position.
Limited Term Positions: Staff Positions that are appointed for two years or less, due to limited funding or duration of a project. Positions extended beyond two years are no longer considered limited term. These positions must be described as such in any advertisement and offer letter.
Sanctions
Managers, supervisors, and employees who violate this policy are subject to disciplinary action, up to and including termination.
History
June 2022
Updated "temporary" employee nomenclature to "part time".
March 2021
Updates made due to Job Framework Redesign project.
January 2021
Updates made due to Job Framework Redesign project.
Replaces all the following policies:
Category
Policy
AFSCME (BL, IN, SB)
1.1 - Establishing Staff Positions
AFSCME Police
Establishing a Staff Position
CWA
9.1 - Establishing Staff Positions
Professional Staff and
Support and Service Staff
not Covered by a Union
2.1 - Establishing Staff Positions
Temporary
1.3 - Establishing Staff Positions