Position Descriptions
HR-03-40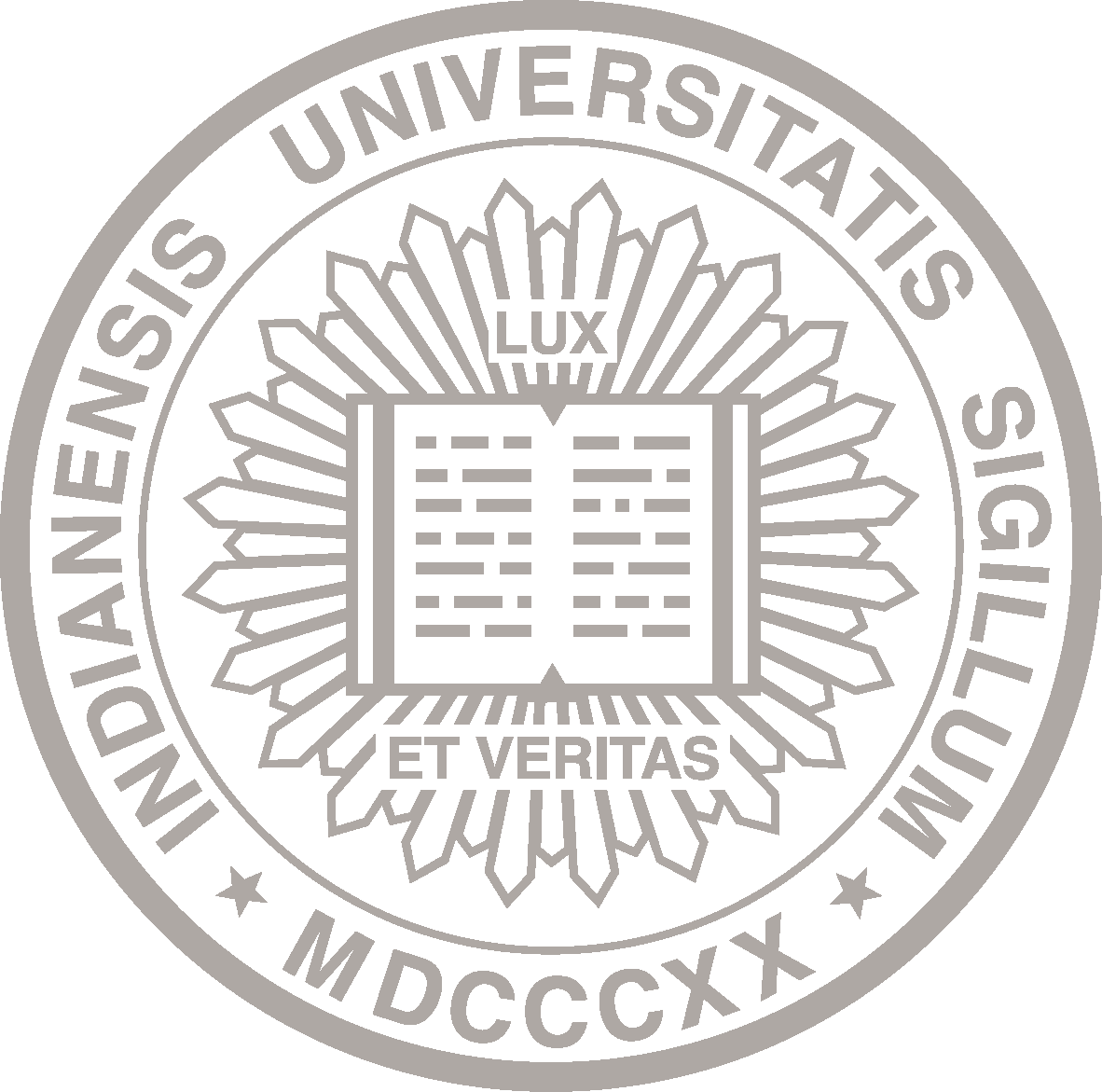 About This Policy
Effective Date:

11-01-1979
Date of Last Review/Update:

07-17-2019
Responsible University Office:

Human Resources
Responsible University Administrator:

Vice President for Human Resources

Policy Contact:

IU Human Resources


askHR@iu.edu
Policy Feedback:

If you have comments or questions about this policy, let us know with the policy feedback form.
Many policies are quite lengthy. Please check the page count before deciding whether to print.
Policy Statement
Position descriptions should be maintained for all University Staff positions. Each supervisor should make a bon afide effort to have an up-to-date position description for each position under his/her supervision.

Position descriptions are encouraged for Temporary positions.

In addition, such documentation is intended to reflect the needs of a department. This enables supervisors and employees to understand the duties and responsibilities of a position and to use such documentation as a tool in planning.
Reason for Policy
Written documentation is necessary to define the way work is organized and assigned to individual positions. This documentation is required to support a variety of Human Resource activities (e.g., position classification, job evaluation, market pricing, and new hire starting salaries) and to aid the university in complying with applicable laws and regulations.
Procedures
All new positions must have a position description created using the university position description form.
Meaningful updates to an existing position should be reflected in the position description.  If a position description is not available one must be created. See Establishing a Staff Position policy.
Any significant changes to an existing position's duties and responsibilities that may result in a review of the position's classification must be updated on the position description. Refer to Position Classification/Reclassification.
New and updated position descriptions are submitted to the campus HR office for review and saved to HRMS.

For CWA covered Support Staff positions a college degree should not be required without rationale from the department and approval by IU Human Resources, unless a degree is called for in the job specification.

A job posting is not a valid position description. See the Posting a Position Vacancy policy.
The department should have  a description of the duties and responsibilities assigned to each position within the department and will make a bona fide effort to ensure these are descriptions are updated.  
The department should ensure that all incumbents have a copy of their position description.
Definitions
A position is the specific set of duties and responsibilities assigned to and performed by an individual.  
A position description is a written document that defines the primary purpose and key duties and responsibilities of a position.  
A job is a collection of positions that have similar major duties and responsibilities.
A job specification is the written summary of the most important and distinguishable features of a job, including the primary duties and responsibilities and qualifications required to do the job.
Sanctions
Violations of University policies will be handled in accordance with applicable University policies and procedures; which may include disciplinary actions up to and including termination from the University.
History
July 2019
Updates made to CWA procedures based on union discussions.
This policy replaces the following policies:
CWA 9.2 - Preparing a Position Description
This policy replaces parts of the following policies:
AFSCME Police
CWA
CWA
PA/SS
Position Classification/
Reclassification
9.3 - Position Classification/
Reclassification
10.2 - Rules and Guidelines for Filling Positions
2.2 - Position Classification/
Reclassification for Support Staff