Role Descriptors (Formerly: Position Descriptions)
HR-03-40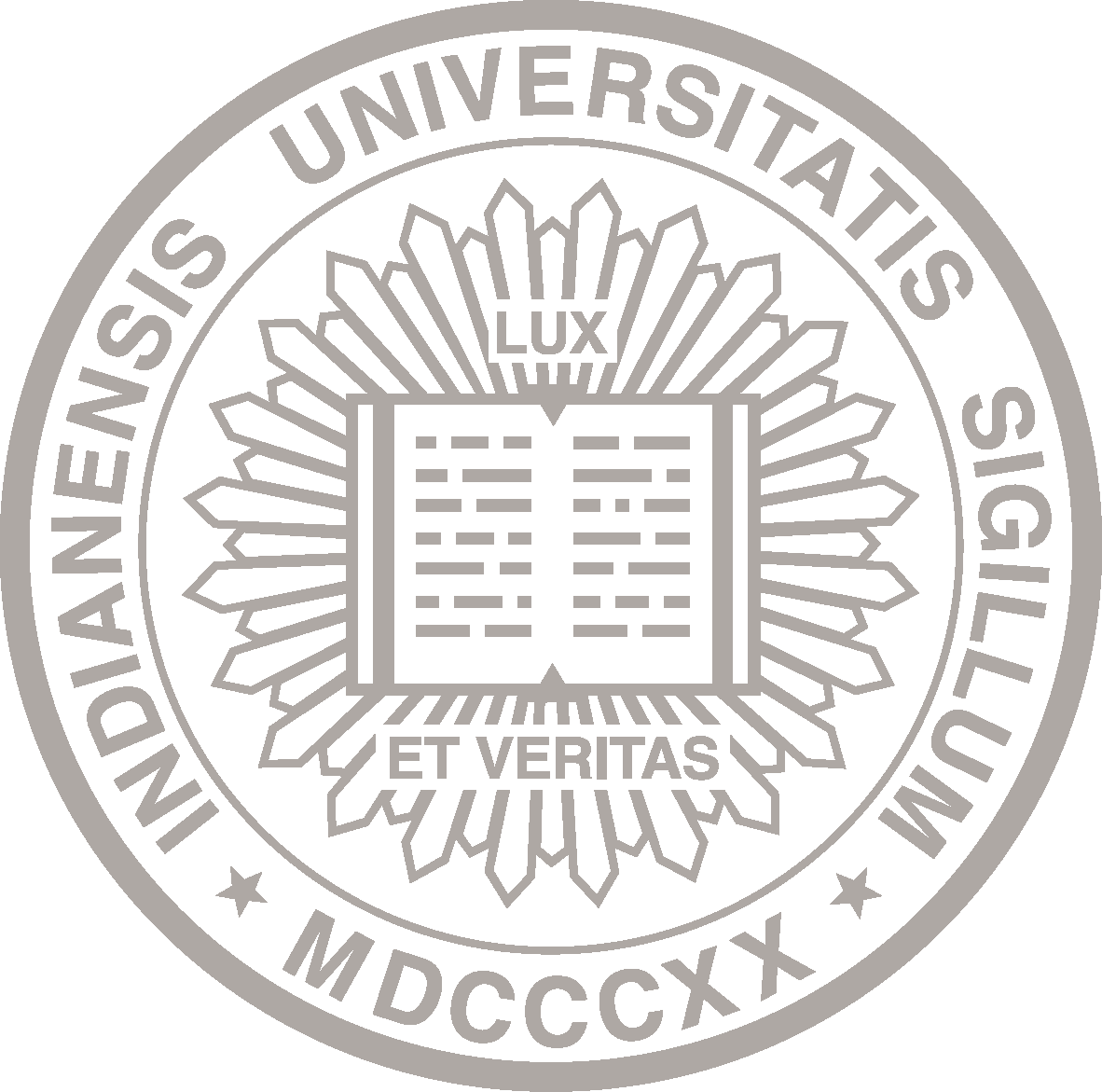 About This Policy
Effective Date:

11-01-1979
Date of Last Review/Update:

06-01-2022
Responsible University Office:

Human Resources
Responsible University Administrator:

Vice President and Chief Human Resources Officer
Policy Contact:

IU Human Resources


askHR@iu.edu
Policy Feedback:

If you have comments or questions about this policy, let us know with the policy feedback form.
Many policies are quite lengthy. Please check the page count before deciding whether to print.
Policy Statement
Role descriptors (formerly called position descriptions) that reflect the overall profile for a given role, including the education and experience qualifications, job function, job family, career level, and fundamental responsibilities will be maintained for all university staff positions by IU Human Resources (IU HR).                                                                                                                                           
Role descriptors will not be maintained by IU Human Resources for part time positions, but departments are encouraged to create and maintain position descriptions for part time positions.
Reason for Policy
Written documentation is necessary to define the way work is organized and assigned to individual positions. This documentation is required to support a variety of human resources activities (e.g. position classification, job evaluation, market pricing, and new hire starting salary) and to aid the university in complying with applicable laws and regulations. 
Procedures
All new positions must be classified by IU Human Resources (IU HR). If the department is unable to identify a role descriptor that appropriately captures the fundamental responsibilities of the new position using the IU Career Navigator, the department should consult with the assigned Compensation team member to define and classify the new position. If an appropriate role descriptor does not exist, one may be created by IU HR Compensation. See HR-01-10 Establishing a Staff Position.

For Non-Exempt CWA covered staff positions, a college degree should not be required without rationale from the department and approval by IU HR.

When a position is reviewed by IU HR for the appropriate classification, the role descriptor for that classification will be saved to HRMS for each employee's position number that shares that classification.
Minor updates to an existing position (e.g. task-based duties related to specific projects or programs, changes to the volume of work, etc.) should be communicated with the employee at the department level.
Significant changes to an existing position's fundamental responsibilities, qualifications, scope of the role, or level of supervision that may result in a review of the position's classification in terms of job function, job family, career level, and/or assigned role descriptor must be communicated with IU HR for review.                                        
A job posting is not a valid role descriptor. See HR-01-30 Posting a Position Vacancy.
The department should ensure that all incumbents have access to their role descriptor.
Department HR representatives should contact IU HR Compensation Programs if more detailed positions descriptions are needed for compliance purposes, such as work visa authorization.
Definitions
Position: A group of duties and responsibilities officially assigned to a specific employee.
Job or Role: A collection of positions whose duties and responsibilities are the same kind of work, at a similar skill and responsibility level. The duties and responsibilities are alike enough that the positions have the same descriptive title and requires substantially the same minimum qualifications. (In rare instances, a position with very unique duties and responsibilities may exist and may be the only position assigned to a role descriptor.) Each role has a defined function, job family, and career level.
Role Descriptor: A summary of the most important aspects of a job that includes a brief summary, fundamental responsibilities, and work dimension details that are typical for the career level. Role descriptors create the foundation for career development. Role descriptors are maintained by IU Human Resources.
Position Description: A written document housed within a department that describes the duties of part time employees.
Job Function: The largest category of classification that represents a group of related job families. Some examples of functions include: Information Technology, Finance, or Student Services.
Job Family: A sub-category of classification that represents a group of jobs performing similar types of work and requiring similar skills, knowledge, and/or expertise. Each job function has its own group of job families. Some examples of families within the Finance function include: Accounting & Tax, Payroll, or Financial Administration.
Career Level: Represents the placement of a role within a career structure measured by typical work dimensions. Proficiency and complexity progress within each work dimension as levels increase.
Fundamental Responsibilities: Elements of a role descriptor that outline the work to be performed by an employee in that role.
Sanctions
Violations of University policies will be handled in accordance with applicable University policies and procedures; which may include disciplinary actions up to and including termination from the University.
History
June 2022
Updated "temporary" employee nomenclature to "part time".
March 2021
Updates made due to Job Framework Redesign Project.
January 2021
Updates made due to Job Framework Redesign Project.
July 2019
Updates made to CWA procedures based on union discussions.
This policy replaces the following policies:
CWA 9.2 - Preparing a Position Description
This policy replaces parts of the following policies:
AFSCME Police
CWA
CWA
PA/SS
Position Classification/
Reclassification
9.3 - Position Classification/
Reclassification
10.2 - Rules and Guidelines for Filling Positions
2.2 - Position Classification/
Reclassification for Support Staff